Compartment No. 6 Wins Grand Prix at Cannes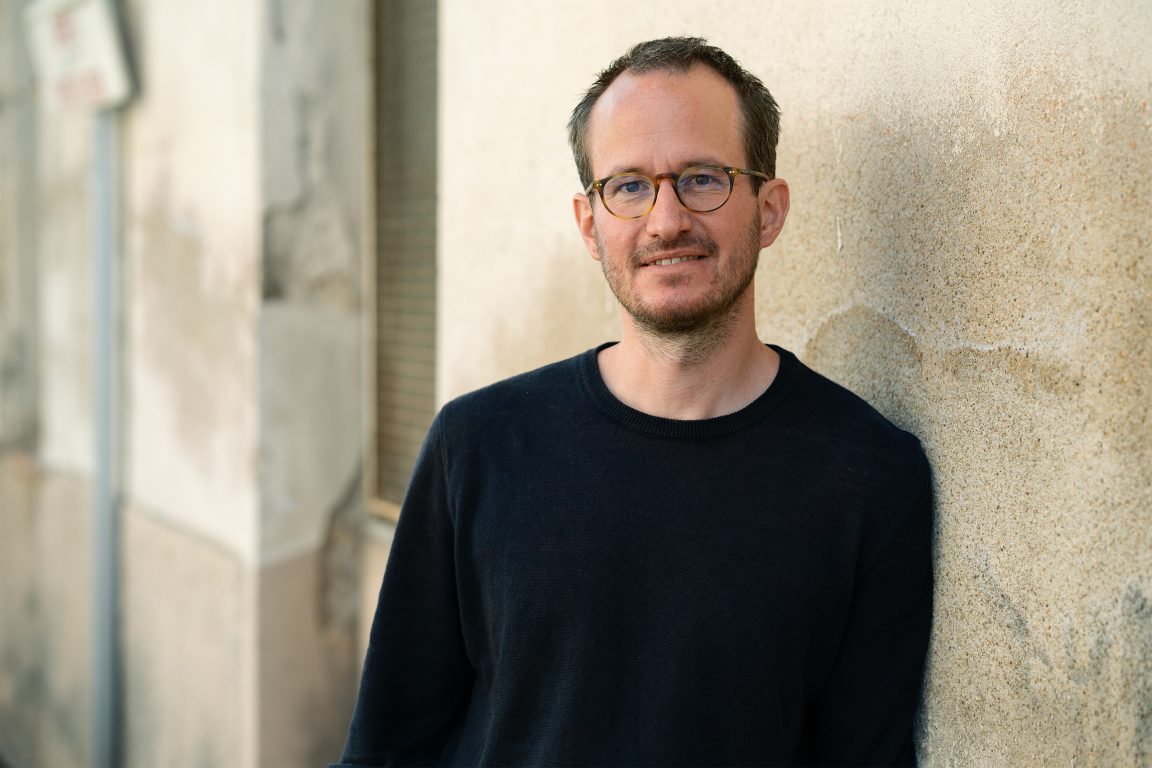 B-Plan Distribution Press Release
After a world premiere at the Festival de Cannes, Juho Kuosmanen's film went on to win the festival Grand Prix.
Already a landmark year for Finnish participation at the renowned festival, things reached a new high when Compartment No. 6 won the prestigious Grand Prix. This year, the prize was exceptionally awarded to two films: Asghar Frahadi's A Hero taking home the other.
The Grand Prix is the second-most coveted prize after the Palme D'or. The jury at this year's festival was headed by Spike Lee and the award was handed to Kuosmanen and Farhad by Oliver Stone. Only one other Finnish filmmaker has received the honor in previous years: Aki Kaurismäki for The Man Without a Past in 2002.
Producer, Jussi Rantamäki commented on the atmosphere at the festival: "The response from audiences and critics, as well as some fantastic developments in terms of international sales, have exceeded our expectations completely. The Grand Prix is such an incredible honor to receive for the work we've done, we've been left absolutely speechless. All we can do now is wonder what else is ahead of us".
Juho Kuosmanen's film received overwhelmingly positive reactions upon its premiere at the festival this past Saturday (10/07). This initial audience response, along with lauding reviews by critics, have allowed Compartment No. 6 to hit the ground running. The film has already secured wide theatrical releases in France, the US and Nordics, with more territories to follow in the coming weeks.
Seidi Haarla and Yuriy Borisov star in the warm and silky road movie adapted from Rosa Liksom's Finlandia Award winning novel of the same name (WSOY, 2011). B-Plan distribution is bringing Compartment No. 6 to Finnish theaters in the Autumn of 2021.
Photograph: ohjaaja Juho Kuosmanen Cannesissa. Kuva: Sami Kuokkanen, © Elokuvayhtiö Aamu 2021
Translated by Otto Koli