Entrepreneur by Virpi Suutari Selected to IDFA's Masters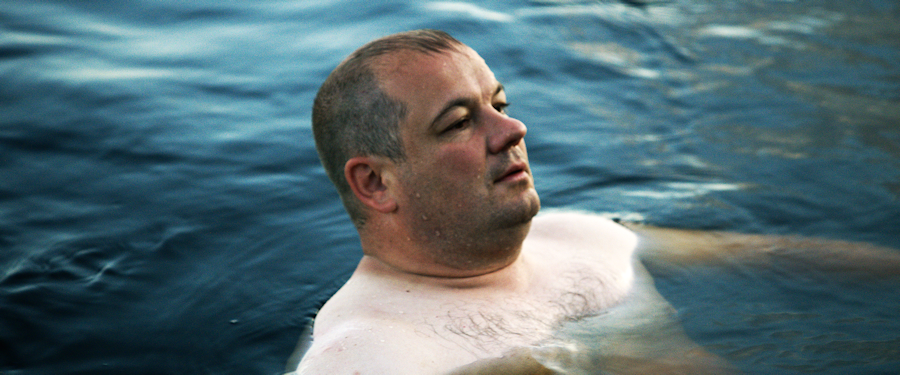 Entrepreneur, the feature documentary by Virpi Suutari, has been selected to the Masters programme at IDFA. According to the festival, "Masters includes the latest films by auteurs whose work IDFA closely follows, and who have an unmistakable cinematographic signature." Some of the other filmmakers selected this year include Errol Morris, Sophie Fiennes, Mark Cousins, Victor Kossakovsky, Rithy Panh and Werner Herzog.
Virpi Suutari is one of the most internationally acclaimed documentary filmmakers in Finland. She began working in the early 1990s, and some of her previous works include Elegance (2016), Garden Lovers (2014), Hilton! (2013), and Auf Wiedersehen Finnland (2010).
Entrepreneur tells a story about entrepreneurship in Finland, from two different angles. It was produced by Joonas Berghäll and Satu Majava for Oktober. Entrepreneur had its world premiere in the documentary competition of the Gothenburg Film Festival in January 2018. It has since screened at Visions du Réel, Hot Docs and Sydney Film Festival. Currently the film is screening at the Chicago International Film Festival, which takes place October 10–21. The domestic premiere was at Tampere Film Festival where it won three prizes in the national competition.
Read more on IDFA's Masters programme:
https://www.idfa.nl/en/selection/102656/masters