Fallen Leaves is a LUX Audience Award nominee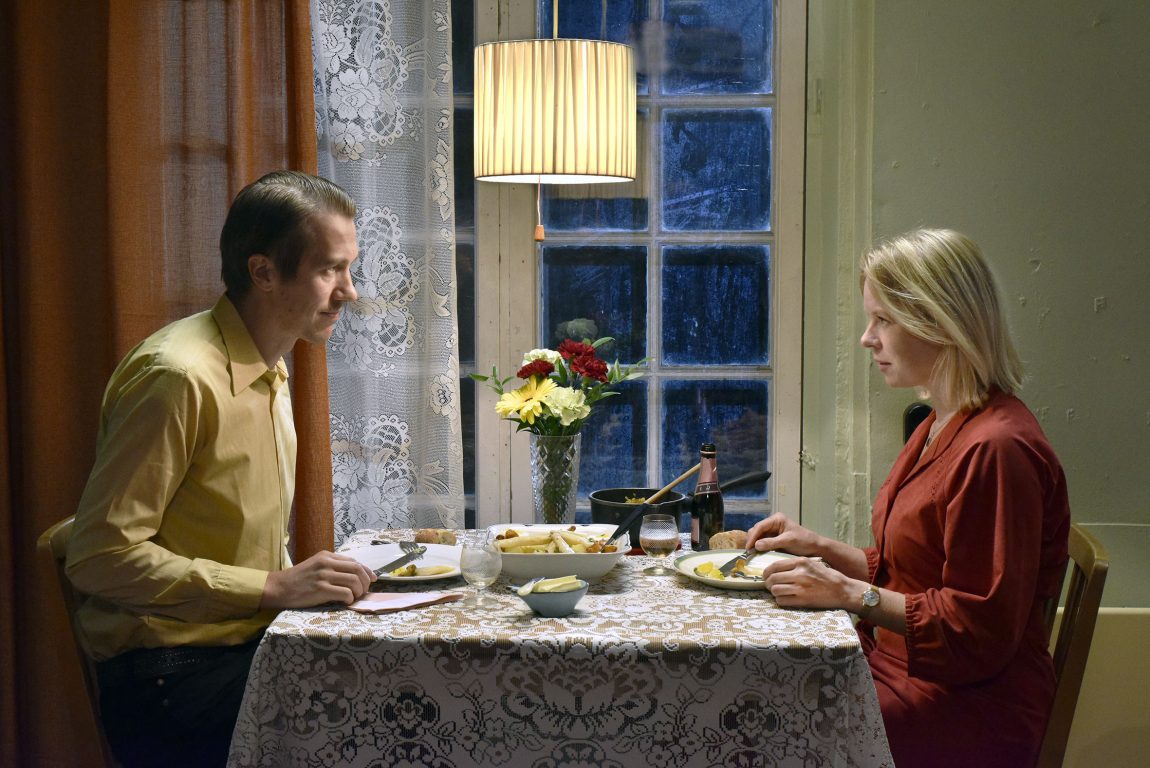 One of the international festival hits of the year, Fallen Leaves by Aki Kaurismäki, is one of the five nominees for the LUX Audience Award. The nominees were announced in Venice Film Festival on Friday, Sep 1.
Image: Malla Hukkanen / Sputnik
The LUX Audience Award is presented every year by the European Parliament and the European Film Academy, in partnership with the European Commission and Europa Cinemas. The award celebrates European cinema and its aim is to raise awareness of Europe's social, political and cultural issues.
All five nominated films will be subtitled in the 24 official languages of the EU and will be screened in all European Union countries. The winner is determined by the audience and the members of the European Parliament.
Fallen Leaves had its North American premiere in Telluride last week, and it will be screened next at Toronto International Film Festival, San Sebastian Film Festival and BFI London Film Festival.
The film won the Fipresci Grand Prix in August, and it is on the European Film Awards short list. The EFA nominees are announced on November 7. Fallen Leaves premieres theatrically in Finland on September 15.