Family Time by Tia Kouvo to premiere in Berlinale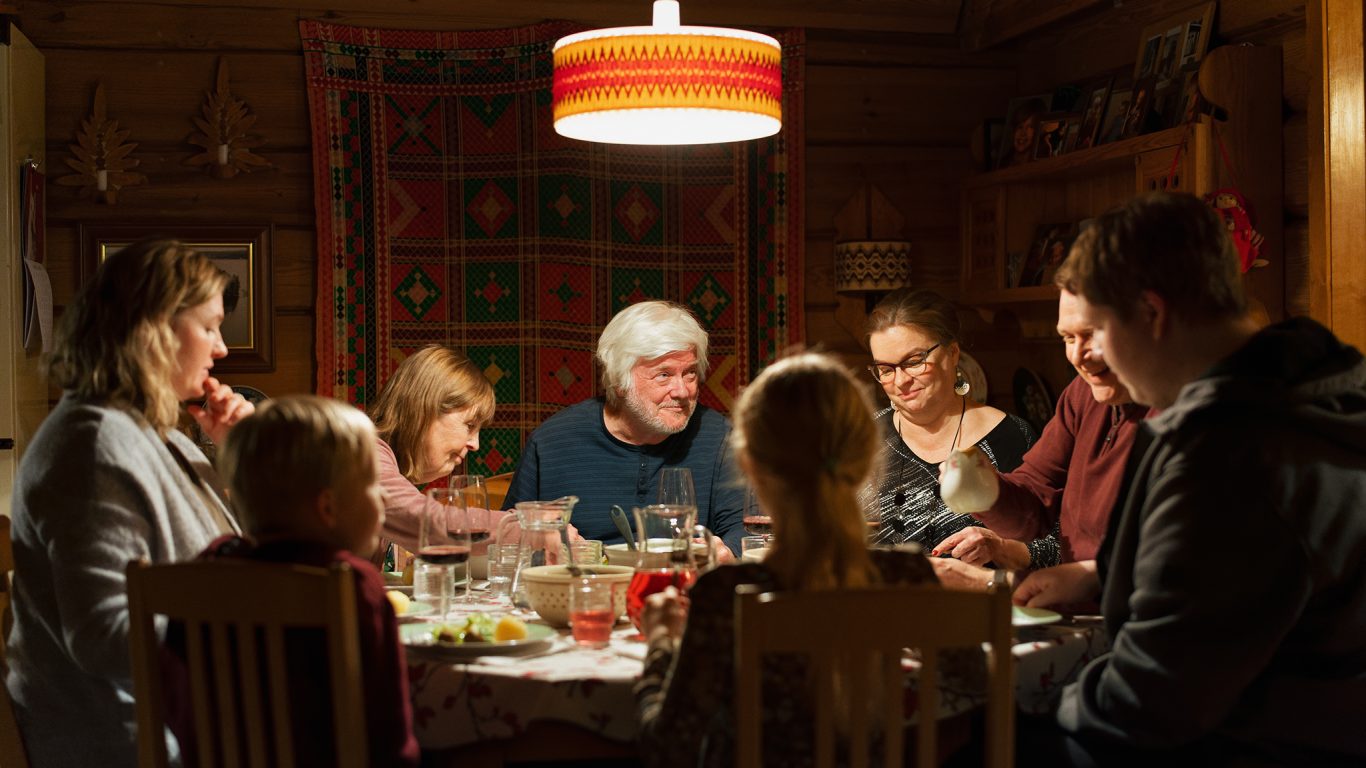 Kouvo's debut feature is the first Finnish film in the competitive Encounters section of the Berlinale.
Image: Sami Kuokkanen / Aamu Film Company
Family Time (Mummola) is written and directed by Tia Kouvo and it is based on Kouvo's earlier short film by the same name. Set during Christmas, the film is a humorous and sharp study on family relations: on how we try to find connection, but don't always succeed.
The cast includes Ria Kataja, Elina Knihtilä, Leena Uotila, Tom Wentzel and Jarkko Pajunen. Family Time is produced by Jussi Rantamäki and Emilia Haukka for Aamu Film Company. Some of their earlier festival hits have The Woodcutter Story (2022) by Mikko Myllylahti, Compartment no. 6 (2021) by Juho Kuosmanen, Any Day Now (2021) by Hamy Ramezan.
Family Time is sold internationally by The Match Factory.
Berlinale takes place February 16–26, 2023.