Finland and the Baltic Countries in focus in Les Arcs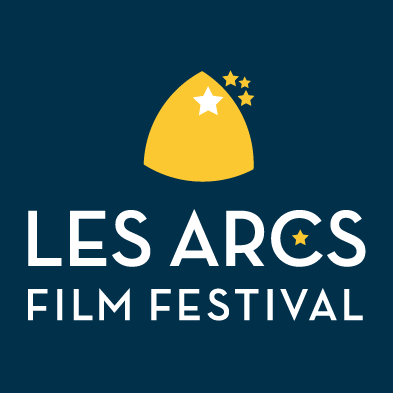 For their 11th edition, Les Arcs Film Festival will focus on Finland and the Baltic countries. In partnership with the Finnish Film Foundation, the Lithuanian Film Centre, the Estonian Film Institute and the National Film Centre of Latvia, this focus will combine recent feature and short films from Finland, Lithuania, Estonia and Latvia, to discover the new generation of talents, as well as more confirmed directors.
Moreover, the festival will explore the dynamism of this territory regarding European coproductions during Les Arcs Coproduction Village. Les Arcs Industry Village (December 14–18, 2019) is Les Arcs Film Festival's professional event dedicated to the independent European film industry. It aims to increase the exposure of promising projects from all over Europe, to create a place for networking and support new partnerships. Each year, 550 professionals (producers, sales agents, distributors, financiers, fund representatives, etc.) are attending the festival's industry events.
The Coproduction Village gathers a selection of 20 European projects in development seeking coproducers and/or financiers, showcased to the professionals attending the festival. The producers with selected projects benefit from one-to-one meetings, conferences and networking events. Among recent projects selected at the Coproduction Village "The Orphanage" by Shahrbanoo Sadat and "Oleg" by Juris Kurietis both premiered at Cannes Directors Fortnight in 2019. In the past years the Coproduction Village hosted projects by László Nemes, Carla Simón Pipó, Alice Rohrwacher, Rúnar Rúnarsson, and Grímur Hákonarson among others.
Apply with a project to Coproduction Village: https://project.lesarcs-filmfest.com/en/identification.
Read more about the festival: https://lesarcs-filmfest.com/en