Finnish Film Festival in Singapore in October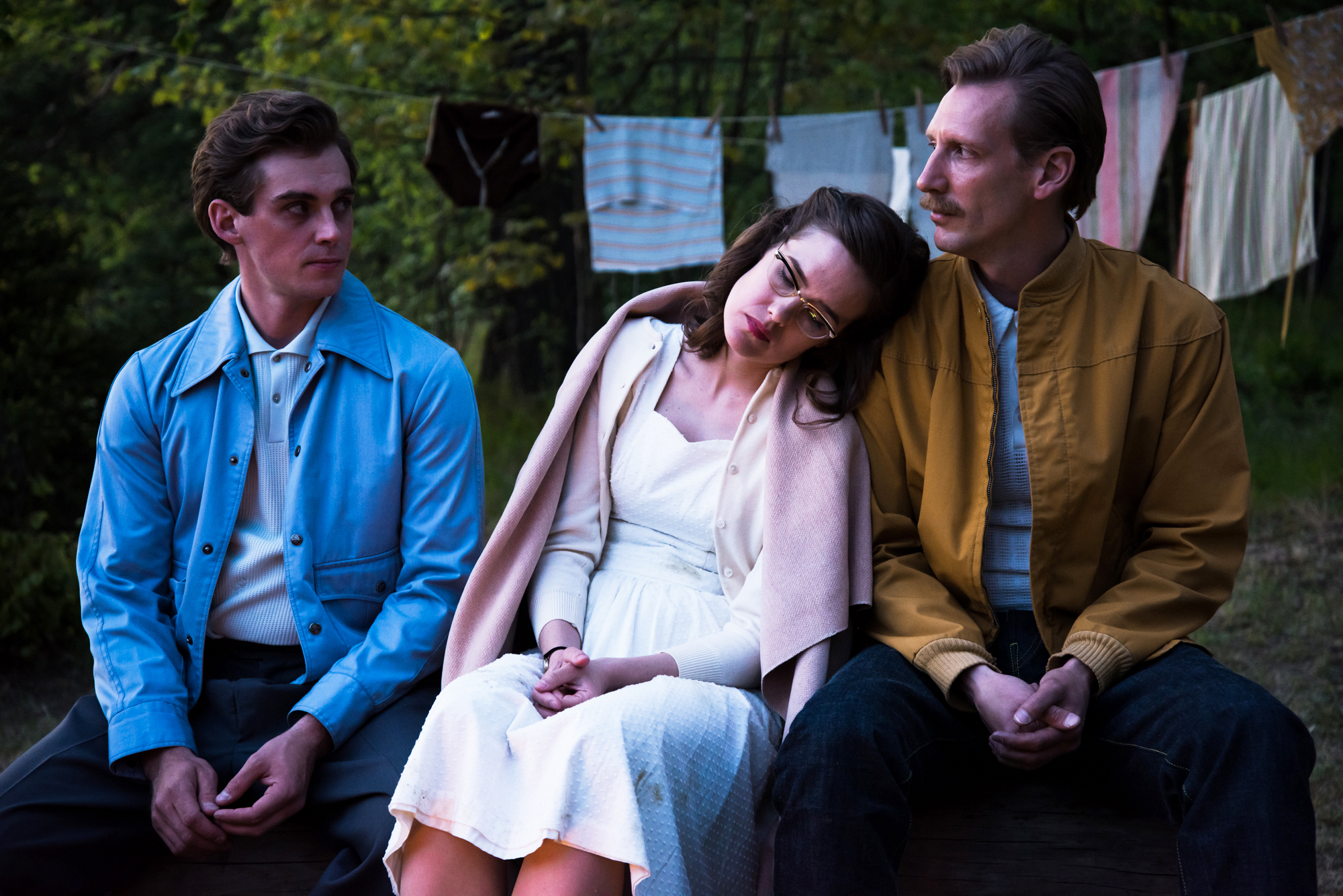 The Finnish Film Festival takes place in The Projector in Singapore during October 11–21. The opening film is the biopic Tom of Finland, by director Dome Karukoski.
The organizers are The Finnish Embassy and Singapore Film Society, with support from The Finnish Film Foundation. The curator of the festival is Kenneth Tan, the chair of the Singapore Film Society, who had a seminal experience with Finnish film culture at the Midnight Sun Film Festival in Sodankylä in 2000. "To me, Aki Kaurismäki is, simply, one of the best filmmakers of all time", Tan writes. The festival will show six of Kaurismäki's feature films, from Calamari Union (1985) to Le Havre (2011).
In its program for children, the festival will present Moomins and the Winter Wonderland (dir. Ira Carpelan, Jakub Wronski), Super Furball (dir. Joona Tena) and Jill, Joy and the Mysterious Stranger (dir. Saara Cantell). The other new titles at the festival are Man and a Baby, a comedy by Marja Pyykkö; East of Sweden, a northern thriller by Simo Halinen; Law of the Land, a family drama by Jussi Hiltunen; and Finland's Oscar bid, the dark comedy Euthanizer by Teemu Nikki.