Finnish Shorts and Documentaries Competing in Nordisk Panorama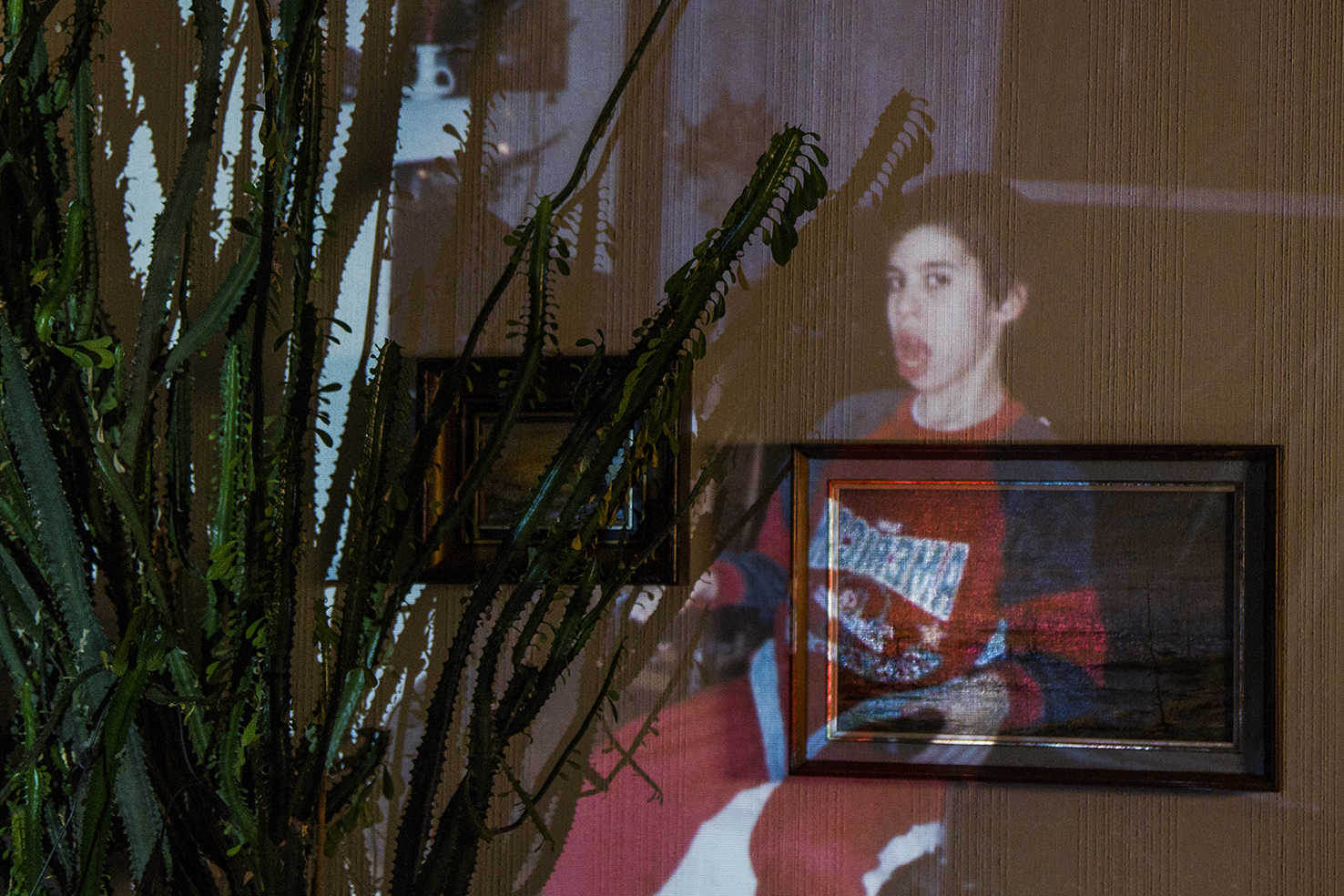 Last year the Best Nordic Short award went to the Finnish artist Jonna Kina's Arr. for a Scene which has been a festival favorite. This year the Finnish films in the shorts competition are Mikko Myllylahti's nocturnal family drama The Tiger, Jenni Toivoniemi's The Door, about a meeting with a stranger, and Jussi Sandhu's short documentary 27 First Years (pictured), depicting a disabled man who moves away from his childhood home.
27 First Years will have its World Premiere at Nordisk Panorama. "We started filming this already in 2012, so it is exciting – and a relief! – finally to get to show it to an audience. The competition program is very strong, our crew can really feel proud," says director Jussi Sandhu.
The Finnish entries in the feature documentary competition have all had their premieres at prestige festivals. Punk Syndrome, by Jukka Kärkkäinen and J-P Passi has screened at CPH:DOX in Copenhagen and Sheffield Doc/Fest. Avani Rai's portrait of her father, the Finnish-Indian Raghu Rai – An Unframed Portrait had its premiere at IDFA last year.
Boys Who Like Girls, by Inka Achté, premiered at Sheffield Doc/Fest last summer. "Nordisk Panorama is highly regarded internationally, so I hope the film will get more exposure", says Achté. "As I was making the film, I always hoped that even if it takes place on the other side of the world, it would have relevance in the Nordic countries, too, making us look at our own preconceptions of gender. First and foremost, I wish that it would spark discussions on what it is like to be a man or a woman, and that the discussions would cross generational and cultural boundaries."
Other sections of the festival feature #ThisIsMe by Aino Suni and Jenni Tuli, Tingles by Jani Kauta and Practical Ecology by Minna Suoniemi.
Upcoming Projects in the Forum
Three Finnish companies will pitch films in development to the industry audience attending the Nordisk Panorama Forum. BonsaiFilms will present Still Into You, by director Anu Kuivalainen, and Yellow Film & TV is pitching Happy Worker – Or How Bullshit Took Over the Workplace, by director John Webster. The Finnish Film Foundation gave its wild card to LPMA Productions who will pitch Lasikatto – The Invisible Made Visible, by director Mari Soppela.
Companies joining the Forum with an Observer status are Tuffi Films with Conductivity (dir. Anna-Karin Grönroos), SAHADOK with SuperB (dir. Mia Halme) and Kinocompany with Fragments of Humanity (dir. Elli Rintala).
There are four Finnish short films playing in the closed market screenings: Fingerling by Reetta Aalto, Super Comfort by Kirsikka Saari, Venice by Jenni Tuli, and The Eyes of a War by Jouko Aaltonen and Seppo Rustanius. Aino Suni's feature documentary film Never Again will also be shown in the market.