Finntastic! brings new Finnish films to the United States in 2023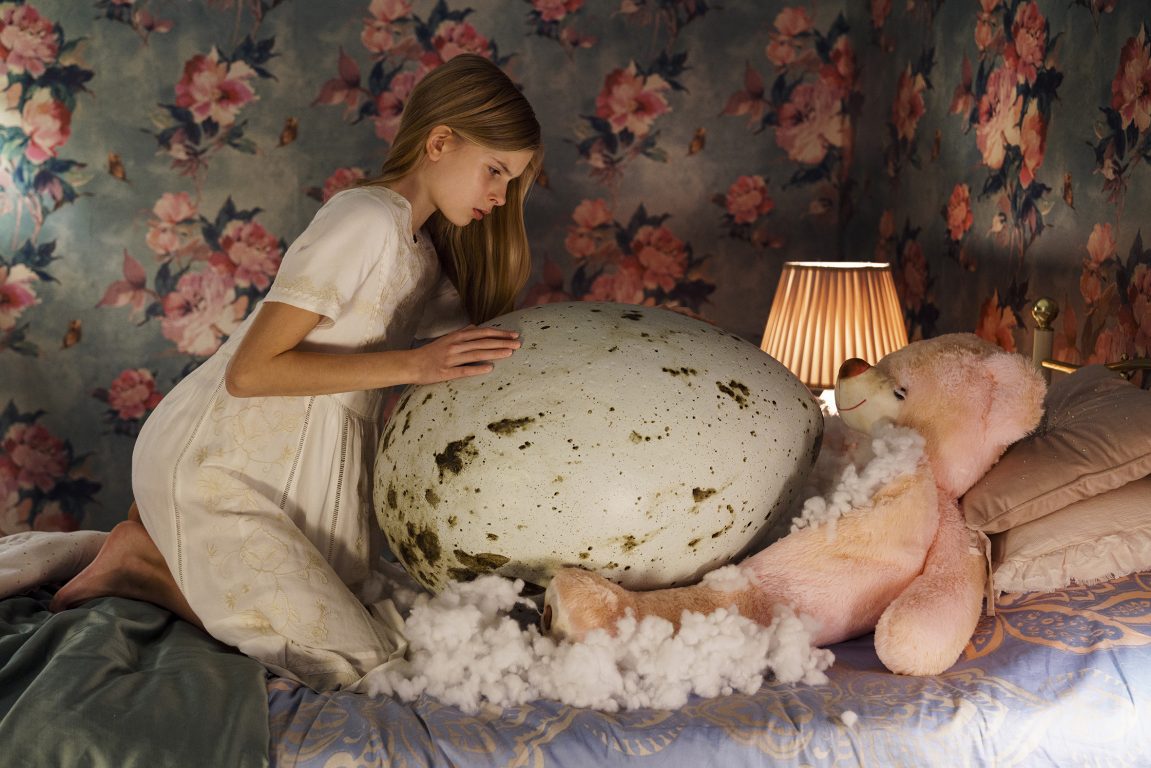 Finntastic! New Films from Finland will take place in Washington from June 7 to June 17, 2023. Other cities will follow later in the year.
Image: Hatching / Silva Mysterium
Finnish Film Foundation, the American Film Institute, the National Art Gallery of Art and the Embassy of Finland co-present the event featuring festival and audience favorites, both feature and short films, directed by Finnish women directors.
This is the first time a showcase of Finnish films is organized in the DMV area. The films will be screened at the AFI Silver Theatre and at the National Gallery of Art. Filmmaker Hanna Bergholm will be present in the opening night screening which includes her feature debut, the horror drama Hatching (2022), and the short film Puppet Master (2019).
Other films in the program are:
Tove (2020) by Zaida Bergroth,
debut feature Games People Play (2020) and the Sundance-awarded short film Date (2021) by Jenni Toivoniemi,
documentary film Aalto (2020) by Virpi Suutari, and
debut feature Aurora (2019) and short film Clumsy Little Acts of Tenderness (2015) by Miia Tervo
The short film screening includes:
Pia Andell, Match (2018),
Mari Mantela, Rabobesto – Or How I Saved a Monster (2022),
Emilia Hernesnieme, Goodbye Tornio (2021),
Kirsikka Saari, Super Comfort (2018),
Marja Helander, Birds in the Earth (2017) and
Anna Paavilainen, Two Bodies on a Beach (2019).
After Washington, the films will tour the country. Selected films will be screened later in the year in Facets Multimedia in Chicago, in Speed Art Museum in Louisville, Kentucky, in Wisconsin Cinematheque in Madison, in Minneapolis Film Society and in the Museum of Fine Arts in Houston.