Five Nordic Films Have Been Nominated for the Nordic Council Film Prize 2018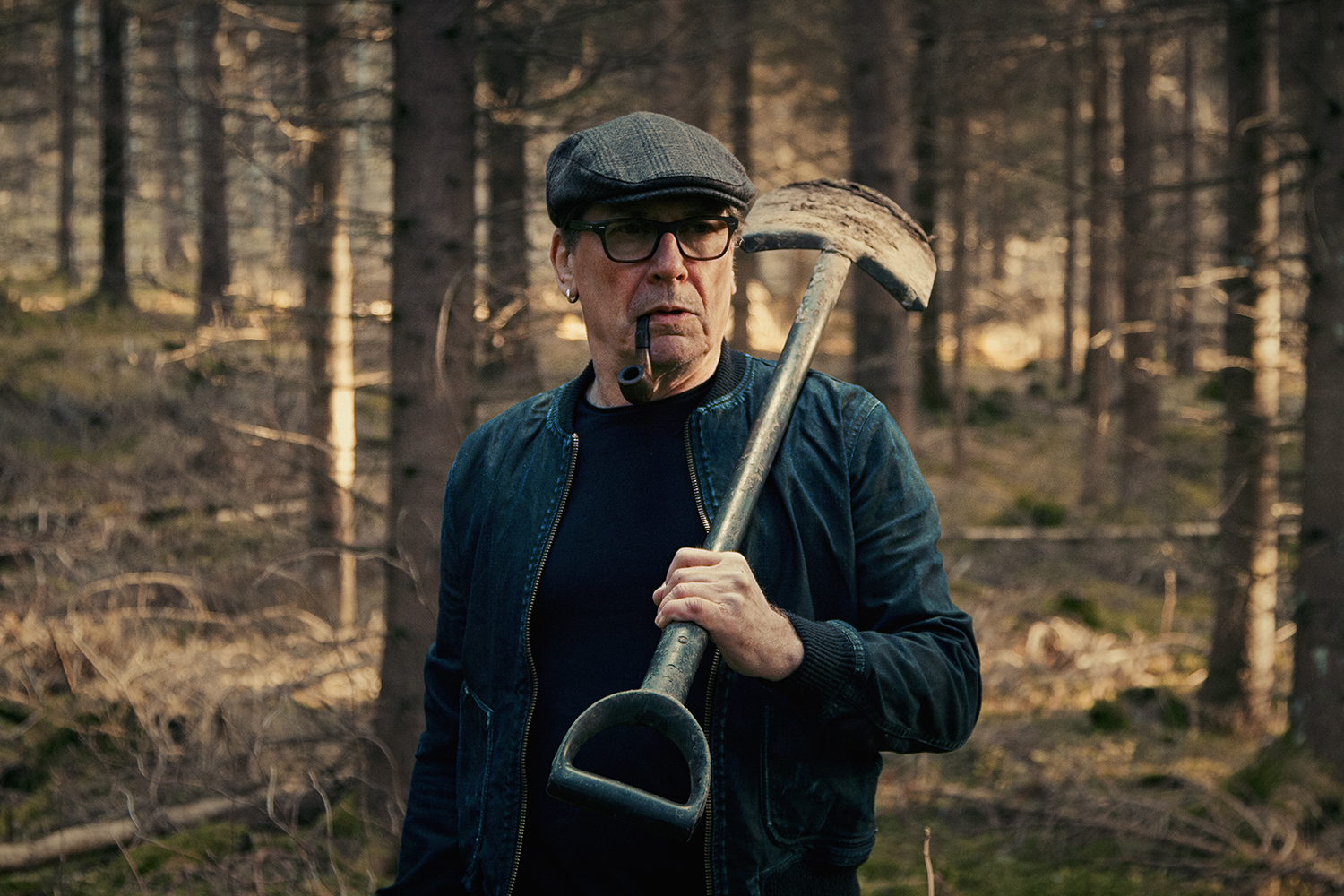 Among the nominees, we see several well-known directors, such as Joachim Trier, Benedikt Erlingsson and Hlynur Pálmason, whose films have all premiered in some of the most important international film festivals in 2017 and 2018.
The nominees for the Nordic Council Film Prize 2018 are:
Denmark: Winter Brothers (Vinterbrødre)
by Hlynur Pálmason (director / script), Julie Waltersdorph Hansen, Per Damgaard Hansen and Anton Máni Svansson (producers)
Finland: Euthanizer (Armomurhaaja)
by Teemu Nikki (director / script), Jani Pösö and Teemu Nikki (producers)
Iceland: Woman at War (Kona fer í stríð)
by Benedikt Erlingsson (director / script / producer), Ólafur Egill Egilsson (script), Marianne Slot and Carine Leblanc (producers)
Norway: Thelma (Thelma)
by Joachim Trier (director / script), Eskil Vogt (script) and Thomas Robsahm (producer)
Sweden: Ravens (Korparna)
by Jens Assur (director / script / producer), Jan Marnell and Tom Persson (producers)
About the Nordic Council Film Prize 2018
The purpose of the Nordic Council Film Prize, which is the most coveted award in the Nordic countries, is to raise interest in the Nordic cultural community as well as to recognise outstanding artistic initiatives. The films are selected and nominated because of their high artistic quality and originality, and for the way they combine and elevate the many elements of film into a compelling and holistic work of art in Nordic culture.
The DKK 350,000 prize will be shared equally among the screenwriter, director, and producer, underscoring how film as an art form is brought about by the close collaboration of these three main contributors.
Last year's winner of the Film Prize was the Finnish film Little Wing by Selma Vilhunen. Previous winners include Joachim Trier's Louder Than Bombs, Benedikt Erlingsson's Of Horses and Men, Thomas Vinterberg's The Hunt, Dagur Kári's Virgin Mountain, Pernilla August's Beyond, and Lars von Trier 's Antichrist among others.
The winner will be announced Tuesday, October 30, 2018 in Oslo, Norway.
For further information on the Nordic Council Film Prize 2018, please contact:
Freddy Neumann, Neumann Strategy & Communication, +45 2046 7846, neumann@mail.dk