Four awards to Finnish films from Nordic Film Days in Lübeck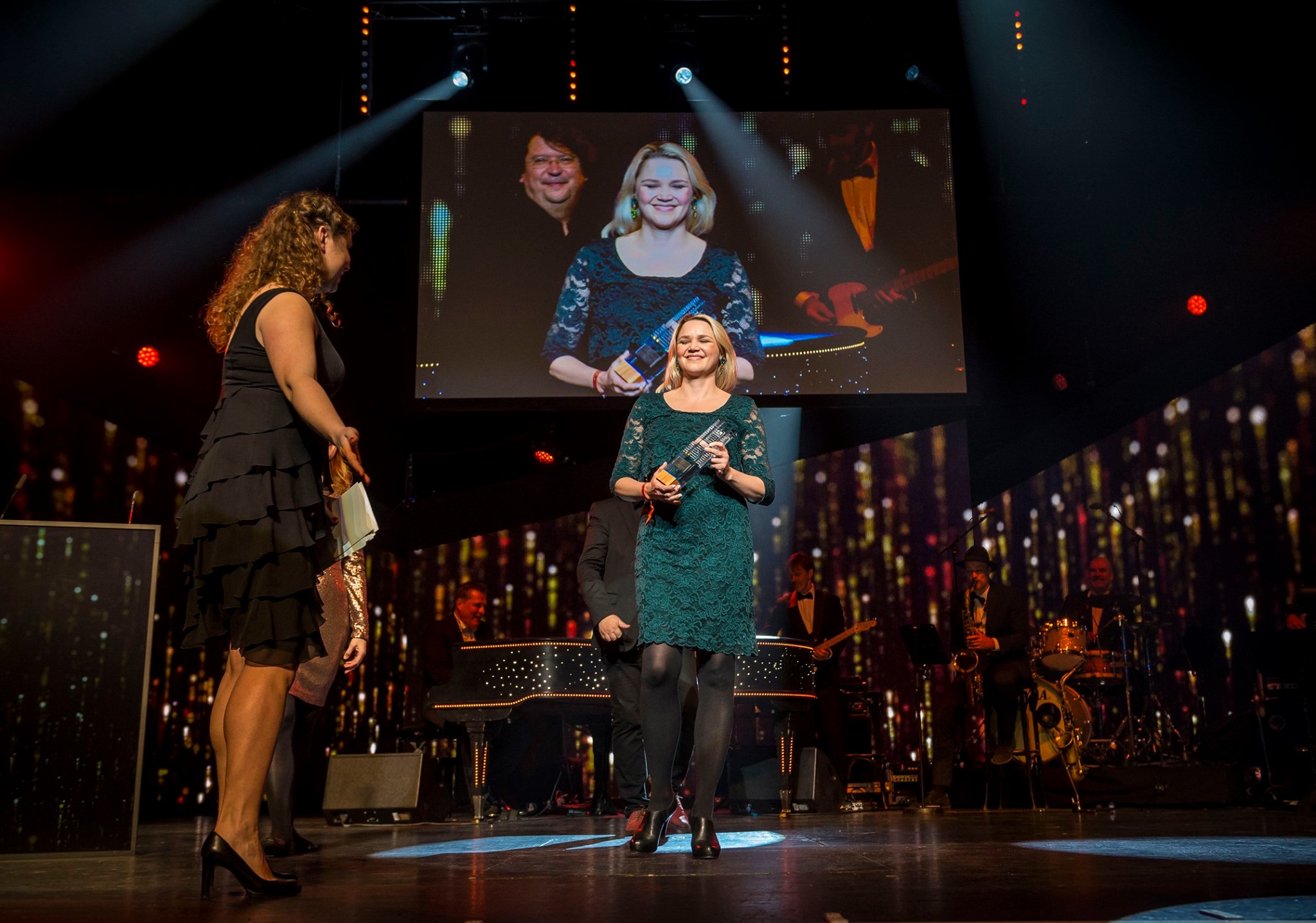 The 61st Nordic Film Days had its awards gala on Saturday, November 2nd.
Aurora, written and directed by Miia Tervo, won the Friends of the NFL Prize for Best First Feature. The award is worth 7500 euros and was picked up by Mimosa Willamo who plays the titular role in the film.
The 5000-euro Lübecker Nachrichten Audience Prize was given to Master Cheng, directed by Mika Kaurismäki. The award was received by actor Anna-Maija Tuokko who plays a restaurant owner in small-town Lapland in the film.
Also worth 5000 euros, the Documentary Film Prize of the North DGB District went to The Power of Yoik, directed by Paul-Anders Simma. The jury said in its statement that the film "uses impressive imagery to illustrate how the lebensraum of a marginalised minority [the Sámi] is under threat from tourism and climate change."
The 5000-euro Children's and Youth Film Prize was given to Stupid Young Heart by Selma Vilhunen who was also present to pick up the award. In its statement, the jury said that they wanted "to honour a film that electrifies from beginning to end, and stays with you afterwards."
Image: Anna-Maija Tuokko at the awards gala, photo by Olaf Malzahn / Nordische Filmtage Lübeck