Four Finnish films in Shanghai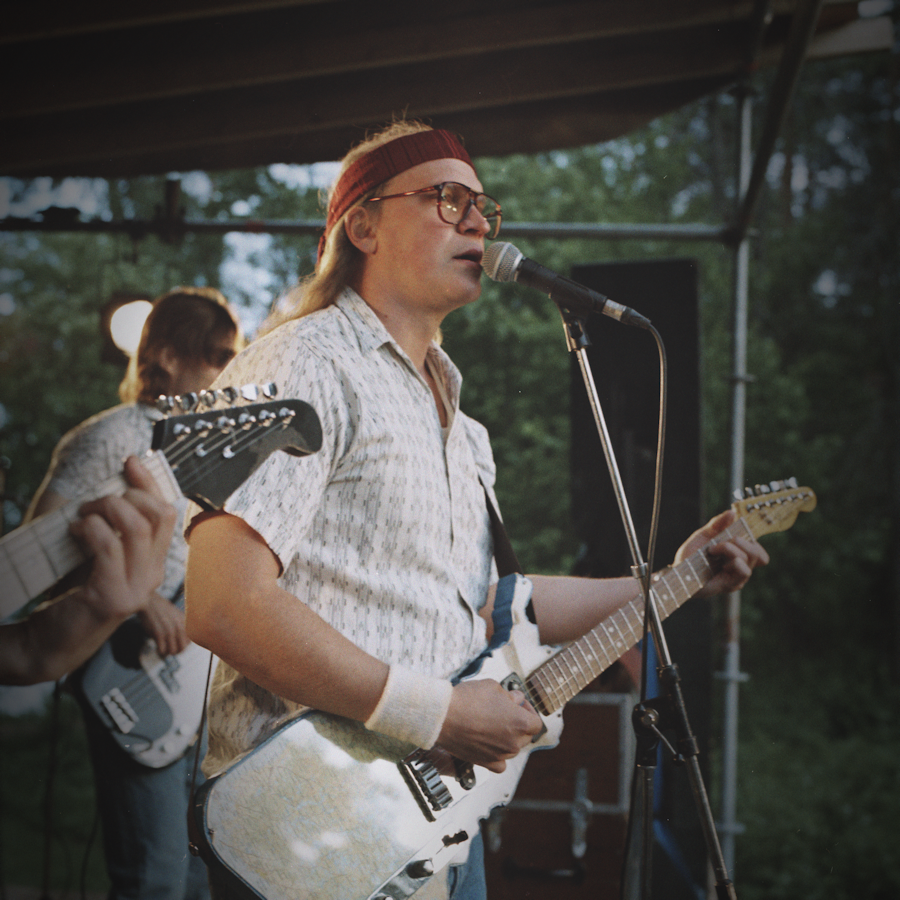 The festival has selected two Finnish feature films and two documentaries to its program. The Ragged Life of Juice Leskinen, by Teppo Airaksinen, was one of the domestic successes of last winter. The rock biopic has had over 180 000 admission since its premiere in December.
The Human Part, a drama film directed by Juha Lehtola based on the novel by Kari Hotakainen, had its international premiere in the Competition of the Tallinn Black Nights Film Festival last year.
The selected documentaries have been huge international hits in the festival circuit this year. The Magic Life of V, by Tonislav Hristov, has played in Sundance, Berlinale and Toronto's Hot Docs, and The Gods of Molenbeek, by Reetta Huhtanen, has traveled to Göteborg, Visions du Réel and Hot Docs, among other festival.