International Outlooks: The View From Here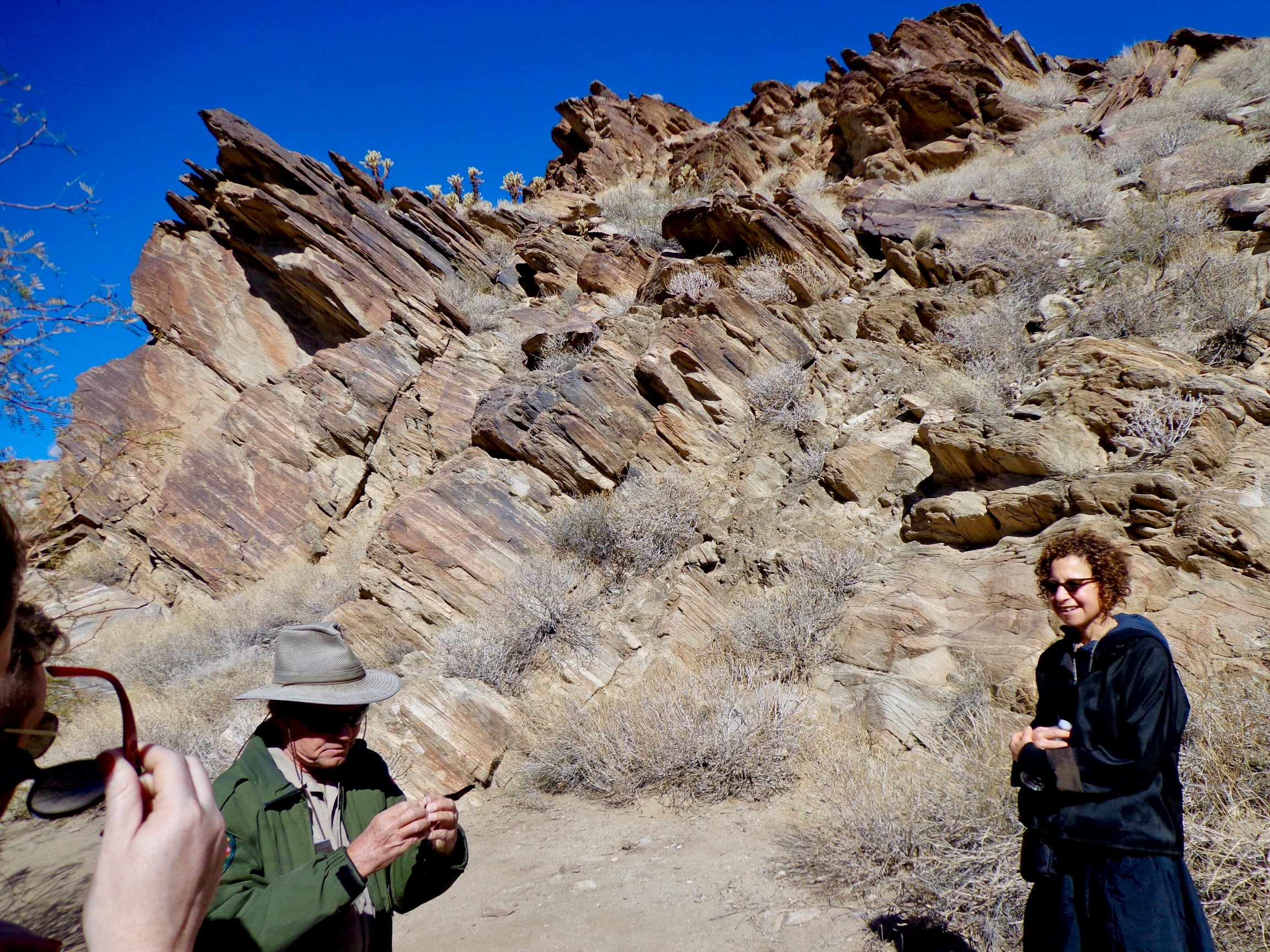 In International Outlooks, our new series of articles, festival and distribution professionals tell us what we should know about international distribution of films now that the business is in turmoil. The up-to-date articles will give you the essential information about online and hybrid festivals. The opening article comes from programmer and writer Alissa Simon.
By Alissa Simon
Hello from what I hope are the last weeks of Trumplandia. We sorely need a change in the U.S. leadership and a science-led, country-wide policy to fight the corona-virus. That should make a palpable difference in the outlook for theatrical film distribution and live, in-person film festivals.
Right now, the picture looks grim. Cinemas are open in some states, but not in others. Major markets such as Los Angeles and New York City remain closed. Given that situation and the fact that the highly anticipated release of Tenet didn't do as well as expected, the Hollywood studios continue to push back the release dates of their tentpoles and big-budget titles. Commercial theater owners lack attractive product to show.
As I write this, Cineworld, owner of one of the biggest theater chains, Regal Cinemas, just announced that they may temporarily close their theaters in the U.S. and U.K. Meanwhile, representatives from the National Association of Theater Owners, supported by top movie stars, are pleading with Congress for a pandemic relief package for theaters.
In this atmosphere, small independent arthouses and non-profit cinematheques, fighting for their very existence, have turned to virtual releases. Arthouse distributors use virtual releases to help the theaters, splitting the revenue 50 – 50.
Some of these distributors simultaneously release their content online and to open cinemas. Wendy Lidell of distributor Kino Lorber (home to Tom of Finland) says, "It's more important to keep our slate moving forward and acquiring new titles." Meanwhile, others, such as Music Box Films (home to Scandinavian treats such as A Man Called Ove and The Girl With The Dragon Tattoo) are holding back their latest acquisitions such as François Ozon's Summer of 1985, preferring to build tantalizing word of mouth through virtual festivals.
Lack of federal leadership in the U.S. caused a mishmash of conflicting rules and regulations at the state and city level. In some locations people may attend theatrical screenings without masks and in others, masks are mandated both inside and outside the screening room. With Covid-19 levels continuing to rise, it's no wonder that many, especially older and at-risk people, shun theaters altogether and satisfy their cinephilia with these virtual releases or a massive variety of streaming options at home.
The fact that cinemas in NYC haven't yet opened proved a huge disappointment for the New York Film Festival, whose leadership team early on pledged a live, in-person festival. Now, they, like so many other U.S. fests, are holding a smaller, hybrid event, with barely any in-person guests. Most screenings are on-line, with a select few at local drive-ins. But, like the other festivals that went virtual this year, the NYFF team are discovering one big positive: the online component makes the screenings accessible to a large and diverse audience that may be engaging with a film festival for the first time.
In my hometown of Chicago, the upcoming Chicago International Film Festival will also be a hybrid event, but with only 59 features, less than half of what is typical. World premieres such as Belushi, a documentary about the late comedian and Chicago native John Belushi, will screen at the drive-in and be available virtually. Artistic Director Mimi Plauche is looking to in-real-time virtual Q&A sessions to make the experience more festive for both audiences and filmmakers. On the plus side, that will permit more time for discussion, rather than the usual 15 – 20 minutes allocated between live screenings. The Chicago Fest also plans digital happy hours where filmmakers and industry can network on-line as well as real-time virtual panel discussions.
What is the festival outlook for the first quarter of 2021? Sundance, the last major fest to take place live in the US in 2020, is looking outside the box under new director Tabitha Jackson. Acknowledging that the public health situation is unpredictable, yet armed with time for creative and expansive thinking, she is laying the groundwork for what she describes as an "expanded Festival in which we preserve the possibility of in-person gathering while providing access to those unable or unwilling to travel."
What that will look like on the ground is not yet clear. Her plan is for live events in Utah (January 2021 dates TBA) and in at least 20 community and independent cinemas across the U.S. and beyond. Those community partners will choose a selection from the full Utah slate, while the entire slate plays in Park City.
Slamdance, too, will break out of its Park City Home with a large and accessible virtual lineup and an in-person, socially distanced weekend filmmaker retreat component to take place in Joshua Tree, California. Slated for Feb. 12 – 25, 2021, the event will offer a program for filmmakers with disabilities called "Unstoppable."
The Palm Springs International Film Festival will move their dates from early January to Feb. 25 – March 8, 2021. The change, for 2021 only, will enable it to continue promoting the foreign language, er, make that international feature, submissions in advance of the 2021 Academy Awards, which jumped to April 2021. Artistic director Lili Rodriguez says that she is looking to a hybrid event with a large virtual component, but one in which the number of features screened is likely to be far smaller than the 200 usually shown.
The pandemic caused South By Southwest (SXSW) to cancel their 2020 edition just as it started. Now, they are working with the City of Austin and public health authorities on plans for a March 2021 physical event. But keeping in mind the uncertainty surrounding the pandemic, SXSW Online, a virtual component, will play a prominent part.
As I mentioned earlier, the variety of viewing options on streamers continues to grow and non-English language content (features and television) is being sought by established platforms such as Netflix, Amazon Prime, Hulu and Apple. New streamers to look out for include IFC Films Unlimited, a subscription video-on-demand streaming channel comprised of theatrically-released and award-winning titles from its three distribution labels: IFC Films, Sundance Selects and genre label IFC Midnight.
Other streamers cater to niche audiences, such as distributor Menemsha's Chai Flicks, which boasts a library of Jewish-interest films, TV series and documentaries. Meanwhile, for those inclined to horror thrills, Shudder, from AMC Networks offers a large collection of genre originals, movies, TV series and live streaming events.
Please do me a favor and send some positive vibrations towards the U.S. in advance of the elections. I look forward to the day when I can again welcome you in person to our festivals.
Alissa Simon is Senior Programmer for the Palm Springs International Film Festival and a programmer for the Minneapolis – St. Paul International Film Festival.  She also writes about films, filmmakers and festivals for the U.S. trade magazine Variety.