Iris Olsson and Eero Tammi are the new film commissioners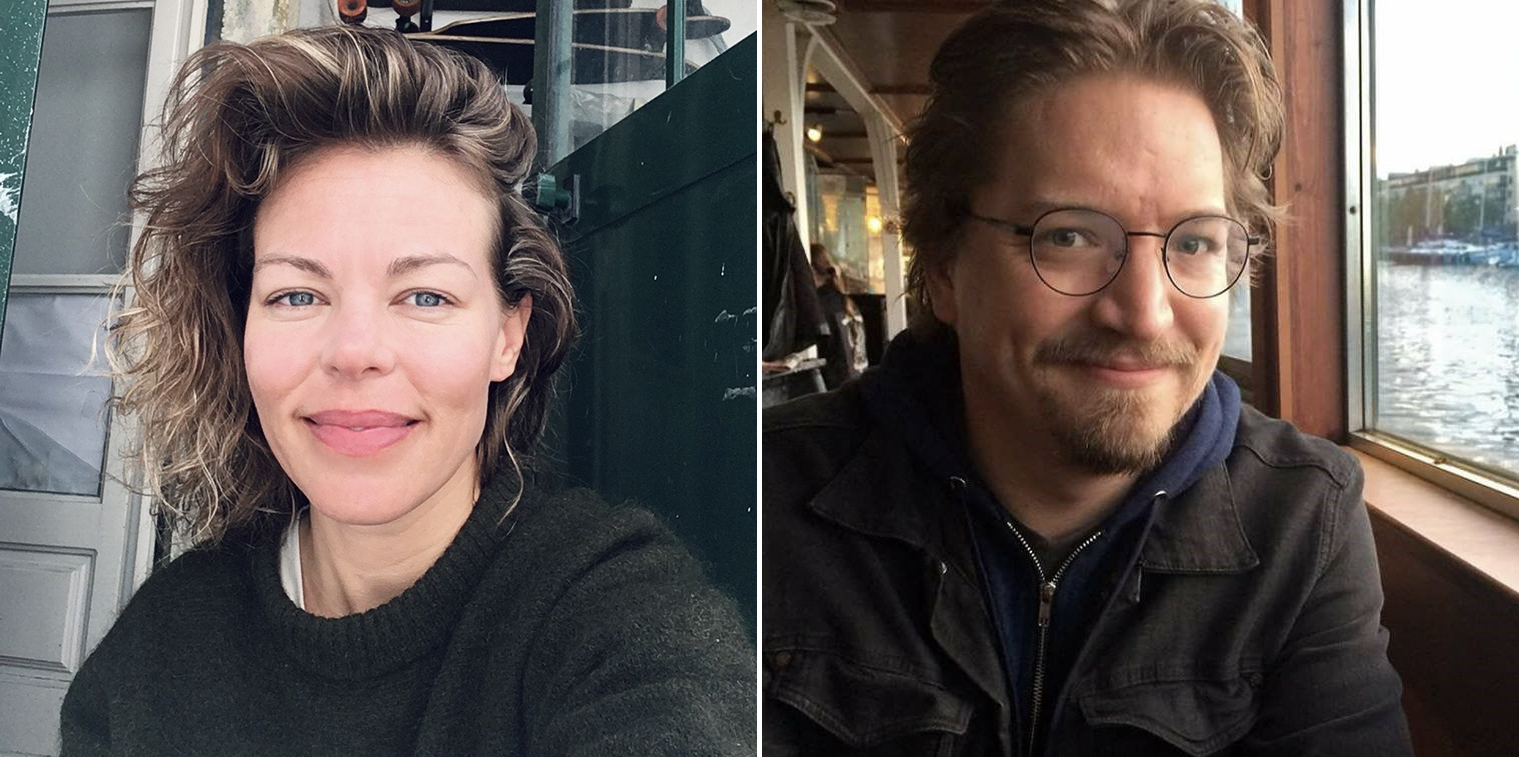 The Finnish Film Foundation has appointed two new film commissioners for short and documentary films. Their term begins on August 3, 2020.
Iris Olsson has directed documentary and short films as well as series. She has worked as a script advisor and teacher, also at international workshops. During 2016–2018, Olsson was the artistic director of DocPoint Helsinki Documentary Film Festival. She is a member of the European Film Academy.
Eero Tammi has graduated from the Department of Film, Television and Scenography of Aalto University, majoring in film editing. He has worked as an editor, producer, screenwriter and director. He has also held various positions in different film organizations and worked as a film critic and writer.