La Finlande en 3 films brings new Finnish cinema to Paris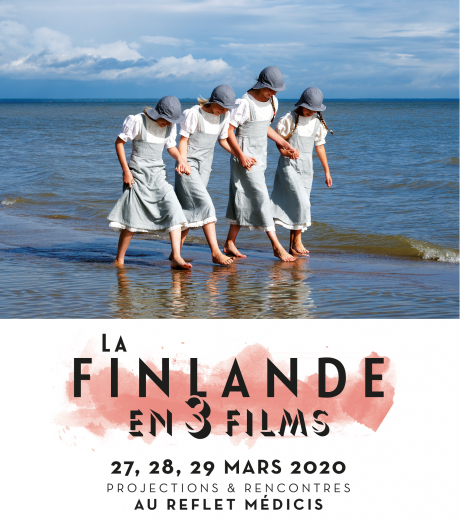 For 12 years now, the Reflet Médicis cinema has screened Finnish films.
The event, sponsored by The Finnish Film Foundation and curated by Irmeli Debarle, takes place March 27–29, 2020.
The three films selected this year are the historical suspense film Maria's Paradise by Zaida Bergroth, the romantic drama Master Cheng by Mika Kaurismäki and the BDSM romcom Dogs Don't Wear Pants by J-P Valkeapää. All of the films will be subtitled in French.
During the week, Institut finlandais will also host two screenings of new student films together with the Aalto University.
For more information, see: