Ladies of Steel nominated for EFA's European Comedy 2020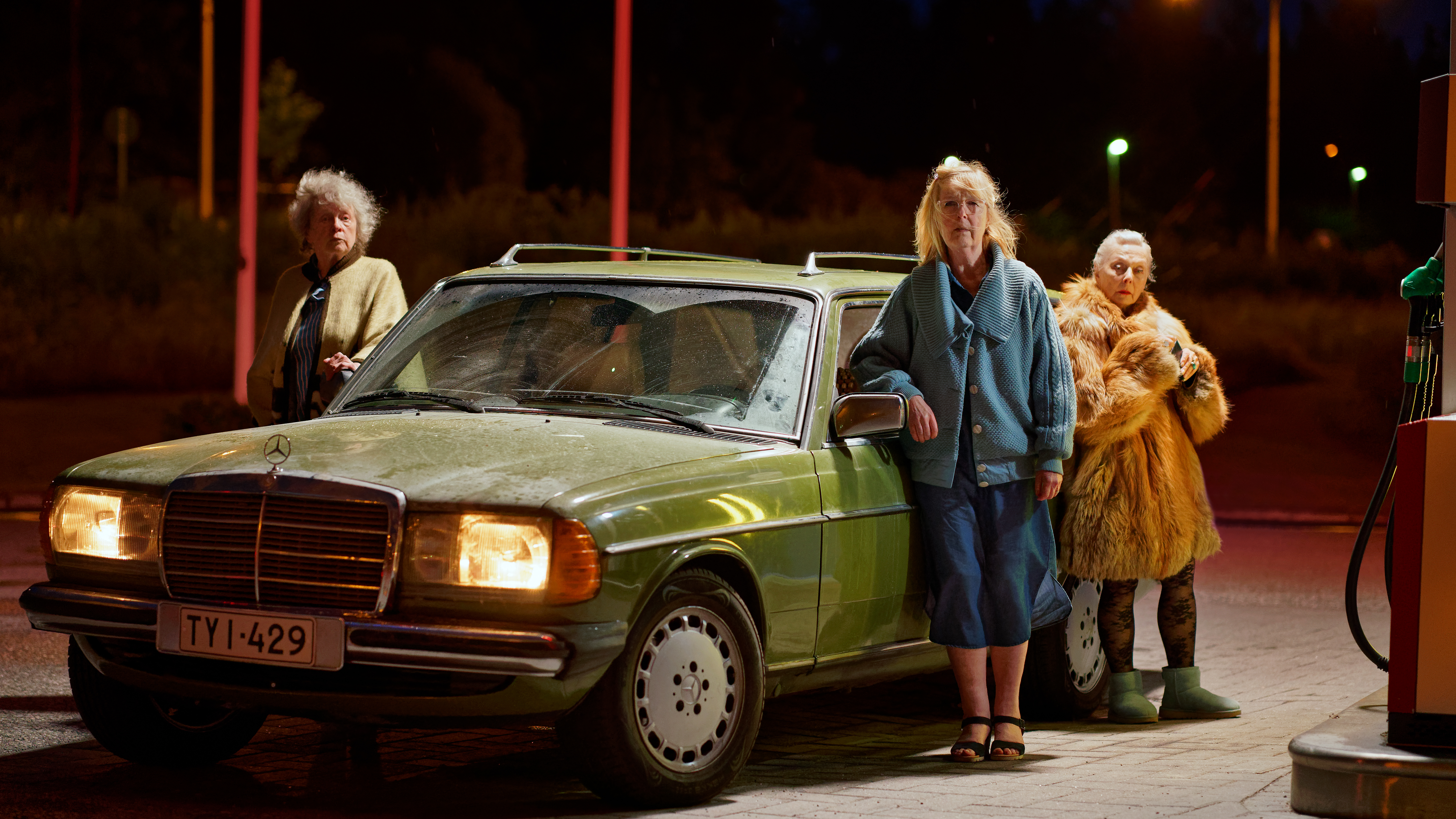 The second feature film from director Pamela Tola has been a box office hit domestically.
Ladies of Steel (Teräsleidit) premiered in January in Finland and has close to 250,000 admissions to date – making it the biggest domestic success of the year. The film's international premiere was at Göteborg Film Festival in early 2020.
Ladies of Steel stars screen and stage legends Seela Sella, Leena Uotila ja Saara Pakkasvirta as elderly sisters who are on the run from the authorities. The film was written by Tola and Aleksi Bardy and produced by Bardy, Dome Karukoski and Sirkka Rautiainen.
The three nominated films in the European Comedy category were chosen by a committee comprised of EFA Board Members Katriel Schory (Israel) and Angela Bosch Ríus (Spain), director/screenwriter Paddy Breathnach (Ireland), festival programmer Markus Duffner (Germany/Italy) and distributor/festival programmer Selma Mehadžić (Croatia).
The winner will be chosen by the European Film Academy's members who include over 3,800 professionals.
The 33rd European Film Awards will be presented on December 12, 2020.
Read more: europeanfilmacademy.org