Lady Time by Elina Talvensaari selected to IDFA's Mid-Length Competition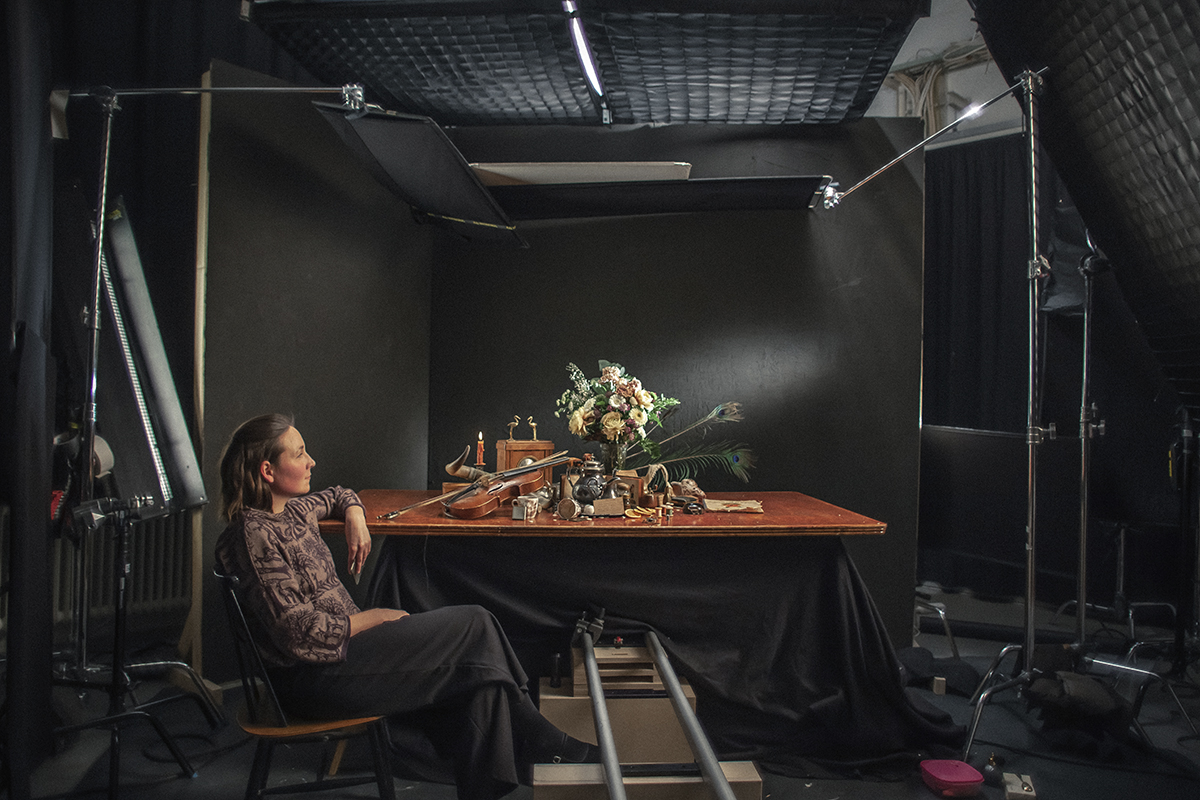 IDFA, The International Documentary Film Festival Amsterdam, takes place November 22 – December 1.
Lady Time, the latest film from filmmaker Elina Talvensaari, will have its World Premiere in the Mid-Length Film Competition at IDFA. The film follows Talvensaari as she gets to know the former owner of her apartment, Sirkka-Liisa. The old woman passed away without any relatives and along with the apartment, Talvensaari got all her possessions. Would Sirkka-Liisa disappear if her things were thrown away?
Talvensaari is known for her documentary films How to Pick Berries (2010) which premiered at the Venice Film Festival and screened also at IDFA, and Purity and Danger (2016) which was named Critic's Choice at the DocPoint International Documentary Film Festival. Lady Time was developed in IDFAcademy, and it is produced by Emilia Haukka and Jussi Rantamäki for Film Company Aamu.
The short documentary Winter Lake by Petteri Saario will compete in the Kids & Docs section. The film depicts the natural life of a Finnish lake in wintertime, through the eyes of the young Emika and her older cousin Antti who enjoy the outdoor life. The film is produced by Elina Pohjola and Leila Lyytikäinen for Citizen Jane.
IDFA's Guest of Honor is Patricio Guzmán, a Chilean filmmaker, who has picked a Top 10 program. One of the films in his selection is Y in Vyborg (2005) by Pia Andell.
There are also two Danish-Finnish co-productions in the IDFA program: Love Child by Eva Mulvad, co-produced by MADE, and The Look of Silence (2014) by Joshua Oppenheimer, co-produced by Making Movies. Love Child screens in the Masters program and The Look of Silence in the section Focus: The Villain.
IDFA Forum is the industry section of the festival. Among the 60 selected projects pitching in the Forum is Clouds from Wacky Tie Films. Produced by Niina Virtanen and directed by Tuija Halttunen, Clouds features a Finnish scientist trying to create rain in the United Arab Emirates.