New film commissioners for feature films have been named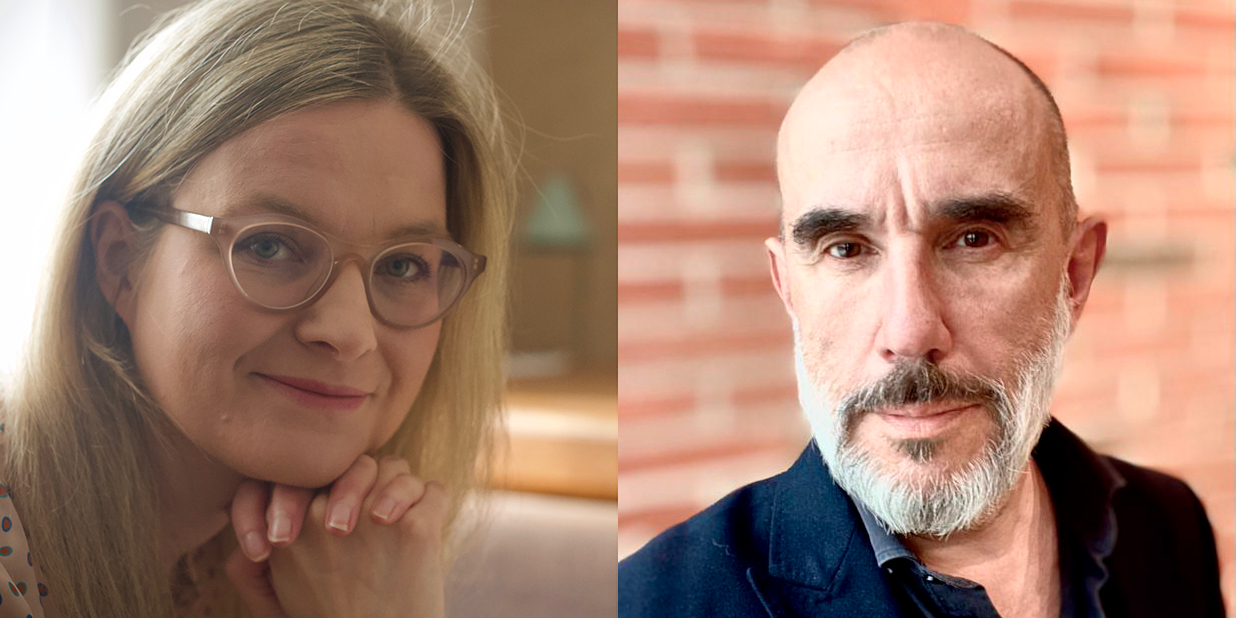 Kirsi Hatara and Ilkka Mertsola will begin their term in 2023.
Finnish Film Foundation has five film commissioners who handle the production support funds: one of them prepares scriptwriting grant decisions, two are in charge of short and documentary films and two handle support for feature films and drama series. A film commissioner's term is maximum five years.
Kirsi Hatara and Ilkka Mertsola will prepare feature films' development and production support decisions for the Foundation's Managing Board which makes the support decisions. Hatara and Mertsola will take over from Sarita Koskelin and Kari Paljakka whose terms end at the end of this year.
Kirsi Hatara currently works for Fremantle. She has a Master's degree from Aalto University from 2014, majoring in film and television production. She has since worked as a scriptwriter, content producer and production manager.
Ilkka Mertsola will join the Foundation from Aalto University where he currently works as a producer in the Department of Film, Television and Scenography. He has a Master's degree from University of Art and Design from 2004, majoring in film production. He has produced several films, worked as a line producer and served an outside expert for the Business Finland production incentive.