New Finnish short films screened on the Night of the Arts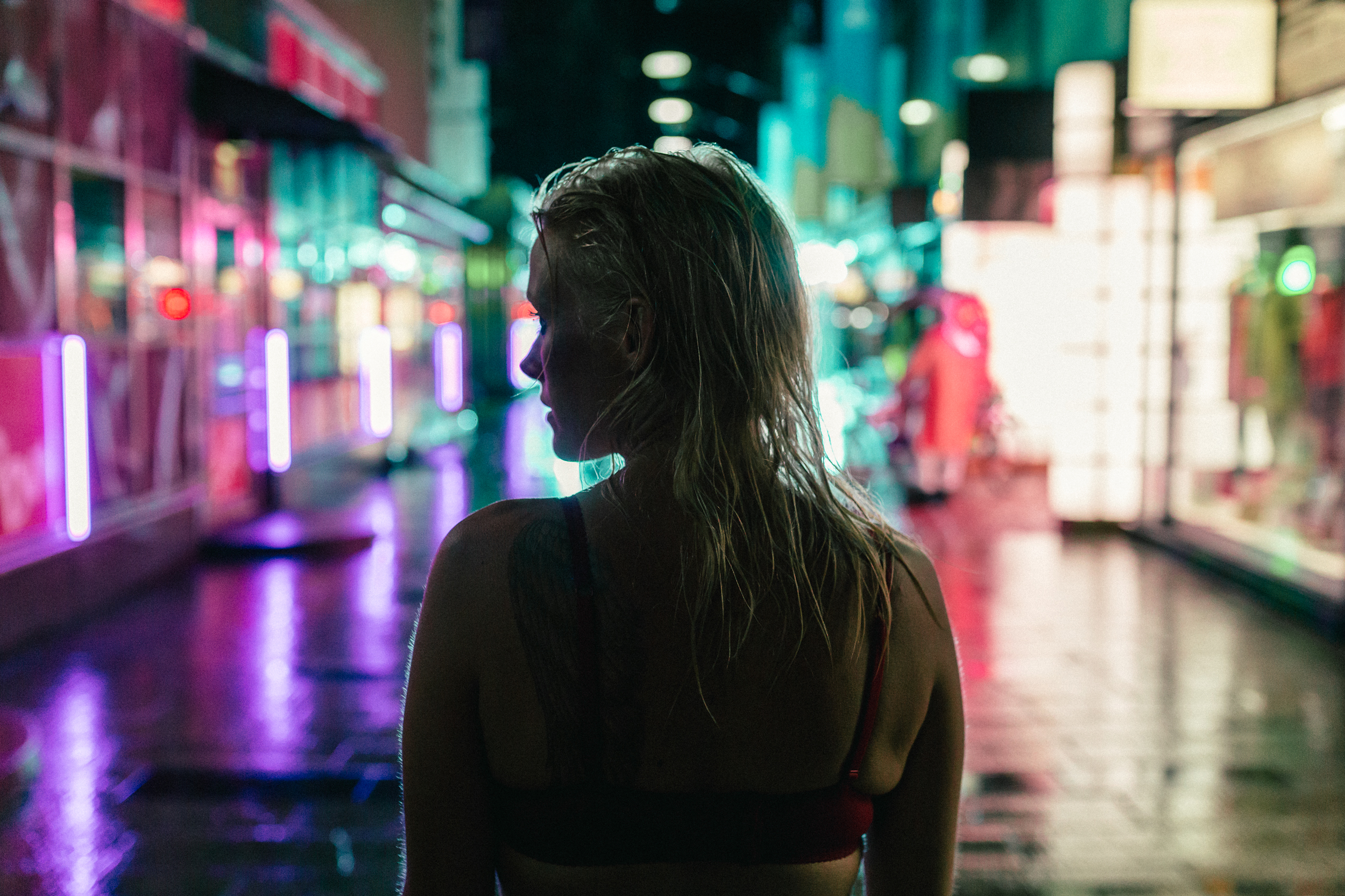 The Finnish Film Foundation joins once again the Helsinki Festival's Night of the Arts which is celebrating its 30th anniversary on Thursday, August 15.
During the evening we will screen some of the best new Finnish short films. There will be two selections of films during the evening, both screened twice. The screenings start at 18:00, and the films are subtitled in English.
The screenings are a part of the Foundation's monthly short film screening series which is curated by Otto Suuronen, advisor for international promotion. The screenings are always free of charge, and usually subtitled in English. See the fall program here: ses.fi/en/news/monthly-short-film-screenings