Seven Finnish film at the Norwegian International Film Festival Haugesund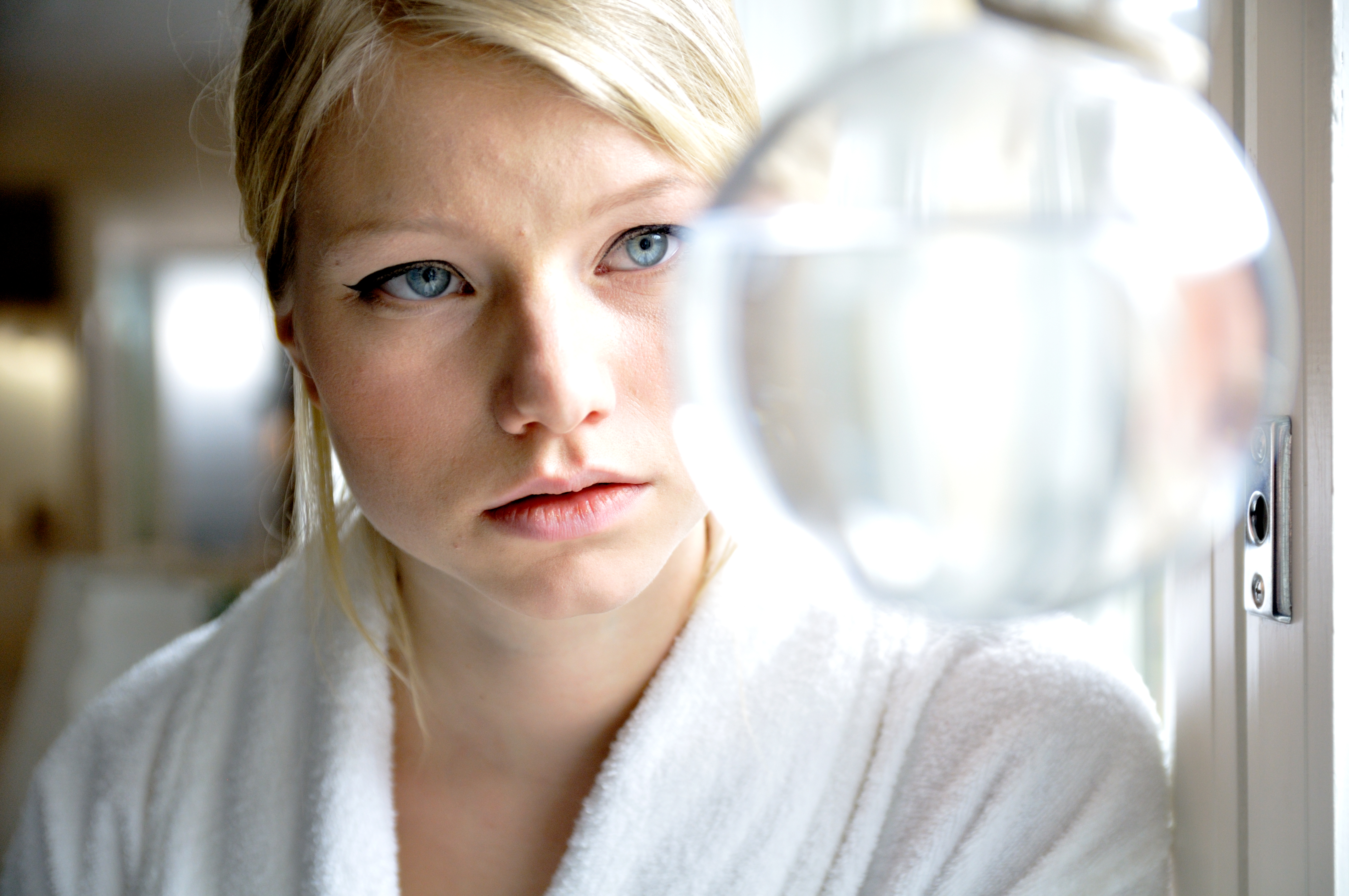 The annual film festival is organized August 17–23.
Katja Gauriloff's debut feature Baby Jane will have its international premiere in the Nordic Focus program. Gauriloff is known for her documentary films Kaisa's Enchanted Forest and Canned Dreams. Baby Jane, based on a novel by Sofi Oksanen, tells the emotional story of two women falling in and out of love.
Other two Finnish films in the Nordic Focus are Time Out, a small town drama directed by Matti Kinnunen, and the award-winning Stupid Young Heart, a story about two young people struggling with a pregnancy, directed by Selma Vilhunen.
Next Nordic Generation showcases new student films from Nordic film schools. Four short films from Aalto University in Helsinki were selected: Grey Wolf by Topi Raulo, Helsinki Mansplaining Massacre by Ilja Rautsi, Filia by Anniina Joensalo and Homebound by Marika Harjusaari.
The Nordic Council Film Prize nominees for 2019 are announced during the festival on August 20. Each Nordic country will nominate one film, and the winner will be announced on October 29. The nominated films will be screened during the festival.
The festival hosts also an industry event, New Nordic Films, during August 20–23. There will be market screenings for Dogs Don't Wear Pants by J-P Valkeapää and Maria's Paradise by Zaida Bergroth, both selected for Toronto International Film Festival this year.
In the Works in Progress section, there are three Finnish projects. Production company Tekele will present Ulla Heikkilä's debut feature Eden, Cinematic Finland will introduce Antti J. Jokinen's biopic Helene, and It's Alive Films has Teemu Nikki's upcoming comedy film Nimby in the program. The Finnish projects in the Co-production Market are Never Enough White Roses by Miika Soini (Butterworks) and Tale of a Sleeping Giant by Marko Röhr (MRP Matila Röhr Productions).
More information:
The Norwegian International Film Festival Haugesund: https://filmfestivalen.no/en/
New Nordic Films: http://newnordicfilms.no/