Several Finnish short films made it to the selection at Brest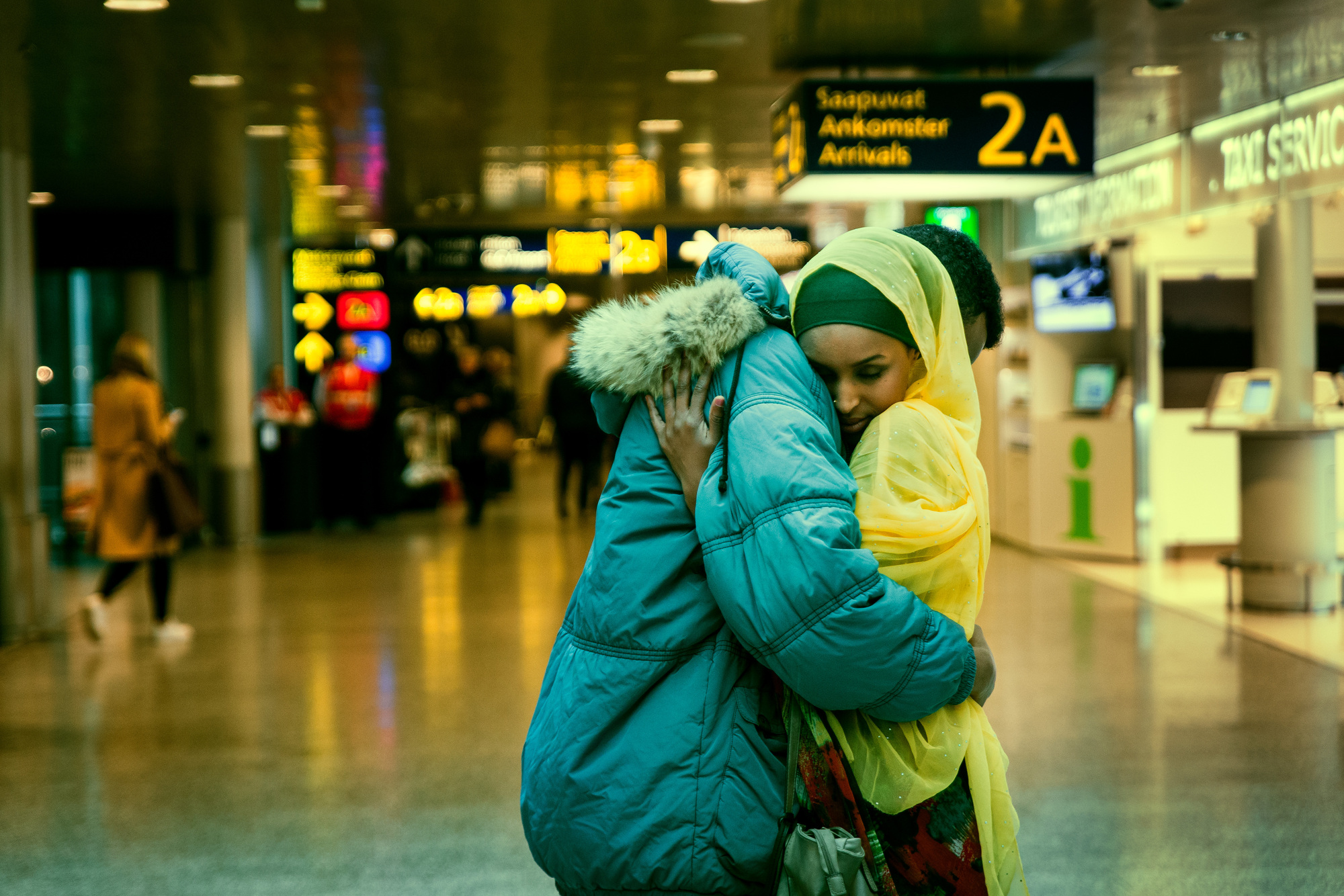 Two Finnish shorts were selected to the Brest European Short Film Competition: Khadar Ahmed's drama The Night Thief and Ulla Heikkilä's comedy #Barewithme. In the UFO Competition, the festival will screen Ihanat naiset rannalla by Arttu Hokkanen.
Kirsikka Saari's Super Comfort is featured in the opening night screening. Other Finnish short films in the festival program are Helsinki Mansplaining Massacre by Ilja Rautsi, Rôtisseur by Veera Lamminpää and Koulukuva by Jani Ilomäki.
The production company It's Alive, founded by Jani Pösö and Teemu Nikki, gets a retrospective screening, featuring a selection of short films directed by Nikki: A Mate (2007), Fish Story (2011), Behind the Curtain (2013), Sekasin (2016), Ski-Fishing (2018) sekä #lovemilla (2013).
Festival website: https://www.filmcourt.fr/