Short film screenings return in September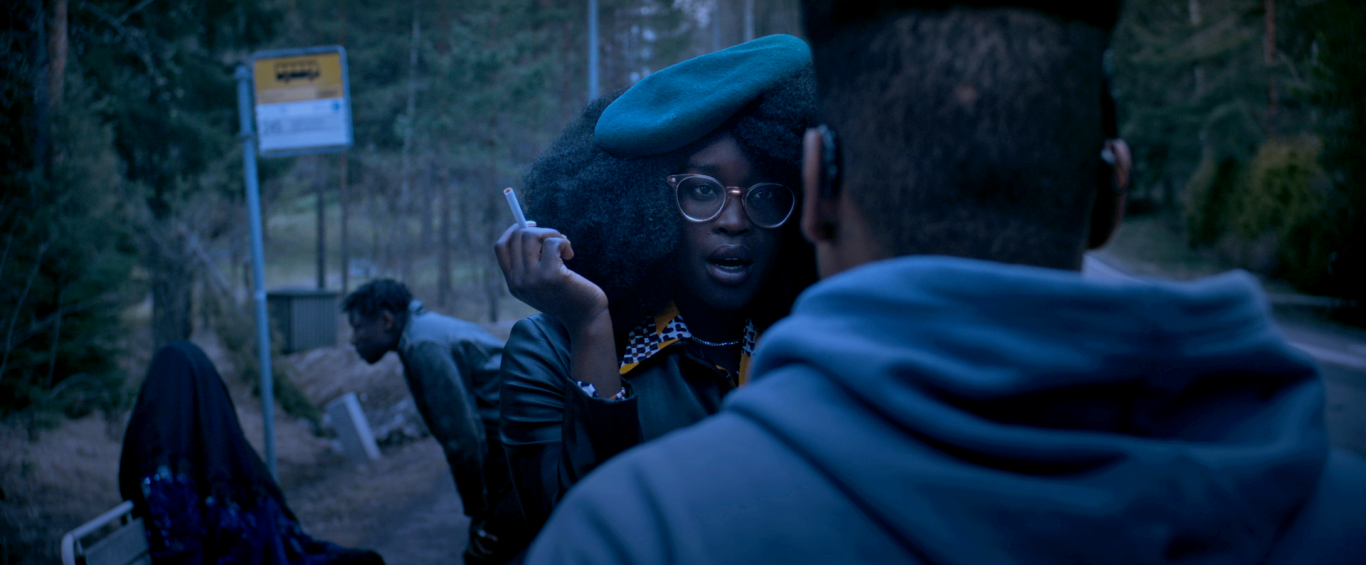 Our short film screenings take place in Kino K13 in Katajanokka.
Image: Night Stop / Kenno Filmi
The September screening features a diverse selection of new live-action, animated and documentary short films from Finland.
There are frightful chills in the air in October, and in November, we peek into the queer archive. The International Short Film Day is observed in December.
Fall screenings:
Sunday Sep 10, 2023 Winds of the World
Saturday Oct 28, 2023 Moments of Fear
Sunday Nov 19, 2023 Queer Archive
Thursday Dec 21, 2023 Short Film Day
The program for each theme is announced a couple of weeks before the screening.
Location:
Kino K13, Katajanokanlaituri 11 A, Helsinki
Accessibility
Remember to book your free ticket in advance: