Sihja the Rebel Fairy, Eden and The Stick to play in BUFF Malmö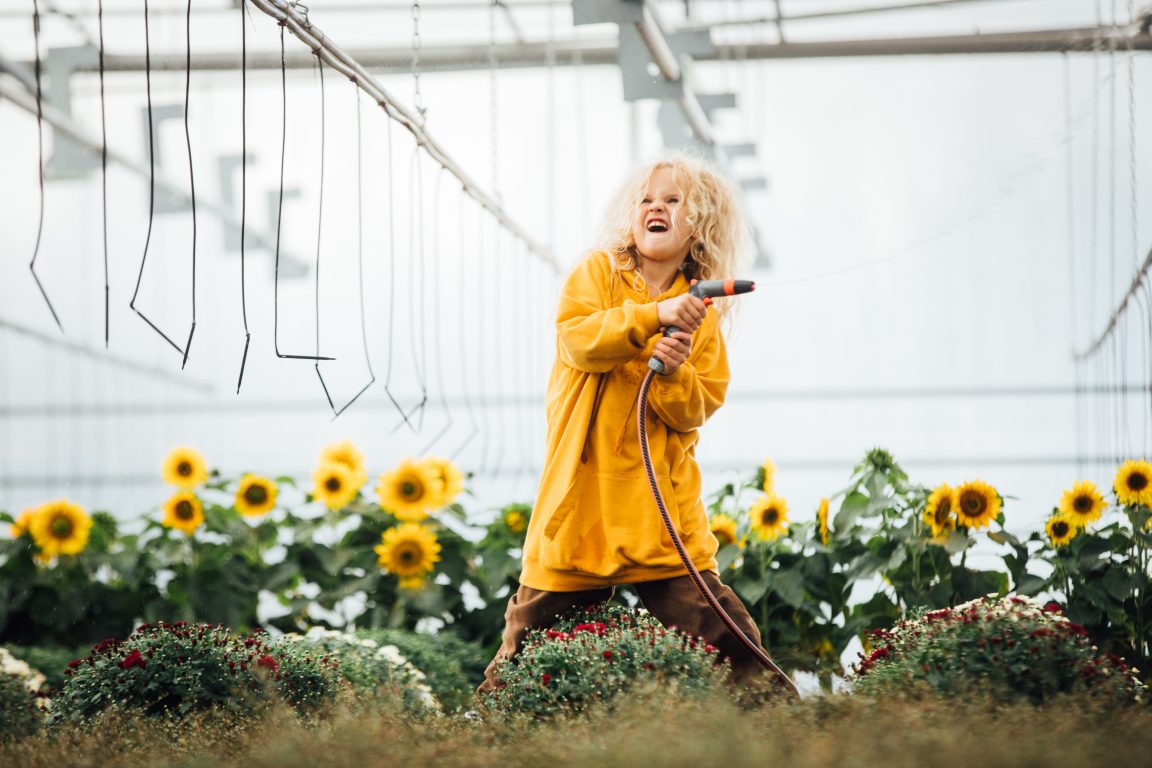 The festival is organized online on March 13–19, 2021.
Sihja the Rebel Fairy, a children's film directed by Marja Pyykkö, will premiere in BUFF International Film Festival in Malmö, Sweden. The film tells a story about the friendship of a boy and an eccentric fairy.
The film was nominated for the European Children's Film Association Award, and Elina Patrakka, playing Sihja, won the BUFF Nordic Star award.
Sihja the Rebel Fairy was written by Kirsikka Saari and Jenni Toivoniemi and produced by Venla Hellstedt and Elli Toivoniemi for Tuffi Films. The film's international sales is handled by Dutch Features and the domestic premiere is in the fall of this year.
BUFF will also screen Eden, a youth drama from Ulla Heikkilä, which is currently nominated for Best Film and two other awards in the Finnish Jussi Awards, and The Stick, a short drama from Teppo Airaksinen, nominated for Best Short Film Jussi last year.