Six Finnish films selected to Hot Docs in Toronto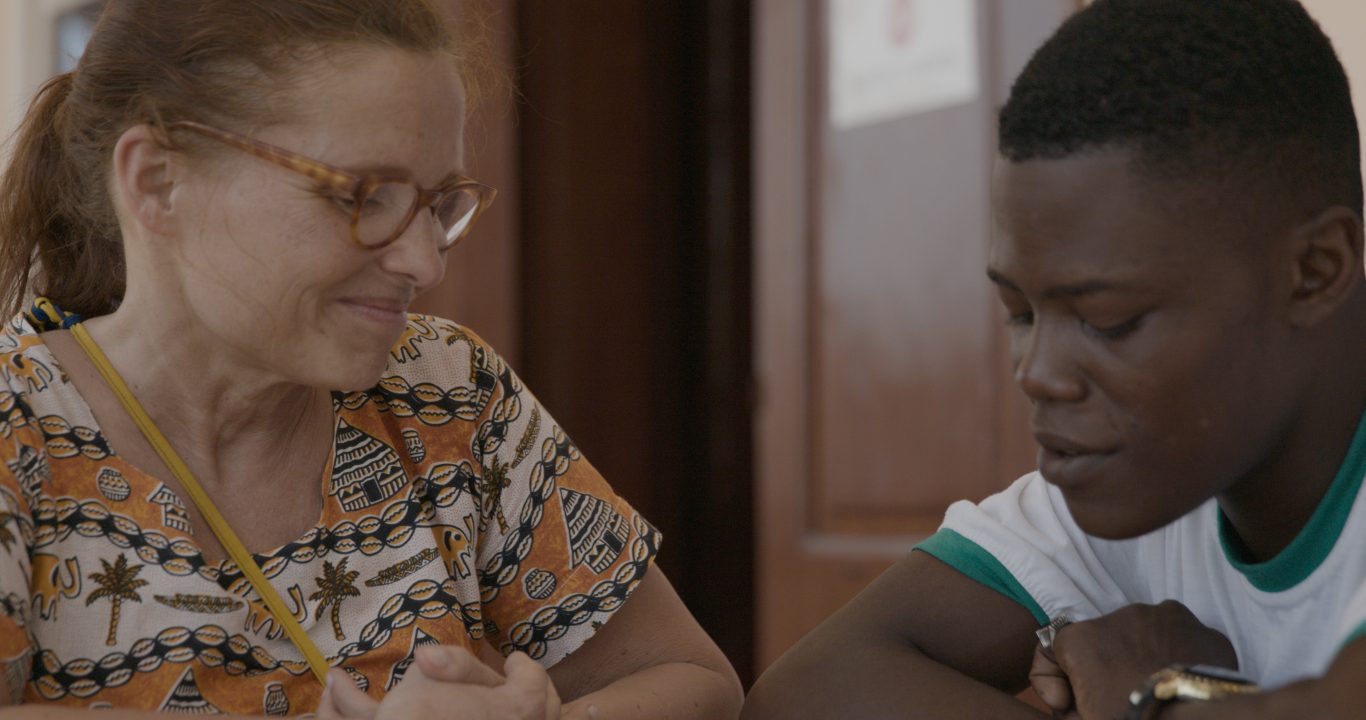 The Canadian documentary film festival takes place April 29 – May 9, 2021.
Mia Halme's film People We Come Across (pictured) will have its international premiere in the International Spectrum competition section of Hot Docs. It has already screened at DocPoint and Tampere Film Festival in Finland. Doctor Anu Kantele leads a vaccine study in Benin, a small country in Western Africa. The film centers on the life of the researchers, the Finnish test subjects and the local villagers.
Also featured in the International Spectrum is School of Hope, directed by Mohamed El Aboudi. The film will have its international premiere at HotDocs – it has already screened in DocPoint, Tampere Film Festival and FIPADOC. Set in Morocco, the film tells about a nomad tribe who are educating their children in harsh conditions.
Eatnameamet – Our Silent Struggle, directed by Suvi West, will play in the Changing Face of Europe section. It is a critical look at the Sámi politics of the Finnish state and the Sámis' struggle for their rights. The film has previously screened at DocPoint and Tampere Film Festival.
Lost Boys, by Joonas Neuvonen and Sadri Cetinkaya, has been selected to the Nightvision section. Its international premiere is in CPH:DOX in late April. The film follows the drug-fuelled life of its protagonists travelling in South East Asia. It had its domestic theatrical premiere last year and became the number one documentary film with over 73 000 admissions.
In the Shorts section, there are two Finnish films: Goodbye Tornio, by Emilia Hernesniemi, and The Problem of the Hydra, by Maija Tammi.
Two Finnish minority co-productions in the HotDocs programme are Raise the Bar from Iceland, co-produced by Outi Rousu for Pystymetsä, and Life of Ivanna from Russia, co-produced by Pertti Veijalainen for Illume.
See our Spring of Documentaries page for further details.