Six Finnish projects in New Nordic Films in Haugesund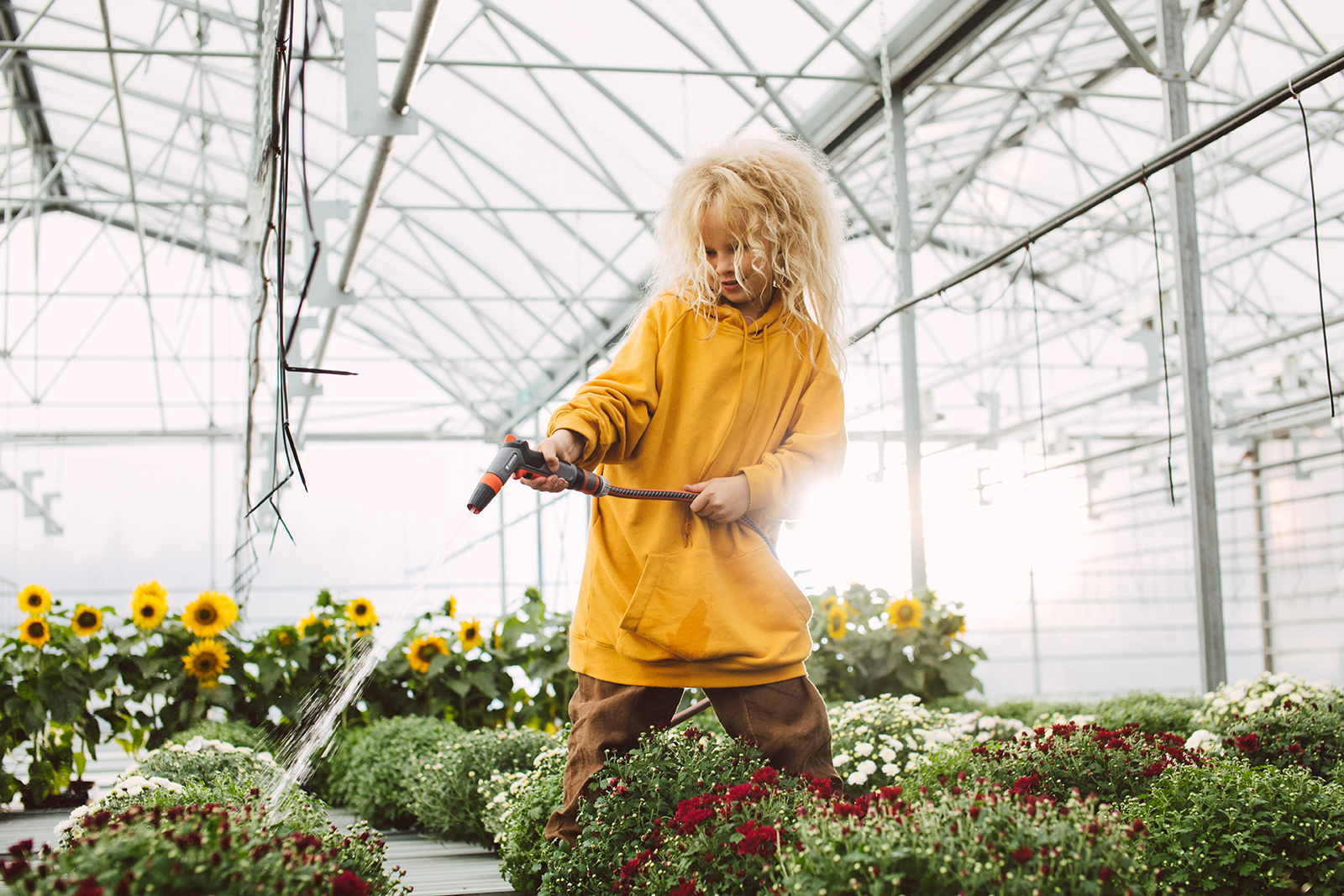 New Nordic Films will take place August 20–23, in hybrid form this time. The Finnish production companies It's Alive Films and Citizen Jane Productions will present two upcoming films each.
In Works-in-progress:
Teemu Nikki, A Blind Man Who did not Want to See Titanic, It's Alive Films
Marja Pyykkö, Sihja, Tuffi Films
Reetta Aalto, Stand Up – Kill It or Die, Zodiak Finland
Nordic Co-production Market:
Alli Haapasalo, Friday, Citizen Jane Productions
Teemu Nikki, Snot & Splash, It's Alive Films
Markus Lehmusruusu, The Squirrel, Citizen Jane Productions
Opening on August 14, the Norwegian Internationa Film Festival in Haugesudn will screen two Finnish feature films in its program: The Forest Giant by Ville Jankeri and Games People Play by Jenni Toivoniemi.
Graduates from Nordic film schools compete in the Next Nordic Generation section. Four Finnish short films were selected to the competition:
Marika Harjusaari, Verge
Lauri-Matti Parppei, The Last Day
Malin Nyqvist, The Enraged Ones
Santtu Koivisto, Norrberg – The Great Hold-up
The nominees for the Nordic Council Film Prize are announced in Haugesund on August 18.
Image: Sihja, Tuffi Films