Six Finnish Short Films Screened at Aesthetica Short Film Festival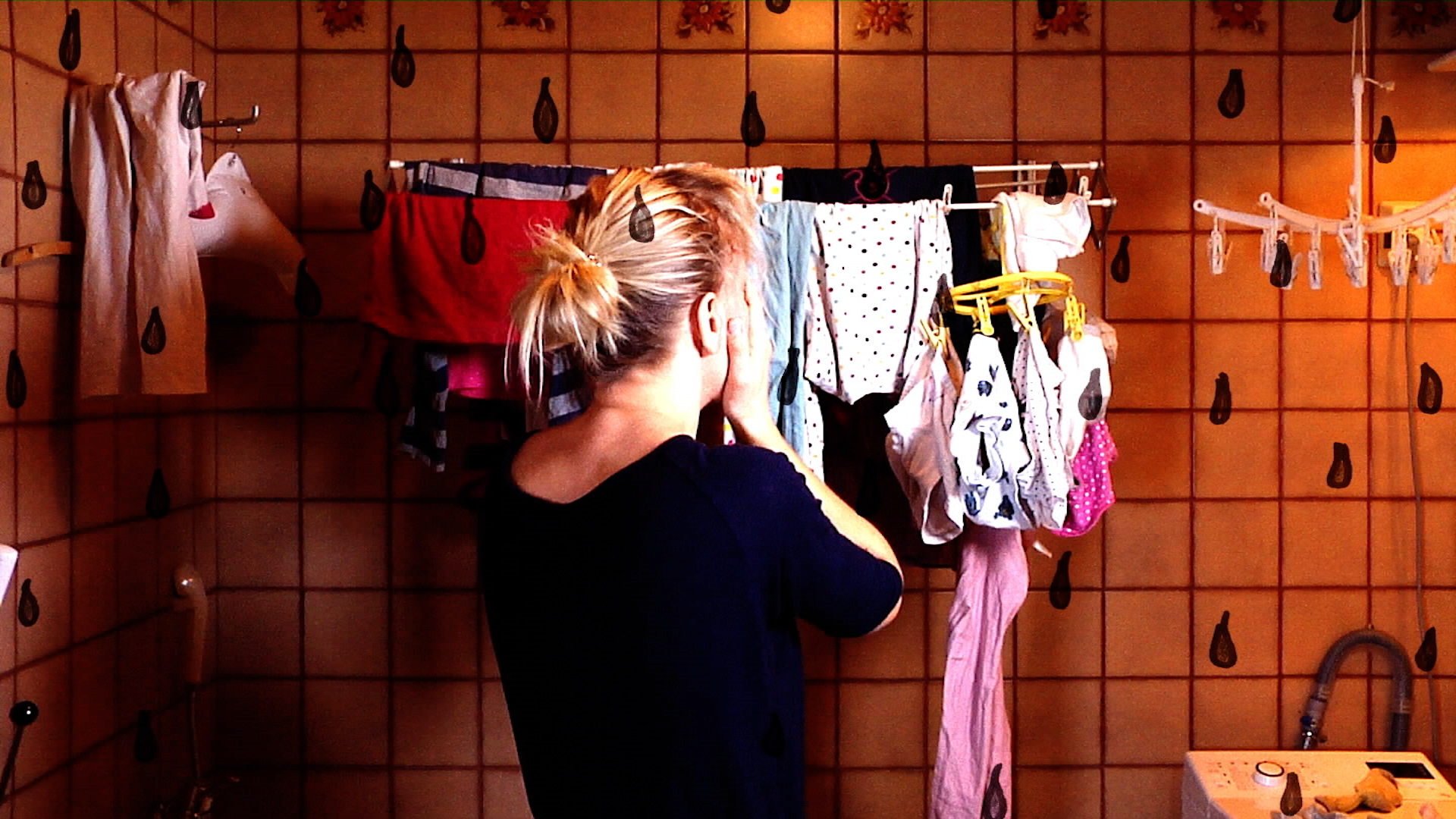 Four Finnish films are competing in the best short documentary category: They Came in Crowded Boats and Trains, directed by Minna Rainio and Mark Roberts, On Destruction and Preservation, directed by Maija Blåfield, Confessions of an Angry Mother (pictured), directed by Catarina Diehl, and Abandoned Land, directed by Simo Saarikoski.
Marja Helander's Birds in the Earth (Eatnanvuloš lottit) will compete in the dance film category. The film, at once political and humorous, depicts two Sami ballerinas in different sceneries.
Fucking Bunnies, directed by Teemu Niukkanen, will screen in the ASFF 2017 Winners Showcase. The film was awarded best comedy at Aesthetica last year.
The festival's website: http://www.asff.co.uk/