Finnish films reaching events around the world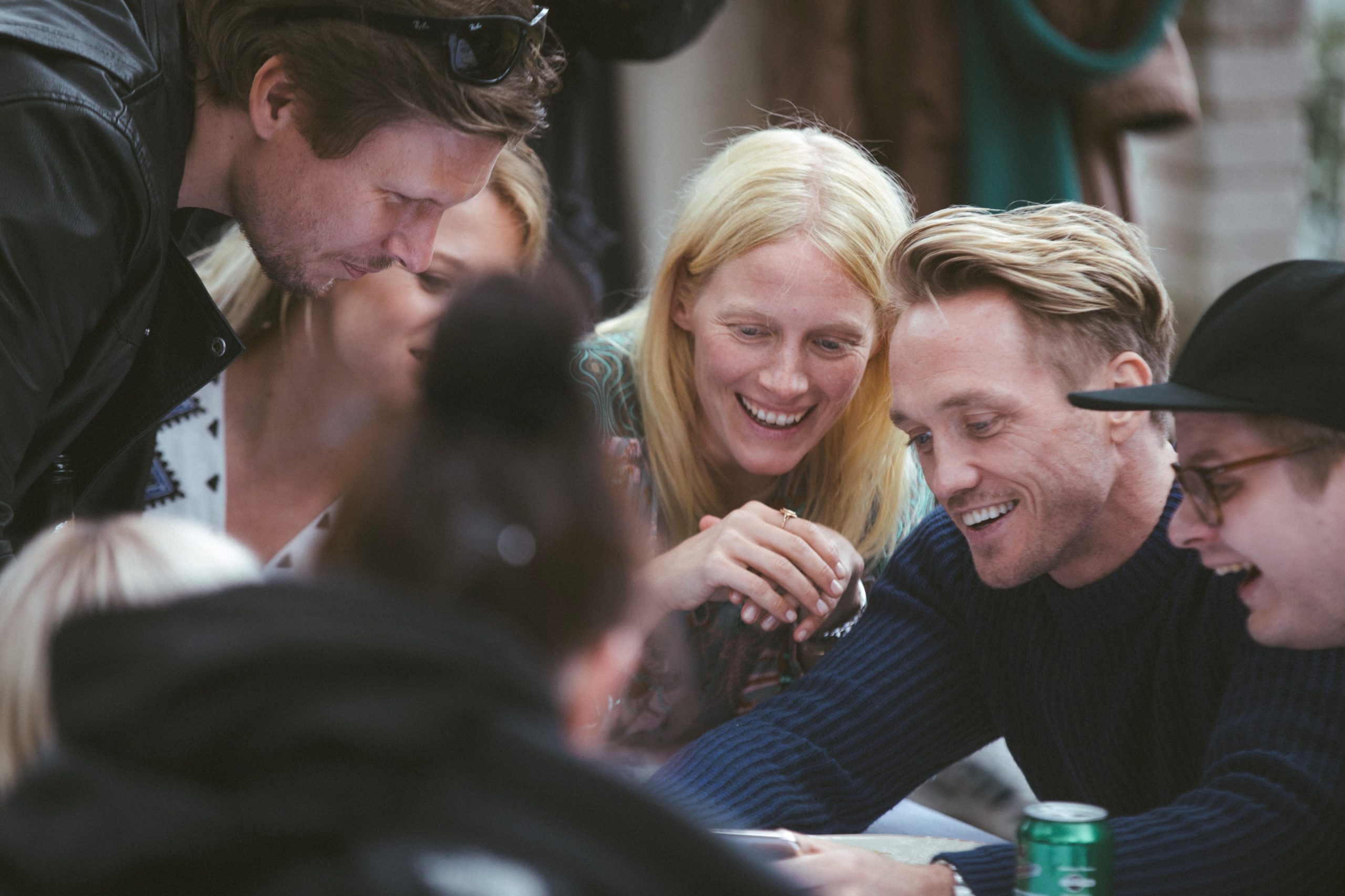 Despite the ongoing pandemic, Finnish film has reached many festivals around the world. This autumn, The Finnish Film Foundation has collaborated with several Finnish film weeks.
The traditional festival moved online
The 31. Finnish film week at St. Petersburg is currently running online, offering a wide range of new Finnish films. The films screening are the comedy-drama Games People Play by Jenni Toivoniemi, the comedies Ladies of Steel by Pamela Tola and the Grump by Dome Karkukoski, the drama Forest Giant by Ville Jankeri and the documentary Lady Time by Elina Talvensaari.
The short films screening at St. Petersburg are The Stick by Teppo Airaksinen, The Explosion of a Swimming Ring by Tommi Seitajoki, Patent no. 314805 by Mika Taanila, Best Possible Life by Ville Hakonen and Jussi Sandhu, Winter Lake by Petteri Saario, Are you hungry? by Teemu Niukkanen, To Teach a Bird to Fly by Minna Rainio and Mark Roberts.
The traditional festival takes place October 29 – November 5 and it's organized by the Consulate General of Finland in St. Petersburg and The Finnish Film Foundation in collaboration with the Finnish Institute in St. Petersburg.
Finnish films reached France, Italy and Japan
La Finlande en 3 films, in turn, brings new Finnish cinema to Paris. The event, sponsored by The Finnish Film Foundation and curated by Irmeli Debarle, was moved from spring to autumn. It took place October 2–4. The three films selected this year are the historical suspense film Maria's Paradise by Zaida Bergroth, the romantic drama Master Cheng by Mika Kaurismäki and the BDSM romcom Dogs Don't Wear Pants by J-P Valkeapää. The films were screened at the Reflect Médicis cinema, which has now screened Finnish films for 12 years. Alongside the event, Institut finalndais hosted two screenings of new student films together with the Aalto University.
This autumn a Finnish film also reached Italy, when Miia Tervo's first feature film Aurora was screened at Nordic Film Fest. The Nordic film event has been held in Rome since 2012, but this year it took place online on October 29– 30. The festival was organized by the Embassies of Finland and Norway in Italy and the Embassy of Iceland in Paris, in collaboration with The Finnish Film Foundation, among others.
Furthermore, The Finnish Film Foundation together with Eurospace cinema brings Finnish films to Tokyo. The films screening this year are the crime drama Miami by Berghroth, Little Wing, the first feature drama by Selma Vilhunen, the comedy-drama Summertime by Inari Nieminen, the documentary a Tale of the Lake by Marko Röhr and Kim Saarniluoto, autobiographical Above Dark Waters by Peter Franzén and the drama Concrete Night by Pirjo Honkasalo. The films are re-screening from previous years and the festival takes place November 14– 19.