Teemu Nikki's Euthanizer selected as the Finnish candidate for the Best Foreign Language Film Oscar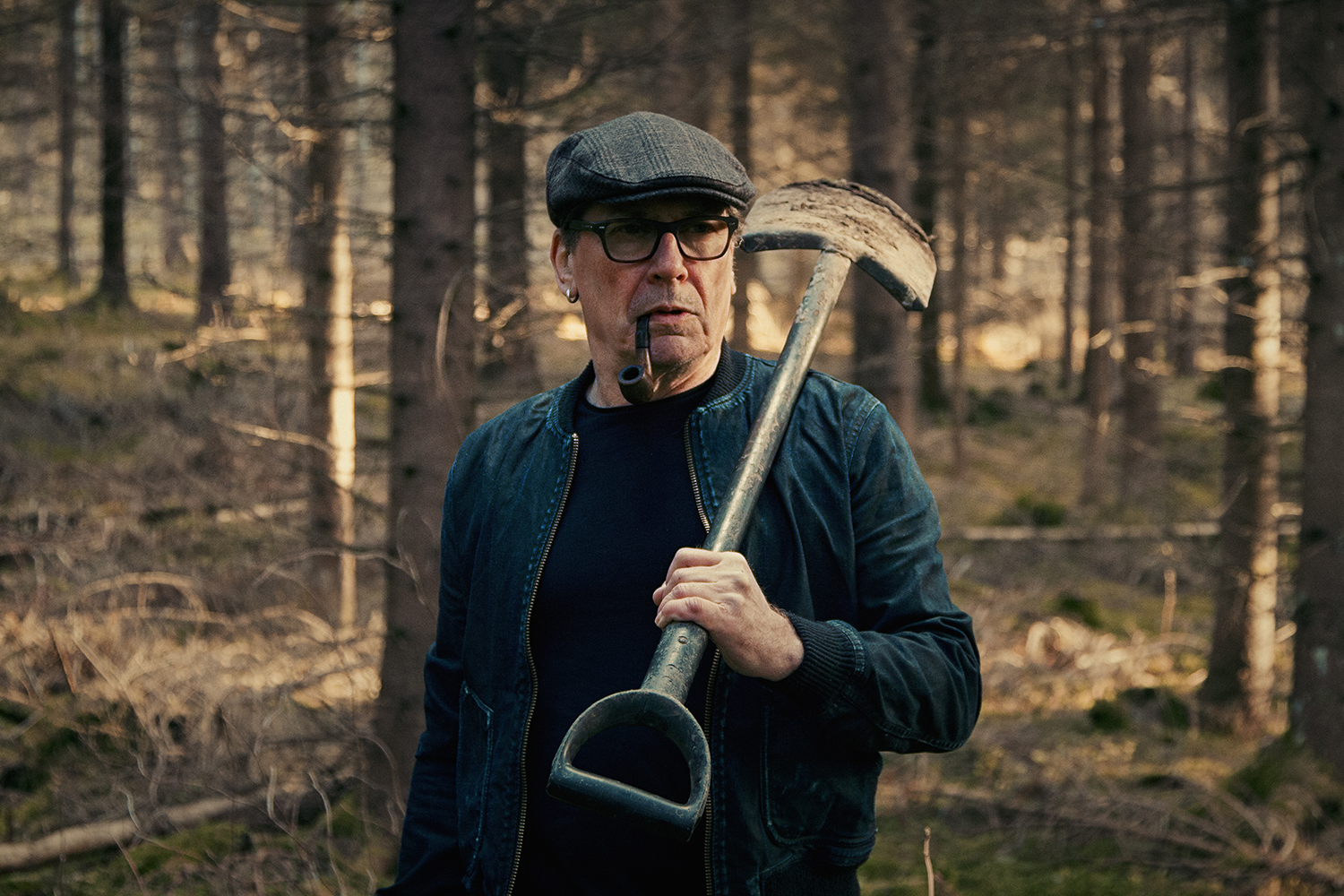 The Finnish Oscar jury was impressed by the film's strong voice. The story is original and the film makes minute observations which are open to different interpretations.
Euthanizer, produced by It's Alive Films Oy, had its World Premiere at the T oronto International Film Festival in September 2017, and its domestic release, by distributor Finnkino, was on November 24, 2017. It won the best script award at the national Jussi film awards as well as at the Tokyo International Film Festival. The film's latest award is from August when it was given the FIPRESCI prize at the Norwegian International Film Festival in Haugesund.
Director Teemu Nikki has written and edited the film. The cinematographer is Sari Aaltonen, sound design is by Sami Kiiski, music by Timo Kaukolampi and Tuomo Puranen. Sari Aaltonen did also the costume and set design together with Nikki. The film is produced by Nikki and Jani Pösö.
The main character is portrayed by Matti Onnismaa, and other cast members include Jari Virman, Hannamaija Nikander, Heikki Nousiainen, Pihla Penttinen and Jouko Puolanto.
The Finnish Chamber of Films (Filmikamari) leads the Finnish national Oscar jury. The jury members were director Hanna Kristiina Bergholm, The Finnish Film Foundation's Head of the International Department Jaana Puskala, actor Lauri Tanskanen, set designer Marjaana Rantama, producer Riina Hyytiä, screenwriter Tarja Kylmä ja producer Teea Hyytiä. The secretary of the jury was Susanna Shepherd and the chair was Tero Koistinen, both from The Finnish Chamber of Films.
Academy of Motion Picture Arts and Sciences (AMPAS) is responsible for the official criteria for the Best Foreign Language Oscar. Each country may nominate one film annually. Films eligible for the next award must have had their domestic theatrical release between October 1, 2017, and September 30, 2018.
The final Oscar nominations will be announced on January 22, 2019. The 91st Oscar ceremony will be held on February 24, 2019.
Further information
The Chair of the Finnish Oscar Jury Tero Koistinen
The Finnish Chamber of Films / Suomen Filmikamari rytero.koistinen@filmikamari.fitel. +358 50 323 8582
http://www.oscars.org/oscars