The Finnish Film Foundation's 50th Anniversary film Patent No. 314805 selected to Oberhausen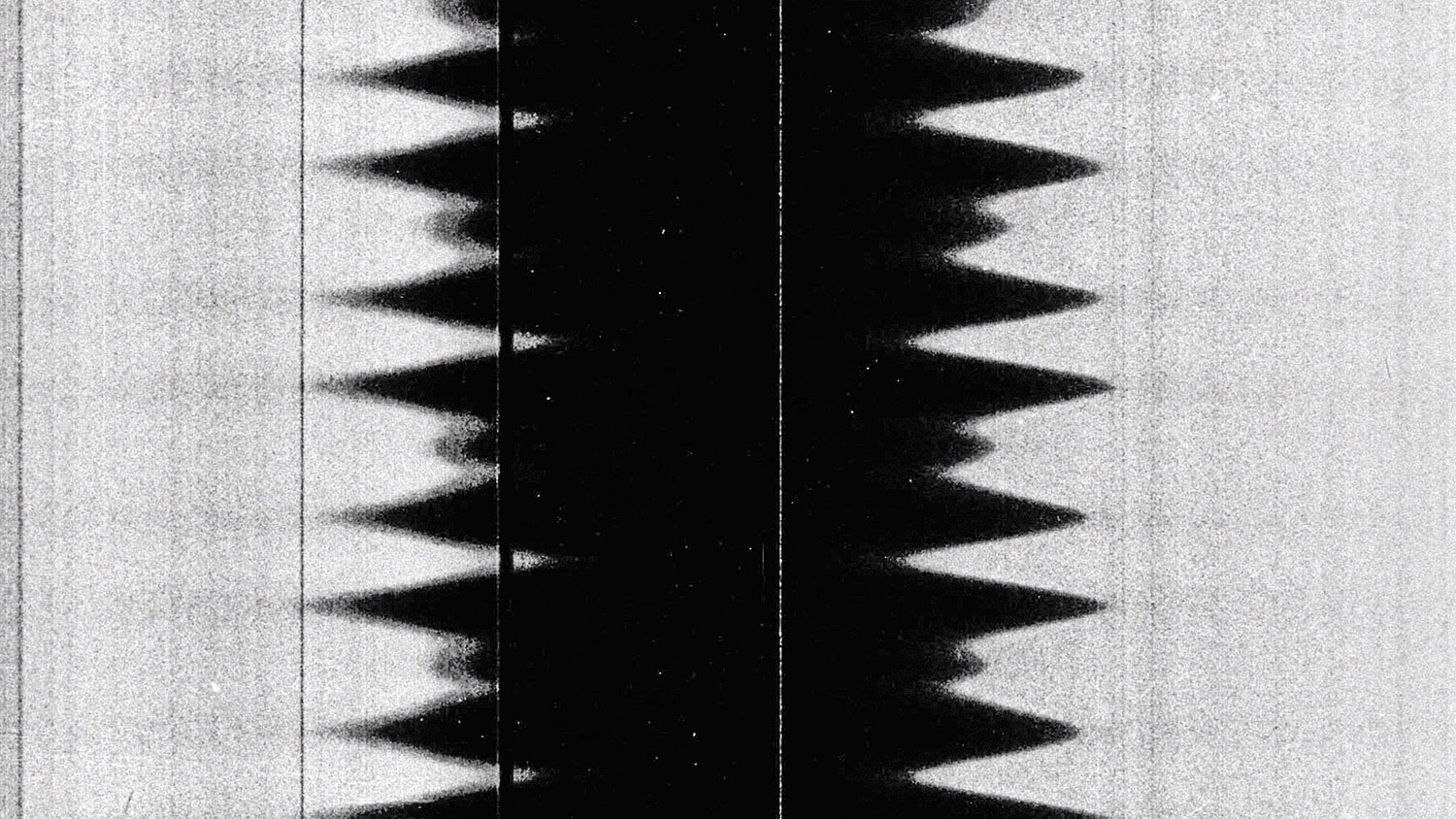 Two other Finnish films are also in competition sections.
International Short Film Festival Oberhausen will screen its competition films online during May 13–18, 2020. One of the 56 films competing for the 8000-euro main prize in the International Competition is Patent No. 314805, directed by Mika Taanila and produced by Jussi Eerola for Testifilmi.
The experimental short film was part of The Finnish Film Foundation's 50th anniversary celebrations. It has so far only screened at The Foundation's anniversary reception – Oberhausen will have the world premiere. The film is based on archival material produced by a Finnish engineer named Eric Tigerstedt who solved the dilemma of sound-on-film already before the First World War.
Mika Taanila is a celebrated artist and filmmaker whose works have been shown at numerous film festivals and galleries as well as the Venice Biennale. His works look curiously at the progress of technological evolution and the intersection of art and science. Taanila has curated the three-year live cinema project titled Conditional Cinema at Oberhausen since 2018. This year's edition of Conditional Cinema has been postponed.
The Finnish-Hungarian film Crossing Paths, by the Hungarian artist Éva Freund, is also included in the International Competition.
Winter Lake, by Petteri Saario, is one of the 38 films selected to the Children's and Youth Film Competition. The short documentary about two teenage cousins camping on a frozen lake premiered last fall at IDFA.
Read more about the festival: kurzfilmtage.de/en