The Finnish Film Week in St. Petersburg celebrates its 30th edition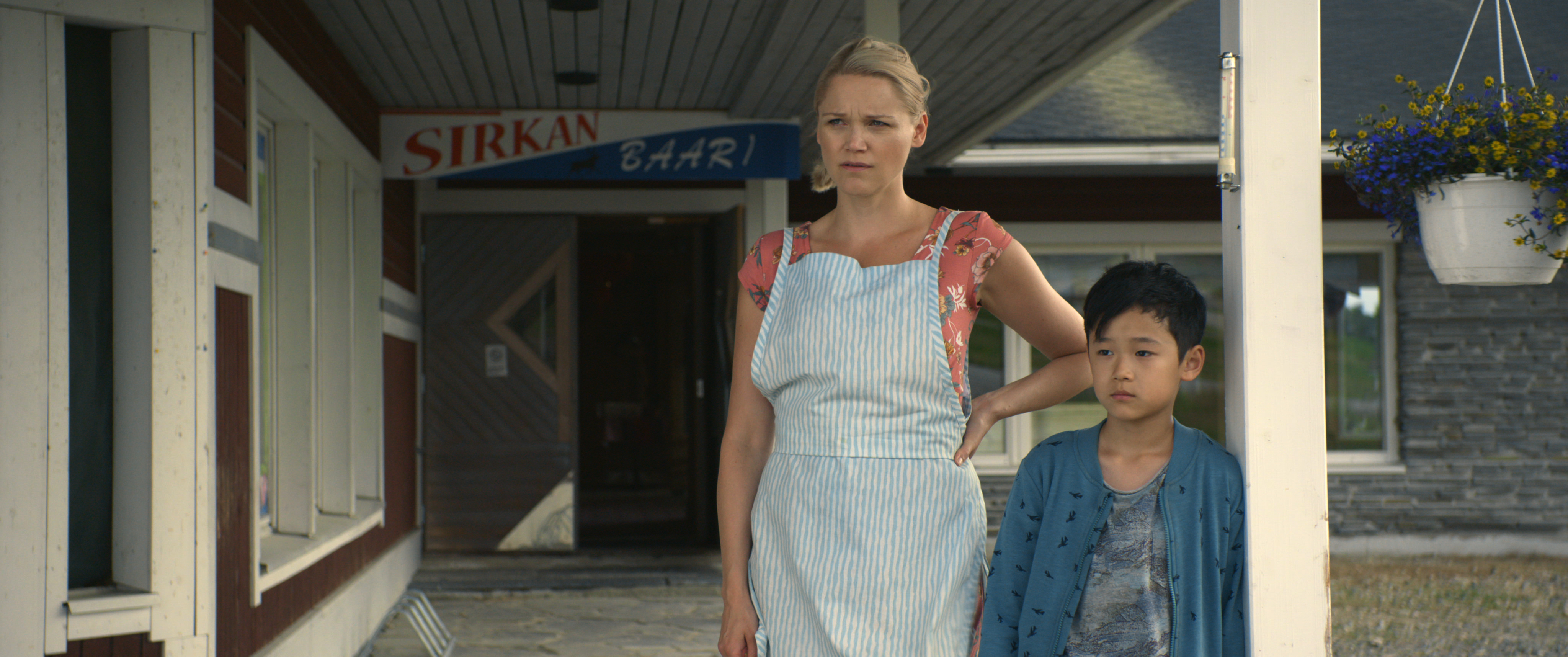 The event takes place October 25 – November 3.
The opening film of the festival is Master Cheng by Mika Kaurismäki. Set in Lapland, the romantic drama tells the story of a Chinese chef, his child and the owner of a small-town restaurant who hires Cheng to the surprise of the local customers. The film had its domestic premiere in September.
The festival will screen nine other feature films, two children's films, three documentaries and a selection of short films. Among the program are festival favorites, such as Dogs Don't Wear Pants (dir. J-P Valkeapää), Stupid Young Heart (dir. Selma Vilhunen), The Magic Life of V (dir. Tonislav Hristov) and All Inclusive (dir. Teemu Nikki).
On Saturday, October 26, The Finnish Institute in St. Petersburg will host a panel discussion on the role of women in the film industry. Filmmakers Selma Vilhunen (Stupid Young Heart) and Zaida Bergroth (Maria's Paradise) will talk about their sources of inspiration and contemporary cinema. Local panelists are docent Viktoria Maizel, journalist Marat Shabaev and teacher Olga Davydova. The discussion will be moderated by Anzhelika Artjuh, curator of the Moscow International Film Festival.