The Foundation has been granted the EcoCompass Certificate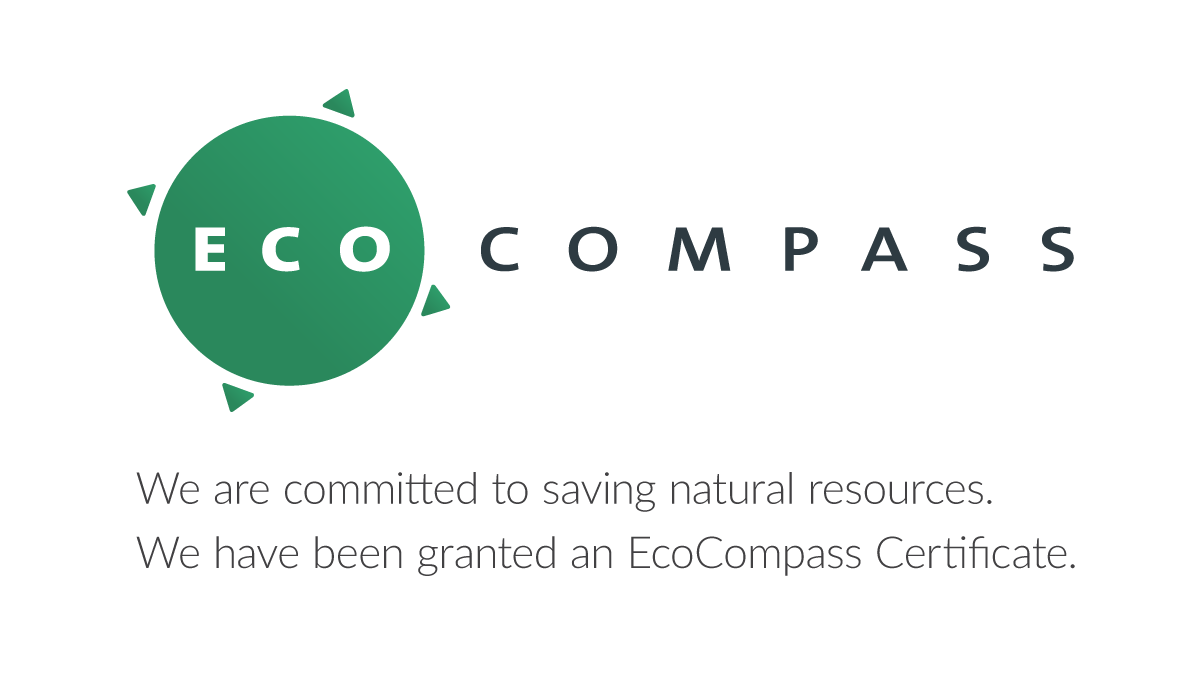 EcoCompass is an environmental management system (EMS) that is based on the international ISO 14001 standard. It is owned by the oldest environmental organization in Finland, Suomen luonnonsuojeluliitto.
We started working with EcoCompass (Ekokompassi) last year and the auditing finished in February 2021. During the process, we established concrete actions and the personnel got training in environmental issues.
In the auditing, it was confirmed that we follow the 10 criteria of the EcoCompass. The follow-up auditing will be done in three years.
Environmental issues are of high priority to the Finnish film industry. In our survey last year, 90% of the production companies said that environmental accountability is one of the values of the company.
In 2019, Audiovisual Producers Finland APFI, AVEK and Aalto University published the Ekosetti guidebook for eco-friendly film productions. The guide is available for free in Finnish and English.
This year, APFI introduced a project that will produce an environmental system for the Finnish audiovisual industry. The project was developed in a roundtable with several organizations from the industry, including The Finnish Film Foundation.
Last year, we also supported an initiative that will look into environmental work in cinemas and produce an eco guide for them.