The Human Part and Super Furball in competition in Tallinn Black Nights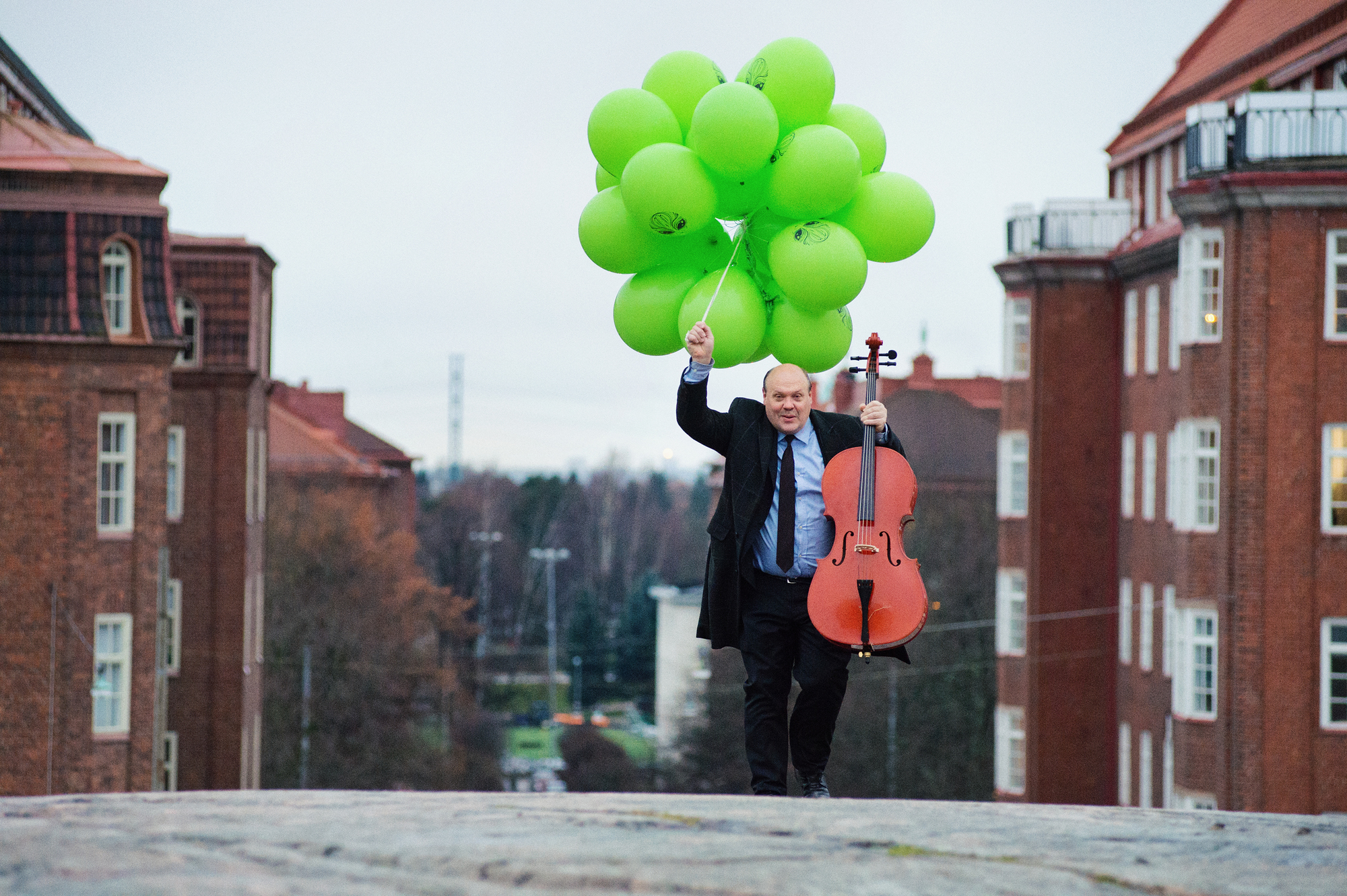 Estonia's A list film festival, Tallinn Black Nights, has selected the second feature film from Juha Lehtola, The Human Part to its Official Selection competition. The film is a dramedy about a man who has lost everything and tries to find ways to keep up appearances. The magnificent ensemble cast is lead by the wonderful Hannu-Pekka Björkman.
The festival has also released its Just Film selections focusing on films for children and youth. Super Furball, directed by Joona Tena, is in the international competition for children's films.
Tallinn Black Nights' industry program Baltic Event takes place November 26–30. Three upcoming Finnish feature films and one minority co-production are in the Baltic Works in Progress selection:
Aurora directed by Miia Tervo produced by Dionysos Films
Dogs Don't Wear Pants directed by J-P Valkeapää and produced by Helsinki-filmi
Maria's Paradise directed by Zaida Bergroth and produced by Komeetta
Goodbye Soviet Union directed by Lauri Randla and produced by Estonia's Exitfilm, with Bufo co-producing
Baltic Event's coproduction market features 16 projects, among them are two Finnish titles:
Light Light Light, written by Juuli Niemi, directed by Inari Niemi, produced by Oskari Huttu for Lucy Loves Drama
The Oasis of Now, written by Hamy Ramezan and Antti Rautava, directed by Ramezan, produced by Jussi Rantamäki for Aamu Film Company