The state grants 5 million euros additional support to film production companies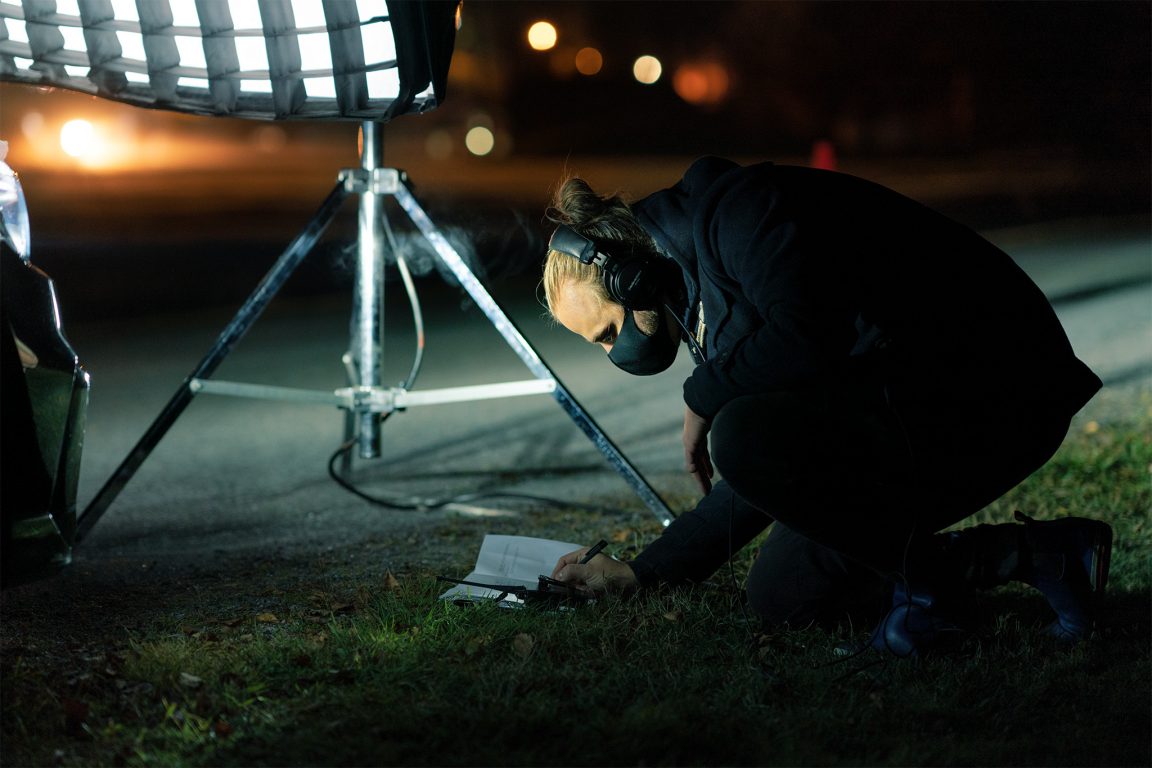 The Finnish government is proposing new Covid-19 support to arts and culture in its first supplementary budget of 2021. The Finnish Film Foundation is to receive 5 million euros for supporting production companies.
The support is to be used for reducing the production companies' financial losses caused by the pandemic. The application process will be opened later this spring.
The CEO of The Finnish Film Foundation, Lasse Saarinen is happy that the state is directing 20 million euros to arts and culture, but laments that cinemas and distribution companies were left out this time. The smaller cinemas in rural areas cannot use the State Treasury's business cost support the same way as bigger companies.
Image: Sami Kuokkanen