The Unknown Soldier hits a historic 1 Million mark in admissions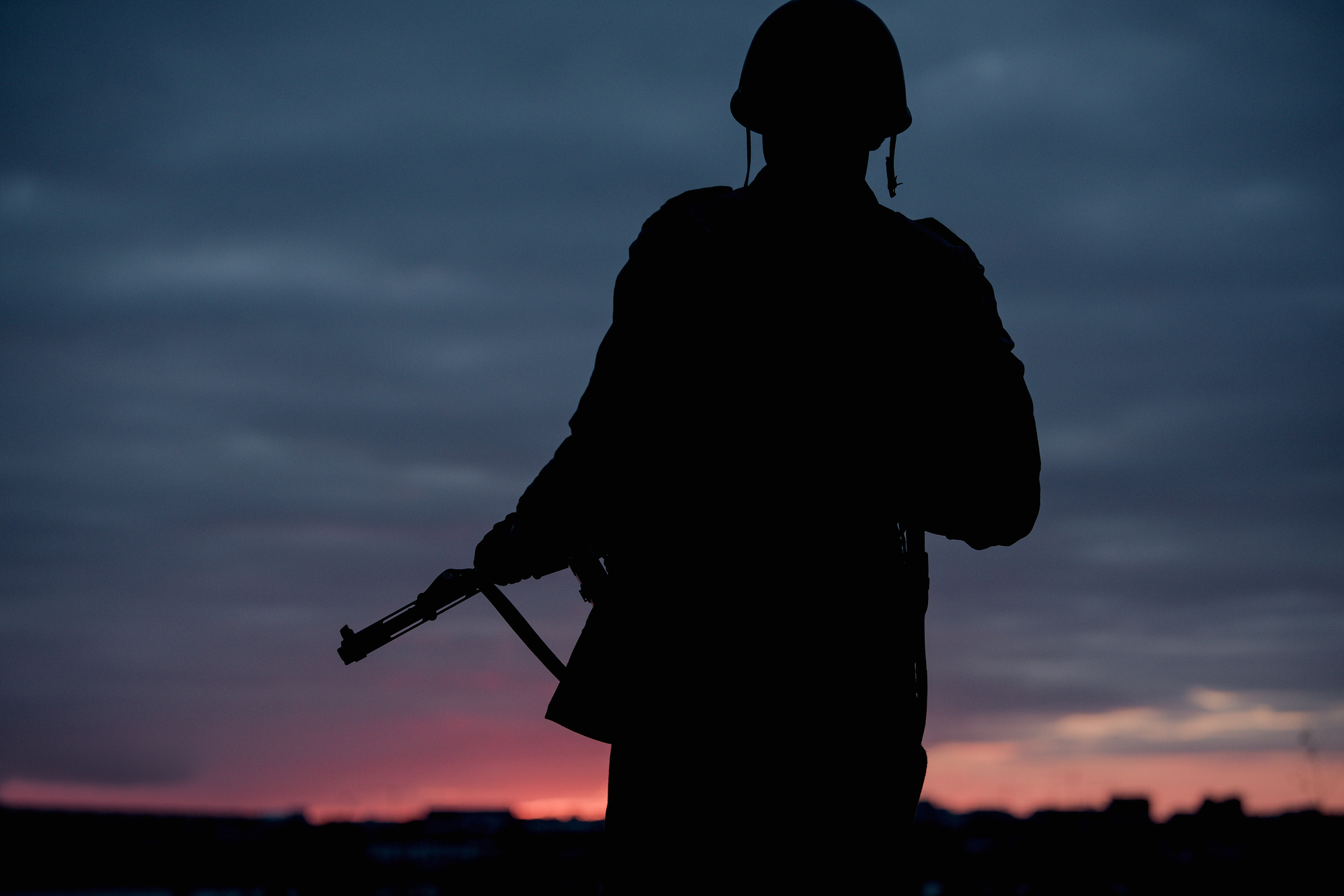 At the end of the day, the total number of admissions was 1 000 986. The film was released on October 27, 2017. The war drama, set during the Continuation War (1941­–1944), is based on a 1954 novel by Väinö Linna.
The distribution of the film has been exceptionally wide. It has been screened at nearly all of the Finnish cinemas, and there have been special screenings for veterans and students, and at hospitals, retirement homes and prisons. The film is still playing in cinemas around the country.
Current box office statistics, beginning from 1970, know only one film that with a bigger box office record: Titanic (1997) by James Cameron, with 1 040 780 admissions.
Three films from the era before modern-day box office statistics lead the domestic box office admissions: the first filmatization of Linna's book, The Unknown Soldier (1955) by Edvin Laine with estimated 2.8 Million admissions, The Vagabond's Waltz (1941) by Toivo Särkkä with 1.5 Million admissions, and Here, Beneath the North Star (1968) by Edvin Laine with 1.02 Million admissions.
Further information:
Reetta Hautamäki
Head of Communications
The Finnish Film Foundationreetta.hautamaki@ses.fiTel. +358 9 6220 3044