Three Awards to Finnish films from The Norwegian International Film Festival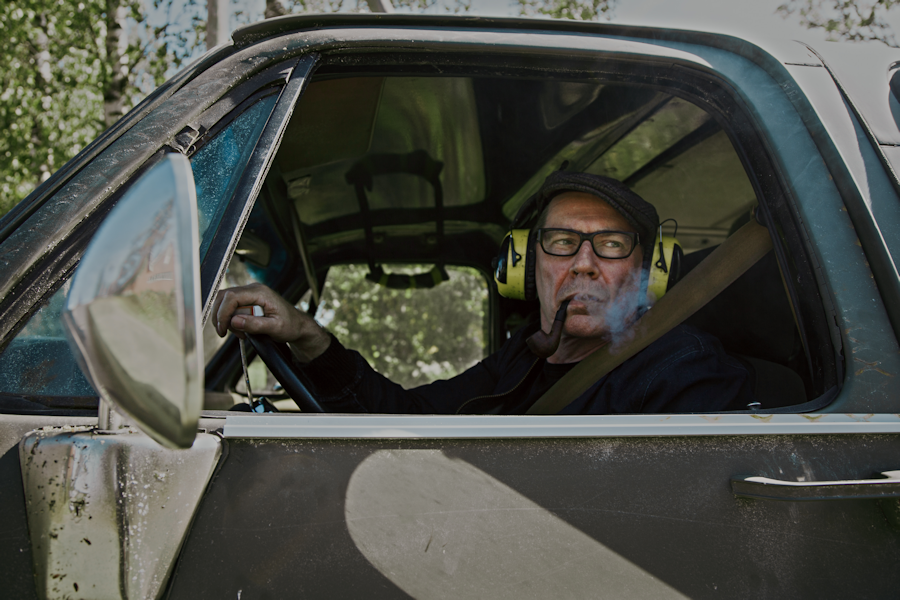 Euthanizer, written and directed by Teemu Nikki, won the Fipresci Award. The jury said of the film: "It's a formidable challenge for any writer or director to produce original takes on well-mined genre forms. But that's what is just what director and writer Teemu Nikki has achieved on the spendidly dark Euthanizer."
Euthanizer is also the Finnish nominee for the Nordic Council Film Prize 2018.
The Next Nordic Generation Award, worth NOK 10 000 (about 1100 euros), was given to the best student work. The winner was Sevgi Eker's The 99 Steps Left from The Square, from Aalto University in Helsinki. The jury complemented the film's artistry and compared its storytelling to Tarkovsky.
In the Nordic Co-production market, the best project award went to One-Off Incident, produced by Elli Toivoniemi for Tuffi Films. The female-centered project includes several short films by different writers and directors who were represented in the event by Kirsikka Saari. One-Off Incident has production support from The Finnish Film Foundation.
Read more: https://filmfestivalen.no/en/awards-presented-at-the-46th-norwegian-international-film-festival/