Tove among the Industry Selects in Toronto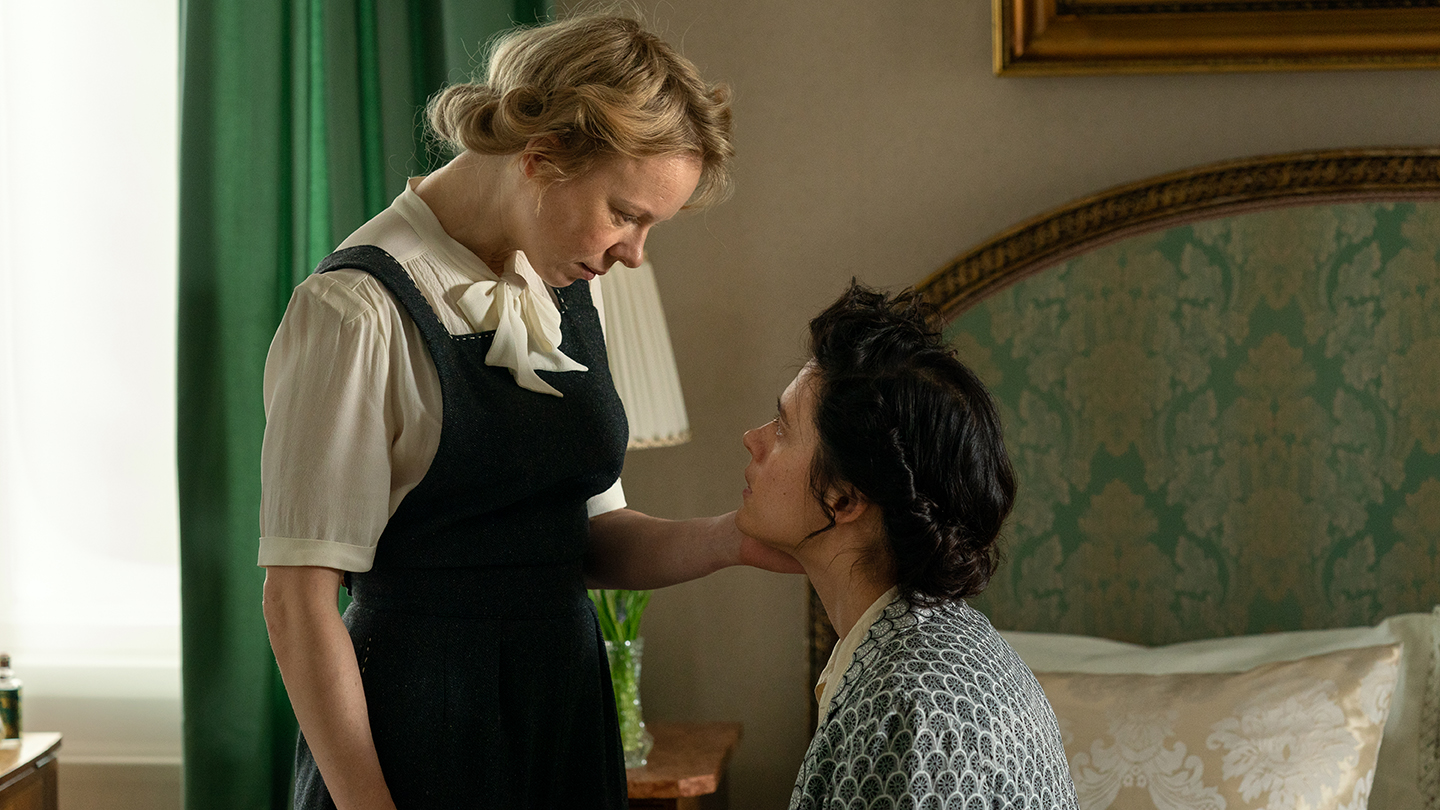 Toronto International Film Festival has released a list of 30 titles under the Industry Selects banner. The curated selection will be screened for industry and press only on the festival's online platform.
Among the selection is Tove, a biopic of the iconic artist and author Tove Jansson, known especially for her Moomin characters. The film focuses on Jansson's love affair with theatre director Vivica Bandler in the post-war Helsinki of the 1940s.
The film is directed by Zaida Bergroth, whose previous films have also been presented in Toronto, including Maria's Paradise (2019) and Miami (2017). Tove is written by Eeva Putro and produced by Aleksi Bardy and Andrea Reuter for Helsinki-filmi. The international sales is handled by LevelK.
Toronto International Film Festival takes place September 10–19, 2020.