20 Finnish films – and one TV series! – at the 60th Nordic Film Days in Lübeck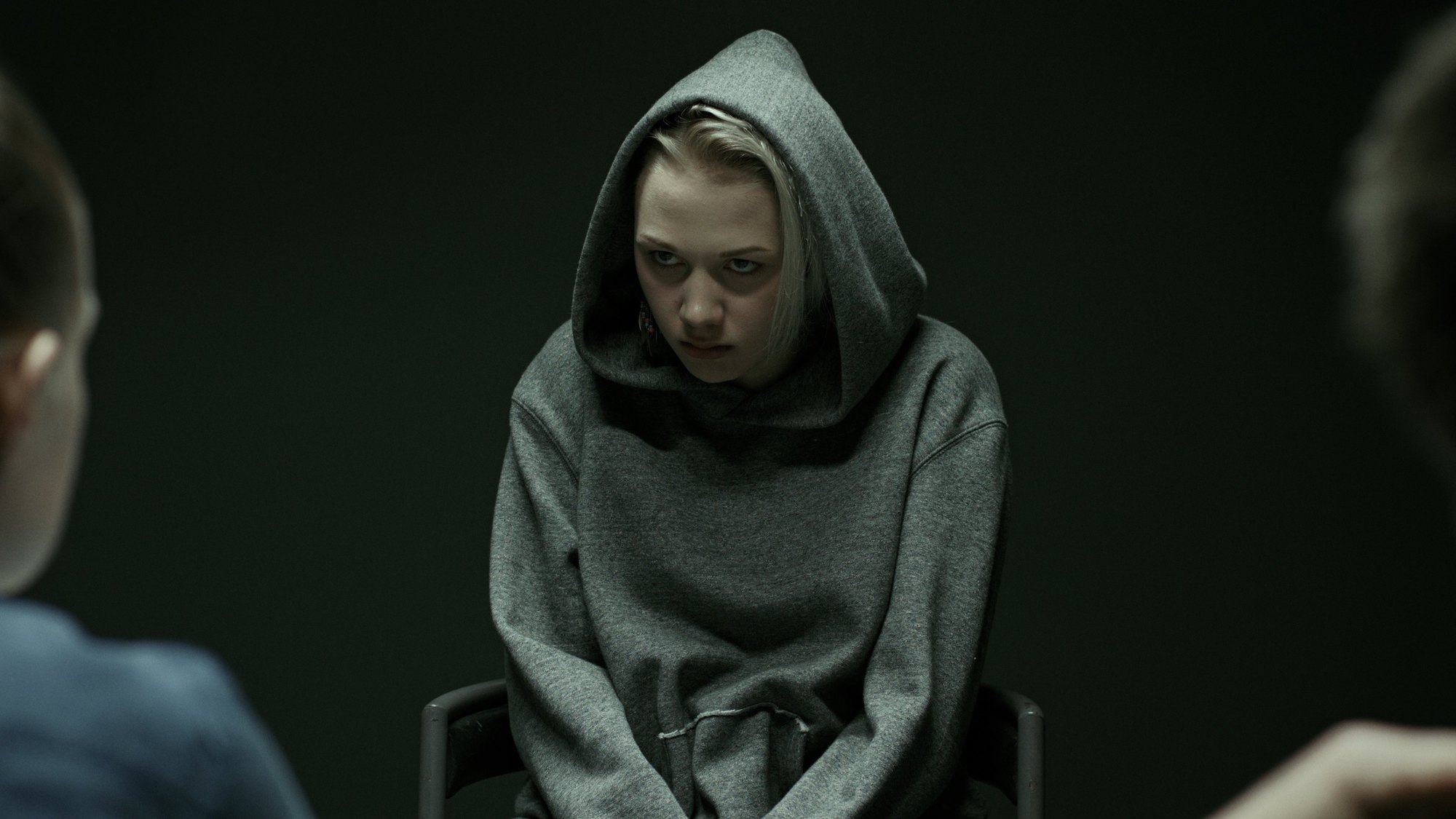 Finnish films eligible for the best feature film award at this year's festival are East of Sweden by Simo Halinen, Laugh or Die by Heikki Kujanpää, and One Last Deal by Klaus Härö. Super Furball, by Joona Tena, will be featured in the children's film section.
Documentary films in the program are Nokia Mobile – We Were Connecting People by Arto Koskinen, Fuck Off 2 – Images from Finland by Jörn Donner, The Illuminators by Antti Haase, The Eyes of a War 1918 by Jouko Aaltonen and Seppo Rustanius, and Confessions of an Angry Mother by Catarina Diehl. Donner's The Memory of Ingmar Bergman will be screened in a special section commemorating Bergman's centennial.
Finnish short films in the Nordic Film Days program are Helsinki Mansplaining Massacre (Ilja Rautsi), Flame (Sami van Ingen), Super Comfort (Kirsikka Saari), The Tiger (Mikko Myllylahti), Liar Girl and Sure Sign (both by Marjo Viitala) and Venice (Jenni Tuli). The latest work from Hannes Vartiainen and Pekka Veikkolainen, The Baltic Sea, will be screened in the Fulldome program. DragonSlayer666, the TV series directed by Aleksi Delikouras, will be presented in the TV Drama section.
The festival's retrospective program celebrates the 875th anniversary of the Hanseatic League city of Lübeck: the retrospective is dedicated to overseas relations, as well as the Baltic Sea and its port cities. Lübeck's Finnish partner city, Kotka, is represented in the nostalgic musical drama Harbour Brothers (dir. Pekka Mandart, 2004), the story of a jazz club in the 1950s. Teuvo Tulio's classic melodrama The Way You Wanted Me (1944) is set in the red-light district of a port city.
Nordic Film Days Lübeck: luebeck.de/filmtage
Picture: Venice (dir. Jenni Tuli)