Aalto and Tove compete in Göteborg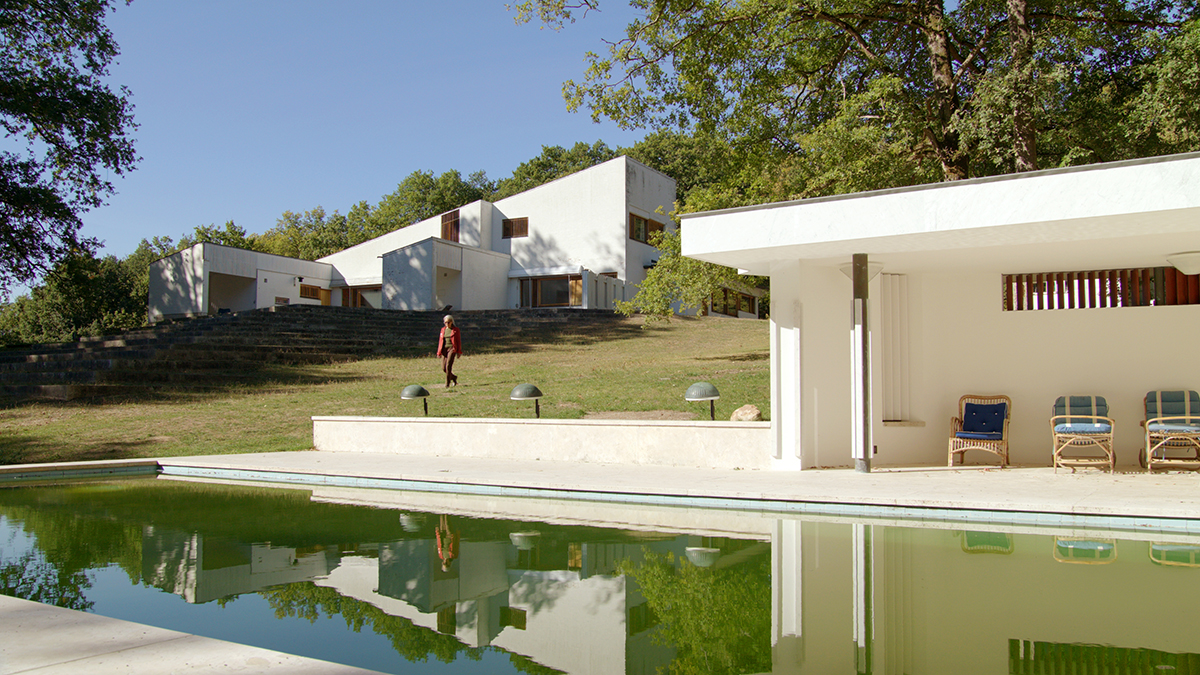 Göteborg Film Festival takes place online this year, starting from January 29th.
Tove, by Zaida Bergroth, is competing in the Best Nordic Film section for the 41,000-euro Dragon Award. The artist biopic will have its international premiere as the opening film of the festival. Tove's domestic premiere was in October and with over 154,000 admissions, it was number 8 on last year's box office list.
In the documentary section, Aalto, by Virpi Suutari, will compete for the award. The film depicts the life and career of the architect-designer couple Alvar and Aino Aalto. It has already travelled far wide, to festivals in Bergen, Reykjavik, Lübeck and Adelaide, among others. During its domestic release from early September onwards, it got nearly 45,000 admissions.
The winners will be announced on February 8.
During the festival's industry event TV Drama Vision, Nordisk Film & TV Fond will hand out the Nordic TV Drama Screenplay Award. The Finnish nominee is Matti Kinnunen with Raft, produced by Fremantle Media, which will premiere on Yle later this year.