Any Day Now is Finland's nominee for the Nordic Council Film Prize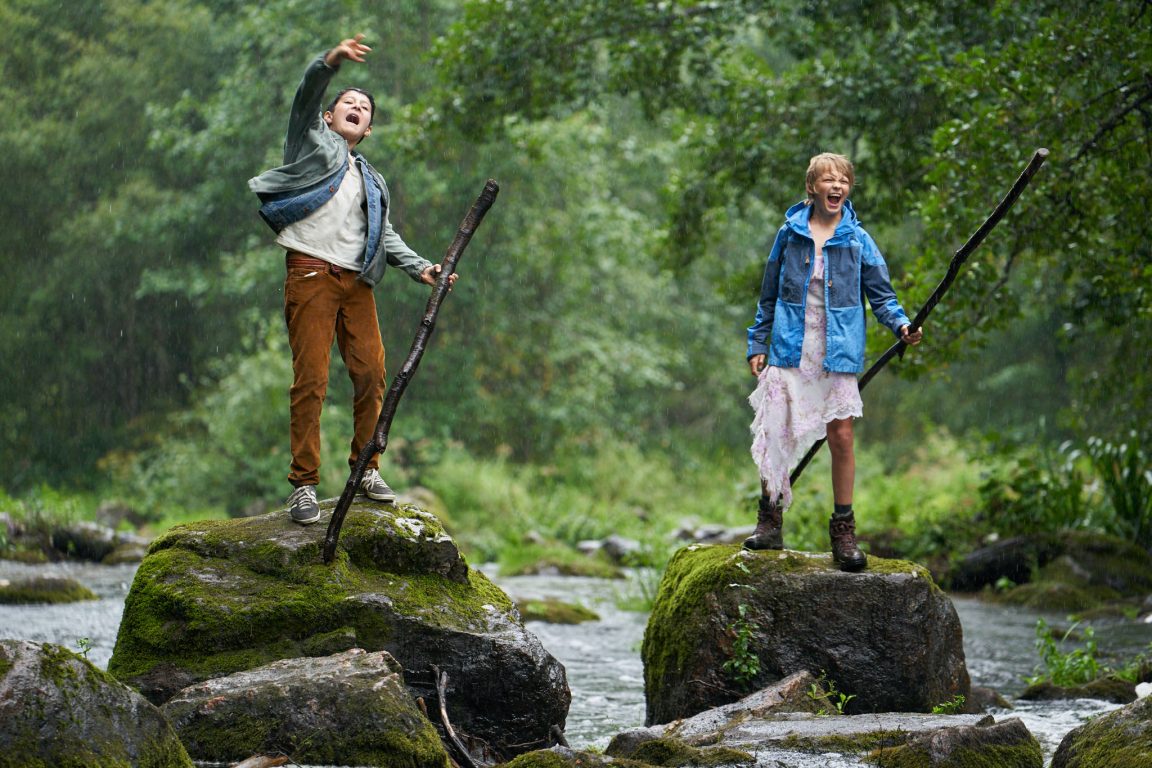 The nominees were announced at New Nordic Films in Haugesund. The Film Prize will be handed out for the 18th time this year.
The Finnish nominee is Any Day Now, the debut feature from director Hamy Ramezan. It is a drama about the Mehdipour family who are asylum seekers in Finland. Their application is denied and as they file a final appeal, they continue with their everyday lives, trying to keep a positive attitude despite the looming danger of deportation.
Ramezan wrote the film with Antti Rautava and it is produced by Jussi Rantamäki and Emilia Haukka for Film Company Aamu. The domestic premiere was in October, 2020, and internationally the film premiered in Berlinale's Generation earlier this year.
The national jury members were head of Walhalla ry Mikaela Westerlund, journalist and writer Kalle Kinnunen and Finnish Film Foundation's film commissioner Kaisu Isto. In their statement, the jury commanded the universal and poetic film for its acting, emotional impact and humour.
This year's winner will be announced on November 2, 2021, in Copenhagen, at the same time as other Nordic Council prizes: Literature Prize, Children and Young People's Literature Prize, Music Prize and Environment Prize. The Film Prize is worth 300,000 DKK (about 40,000 euros) and it will be shared between the screenwriter, director and producer.
All five films will be screened at the 34th Helsinki International Film Festival – Love & Anarchy during September 16–26, 2021.
Nordic Council Film Prize Nominees 2021
ICELAND: Alma / Alma
Screenwriter and director: Kristín Jóhannesdóttir
Producer: MGuðrún Edda Þórhannesdóttir
Production company: DUO Productions
NORWAY: Gunda / Gunda
Screenwriter and director: Victor Kossakovsky
Producer: Anita Rehoff Larsen
Production company: Sant & Usant
SWEDEN: Tigrar / Tigers
Screenwriter and director: Ronnie Sandahl
Producer: Piodor Gustafsson
Production company: Black Spark Film & TV AB
FINLAND: Ensilumi / Any Day Now
Director: Hamy Ramezan
Screenwriters: Hamy Ramezan, Antti Rautava
Producers: Jussi Rantamäki ja Emilia Haukka
Production company: Aamu Filmcompany Ltd.
DENMARK: Flugt / Flee
Screenwriter and director: Jonas Poher Rasmussen
Producer: Monica Hellström
Production company: Final Cut for Real ApS