Compartment no. 6 by Juho Kuosmanen selected to Competition in Cannes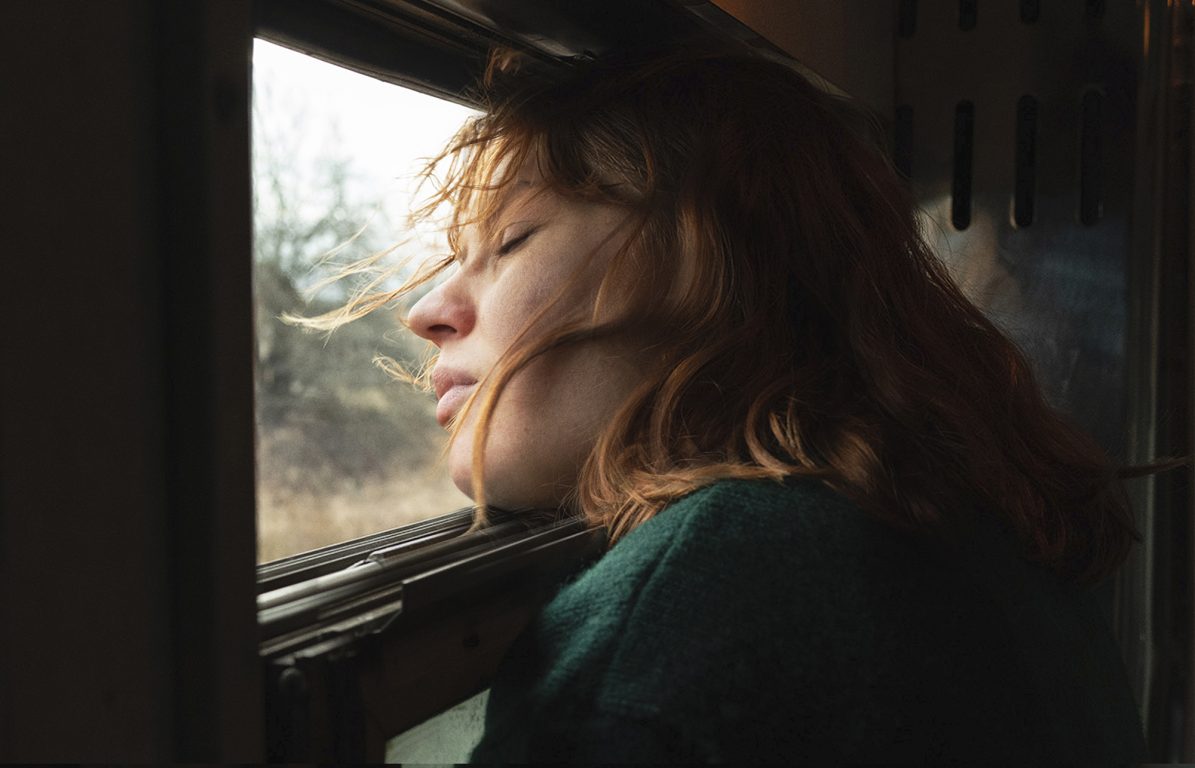 The Finnish minority co-production The Innocents is in Un Certain Regard.
Image: Sami Kuokkanen / Film Company Aamu 2021
Compartment no. 6, directed by Juho Kuosmanen, was selected to the Competition of the 74th Festival de Cannes. The road movie, loosely based on a novel by Rosa Liksom, was shot on film in Russia. It tells the story of a young Finnish student who meets a Russian miner on a train.
Produced by Film Company Aamu, the film is a Finnish-German-Estonian-Russian co-production. It is produced by Jussi Rantamäki and Emilia Haukka, and the screenplay is written by Andris Feldmanis and Livia Ulman together with Kuosmanen. The leading actors are Seidi Haarla, recently selected to the Shootings Stars in Berlinale, and the Russian actor Juri Borisov. The international sales is handled by Totem Films.
Kuosmanen's previous film, the debut feature The Happiest Day in the Life of Olli Mäki was in Un Certain Regard in 2016 and it won the section's main prize. The previous Finnish film in Cannes' Competition was Le Havre, by Aki Kaurismäki, in 2011.
The Innocents, a supernatural thriller by the Norwegian filmmaker Eskil Vogt, was selected to Un Certain Regard. The Finnish minority co-producers are Mark Lwoff and Misha Jaari from Bufo. Finnish talent in the film include make-up designer Salla Yli-Luopa, composer Pessi Levanto and foley artist Heikki Kossi. Finnish Film Foundation has supported the production of the film.
The 74th Festival de Cannes announced its programme today on Thursday. The sidebars La Semaine de la Critique and Directors' Fortnight will announce their selection later. Due to the pandemic, the festival postponed its dates from May: the festival takes place this year between July 6–17, 2021.