Compartment no. 6 is shortlisted in the Academy Awards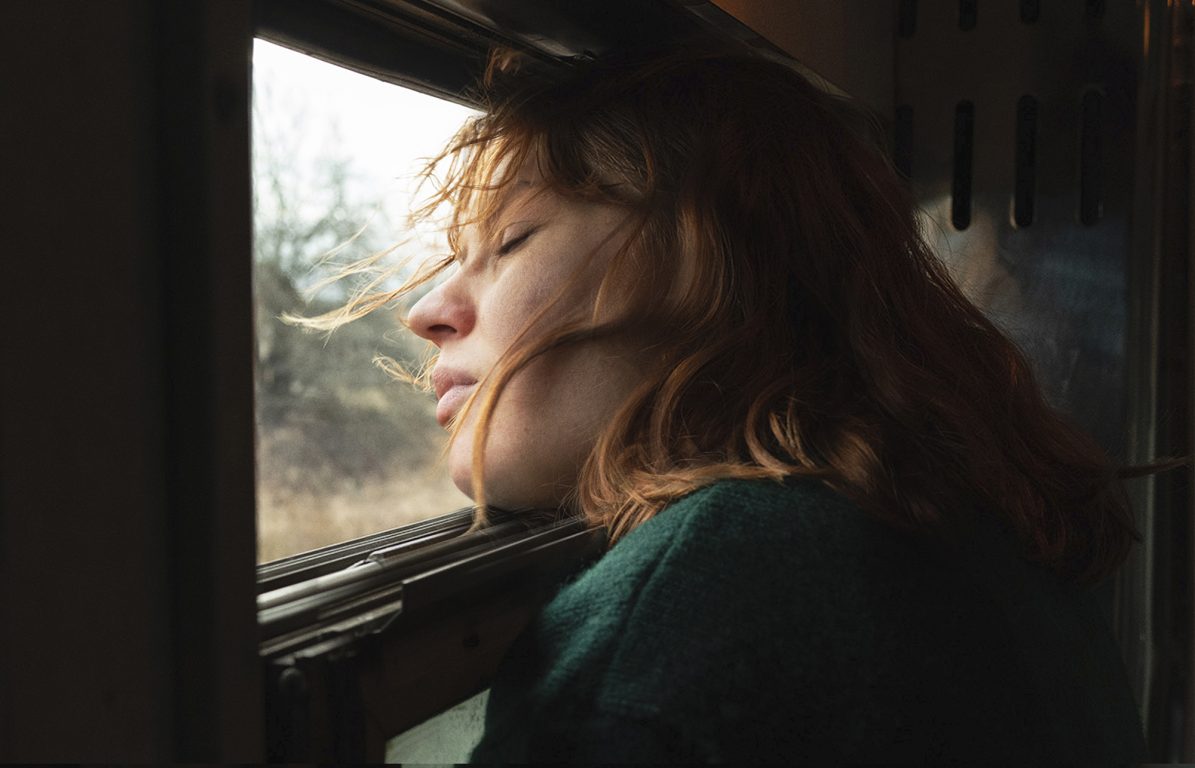 Compartment no. 6, directed by Juho Kuosmanen, is one of 15 international films eligible for an Oscar nomination.
This year, 93 countries submitted a film to the race. The Academy announced the shortlist on December 21, 2021. The final five nominees will be announced on February 8, 2022.
Compartment no. 6 was also nominated in the British Independent Film Awards and the European Film Awards. Currently, it is also competing for a Golden Globe and a Film Independent Spirit Award. The film premiered in Cannes in July, where it won the Grand prix. Domestically, it has over 125,000 admissions to date.
The only Finnish Oscar nominee in the international film category has been The Man Without a Past, by Aki Kaurismäki, in 2003. Klaus Härö's The Fencer was shortlisted in 2015. Do I Have to Take Care of Everything?, directed by Selma Vilhunen, was nominated in the live action short film category in 2014. The only Finnish Oscar winner is Jörn Donner who was the producer of Ingmar Bergman's Fanny and Alexander, the Swedish winner of the international film award in 1984.
The 94th Academy Awards are held in Los Angeles on Sunday, March 27, 2022.