Compartment no. 6 is the Finnish contender for the Oscars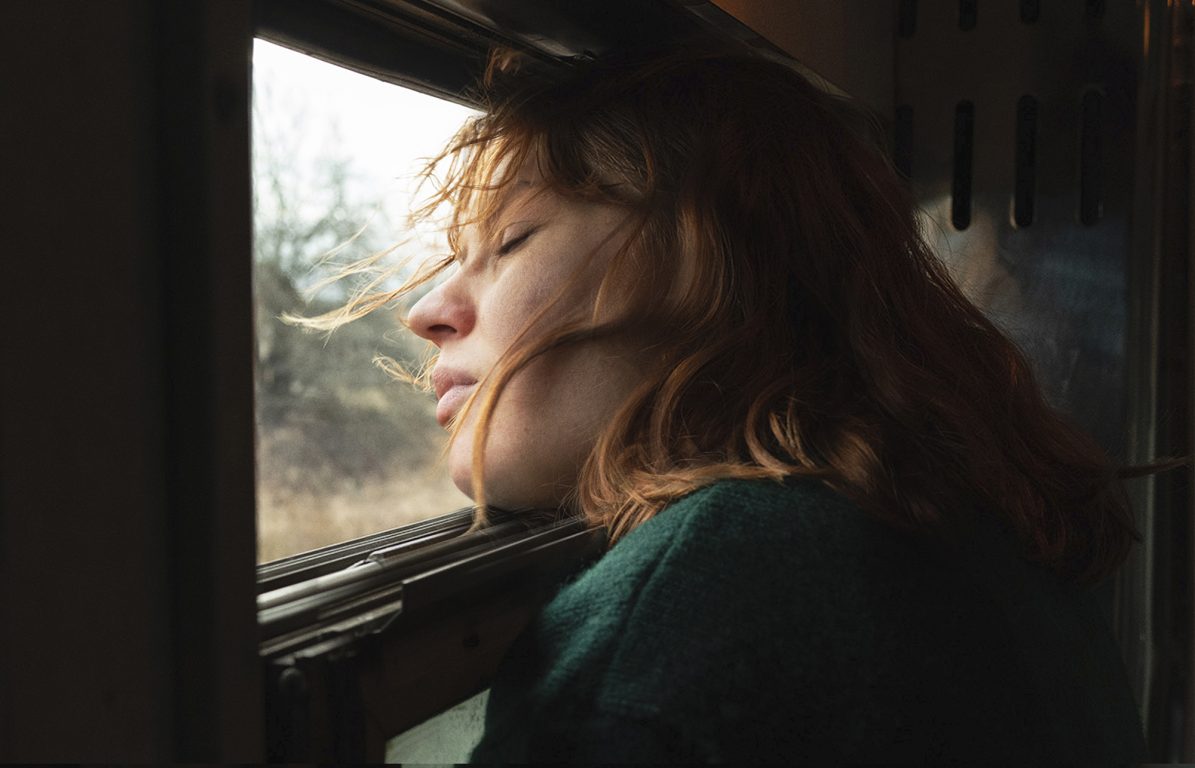 The Finnish jury has selected Juho Kuosmanen's Compartment no. 6 as the film to be submitted to the Best International Feature Film category of the 94th Academy Awards.
The film had its world premiere last July in Competition in Cannes where it won the Grand Prix (ex aequo) of the festival. Since then, it has screened in Karlovy Vary, Toronto, London and Busan, among other high-profile festivals. Juho Kuosmanen's debut feature, The Happiest Day in the Life of Olli Mäki, was also selected as the Finnish contender, in 2016.
Compartment no. 6 tells the story of a young Finnish woman (Seidi Haarla) who escapes an enigmatic love affair in Moscow by boarding a train to the arctic port of Murmansk. Forced to share the long ride and a tiny sleeping car with a rough Russian miner (Yuriy Borisov), the unexpected encounter leads the occupants of Compartment no. 6 to face the truth about their own loneliness and yearning for human connection.
The Finnish jury complimented the film's visual world and unconventional look at the difficulties of attachment.
Compartment no. 6, a Finnish-Estonian-Russian-German co-production, is written by Juho Kuosmanen, Livia Ulman and Andris Feldmanis and produced by Jussi Rantamäki and Emilia Haukka for Film Company Aamu. It is sold internationally by Totem Films and distributed in the US by Sony Pictures Classics. The domestic theatrical premiere is on October 29, 2021.
The films submitted to the Best International Feature Film category must be released theatrically in their respective countries between January 1 – December 31, 2021. The shortlist of 15 films will be announced on December 21, 2021. The final five nominees will be announced on February 8, 2022.