Compartment no. 6 nominated for a Golden Globe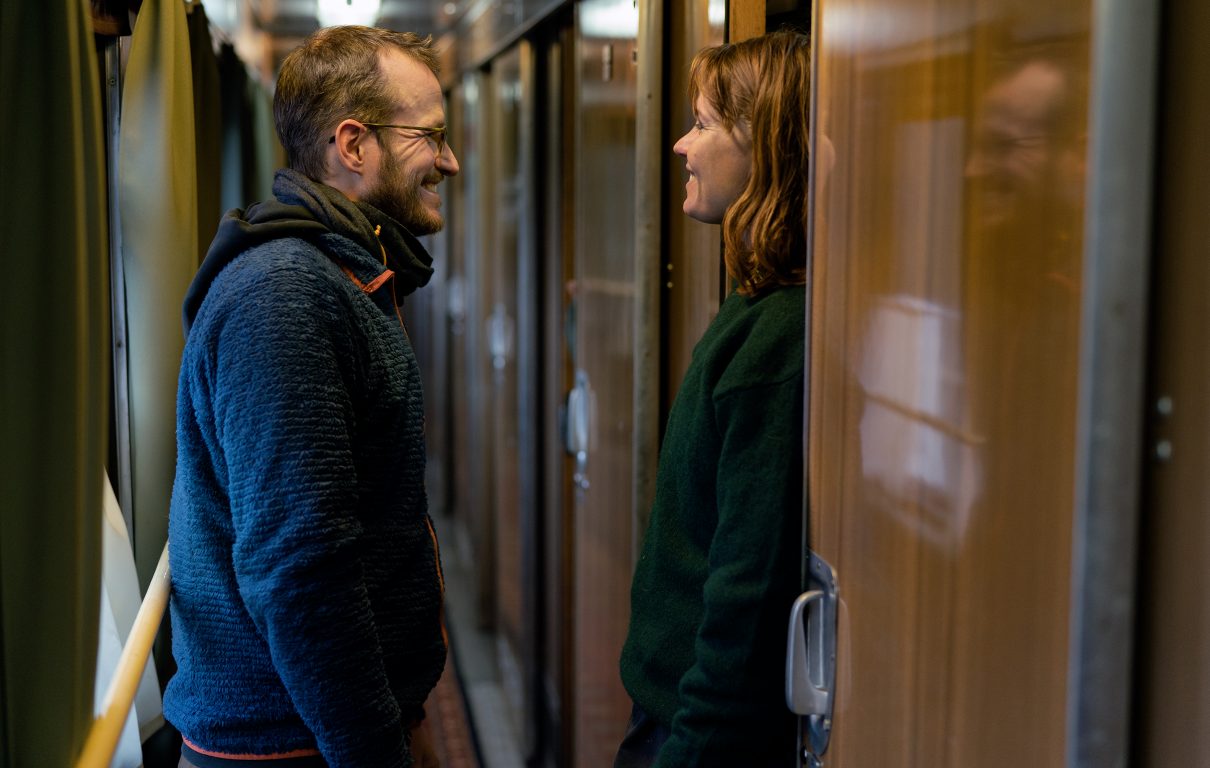 The drama film, directed by Juho Kuosmanen, is competing in the category of the Best Non-English Motion Picture.
The nominations were announced on Monday. The 79th Golden Globe Awards are held on January 9, 2022 in Los Angeles.
Compartment no. 6 started its magnificent world tour in July in Cannes where it shared the Grand prix. It has since screened at film festivals in Karlovy Vary, Toronto, London, Busan and many others. In domestic distribution, the film has already more than 120,000 admissions.
Compartment no. 6 is also the Finnish candidate for the Oscars. It was produced by Film Company Aamu, international sales is handled by Totem Films and the US distributor is Sony Classics.