Dogs Don't Wear Pants to Karlovy Vary and Neuchâtel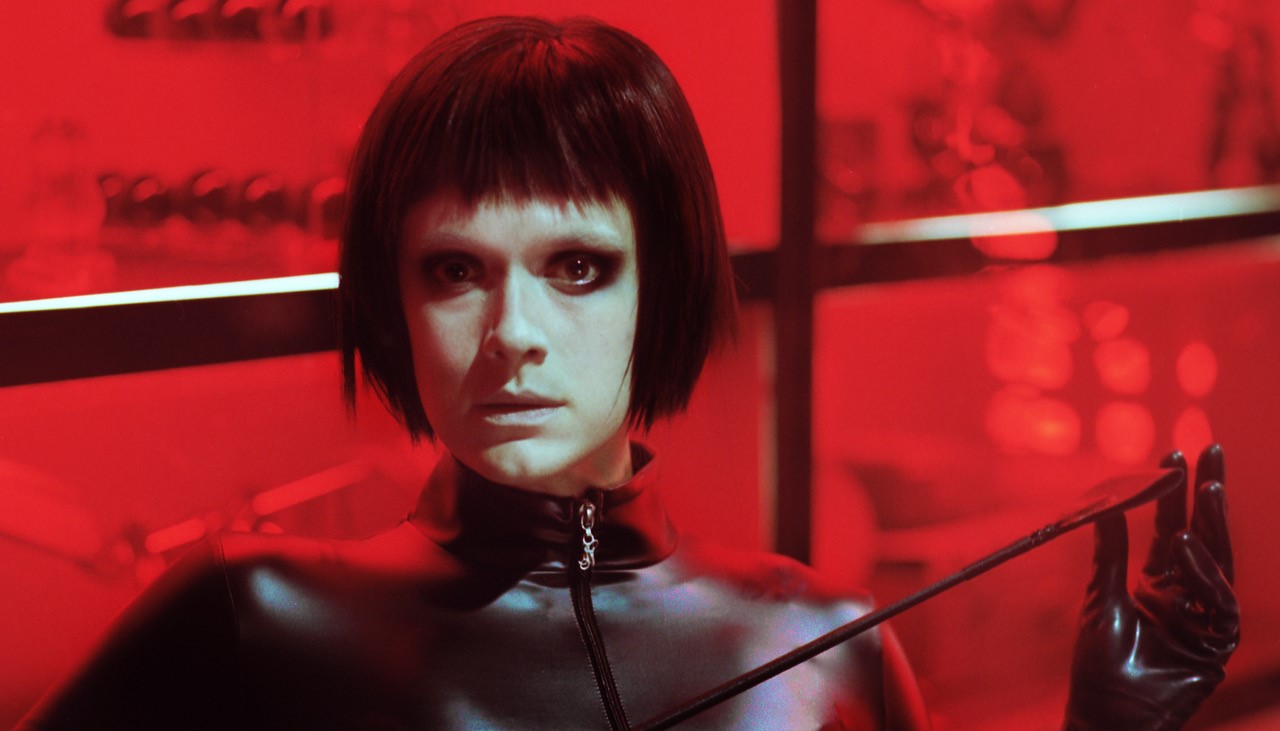 The 54th Karlovy Vary International Film Festival takes place June 28 – July 6 in Czech Republic. Dogs Don't Wear Pants by director J-P Valkeapää will screen in the program titled Another View.
Neuchâtel International Fantastic Film Festival in Switzerland in one of the major genre film events in Europe. The festival dates are July 5–13. Dogs Don't Wear Pants has been selected to a program titled Films of the Third Kind. Also playing in Neuchâtel is Hole in the Ground, the Irish-Finnish co-production directed by Lee Cronin.
Dogs Don't Wear Pants had its domestic premiere in the Midnight Sun Film Festival last week. Its theatrical release is scheduled at the end of the year.
Karlovy Vary International Film Festival: https://www.kviff.com/en/homepageNeuchâtel International Fantastic Film Festival: https://www.nifff.ch/en/