Fallen Leaves lands five nominations at the European Film Awards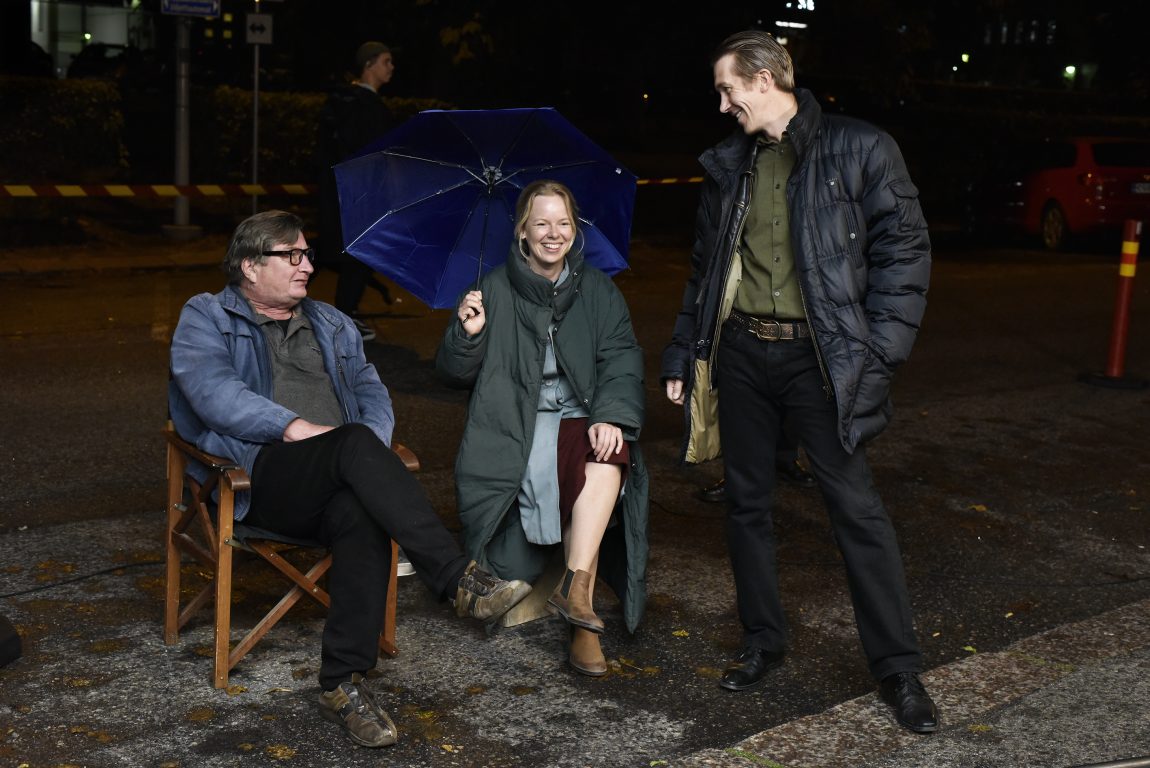 Fallean Leaves is one of the five nominees for European Film 2023. The winners are announced at the EFA gala in Berlin on December 9.
Image: Malla Hukkanen / Sputnik
Fallen Leaves, written and directed by Aki Kaurismäki, is nominated in five categories at the European Film Awards. In addition to the main award, European Film 2023, Kaurismäki is nominated in the director and screenwriter categories. Alma Pöysti is nominated in the European Actress category and Jussi Vatanen in the European Actor category. The nominations were announced on Tuesday, November 7.
European Film Awards, established in 1988, are given by the 4,600 members of the European Film Academy. There are 26 categories in total. Only two Finnish filmmakers have received the award: in 1992, Matti Pellonpää won in the European Actor category, and in 2016, Juho Kuosmanen received the Fipresci award for best debut film for The Happiest Day in the Life of Olli Mäki.
Other Kaurismäki films that have received EFA nominations are The Other Side of Hope (2017), Le Havre (2011), The Man Without a Past (2002), La vie de bohème (1992) and The Match Factory Girl (1990).
Fallen Leaves, the winner of Fipresci Grand Prix and Cannes Prix du Jury, is currently also the Finnish candidate for the Oscars. In the Finnish box office it is already the most popular of Kaurismäki's films, with close to 200,000 admissions. Fallen Leaves is produced by Sputnik and Bufo.