Finnish Film Foundation awards 5,2 million euros of production support in June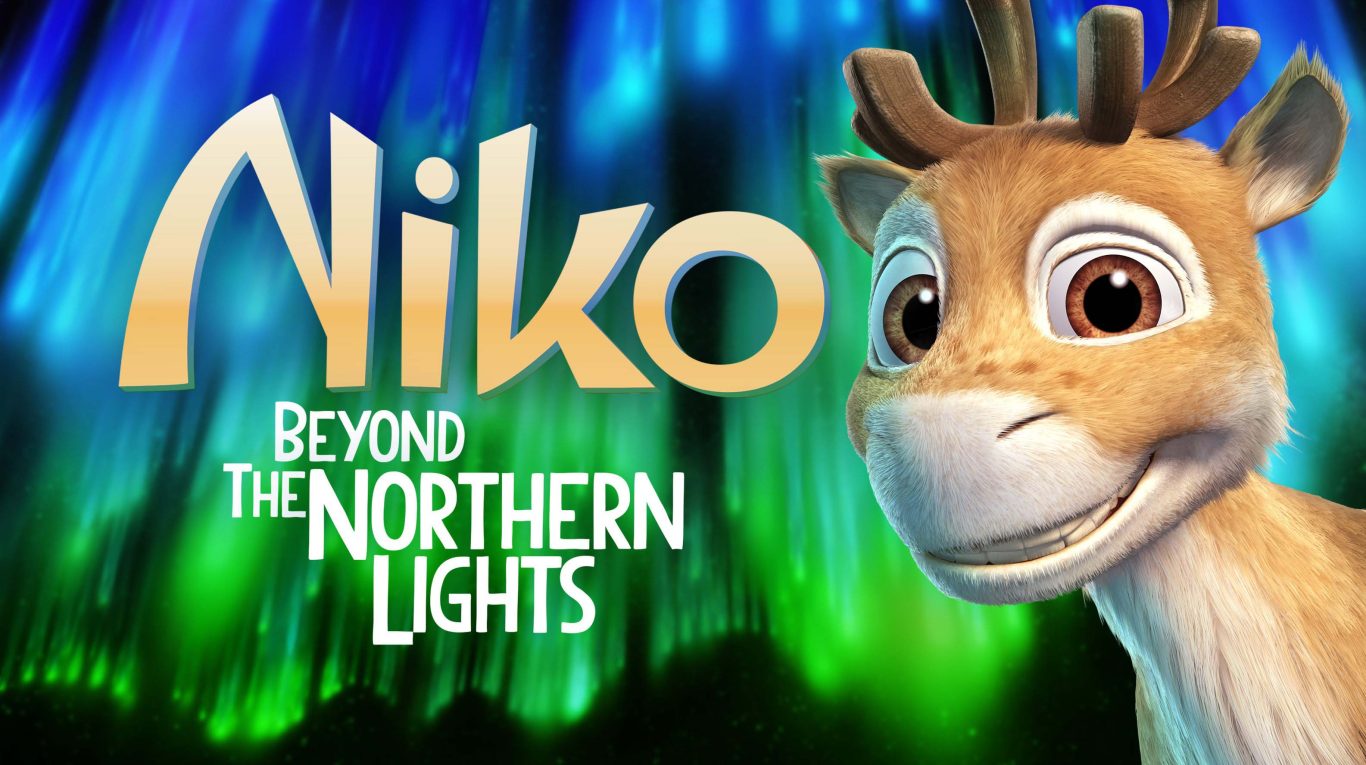 21 projects received production support in the second funding round of 2022.
The supported projects include nine documentary films and one documentary series, five live-action short films and one short animation, four live-action feature films and one feature animation.
The feature film projects will be directed by Aki Kaurismäki (The Man Without a Past, Le Havre), Jenni Toivoniemi (Games People Play), Aleksi Salmenperä (Bad Family, The Mine) and Jalmari Helander (Rare Exports, Big Game). The animated Niko films will continue with a third feature, Niko: Beyond the Northern Lights, directed by Kari Juusonen and Jørgen Lerdam.
One of the supported documentaries is Lynx Man, a poetic film about a man who tries to connect with animals. The film, directed by Juha Suonpää, was pitched at Nordisk Panorama Forum last year.
The supported documentary projects also include a film about the repatriation of the Sámi ancestral heritage from museums (Homecoming) and a non-linear narrative of Tom of Finland's house in Los Angeles (Tom House the VR Experience), among others.
Feature Films
Dead Leaves (Kuolleet lehdet)
Director, writer & producer: Aki Kaurismäki
Production company: Sputnik
Support sum: 650,000 €
Eve's Call (Eevan lahja)
Director: Jenni Toivoniemi
Writers: Jenni Toivoniemi, Ulla Heikkilä
Producers: Venla Hellstedt, Elli Toivoniemi, Jenni Jauri
Production company: Tuffi Films
Support sum: 685,000 €
Jerry and Ms. Universe
Director & writer: Jalmari Helander
Producer: Petri Jokiranta
Production company: Cosmic Snowball
Support sum: 750,000 €
Master and Man (Viivalla)
Director: Aleksi Salmenperä
Writer: Juha Karvanen
Producers: Jarkko Hentula, Marko Talli
Production company: Yellow Film & TV
Support sum: 943,600 €
Niko: Beyond the Northern Lights (Niko ja myrskyporot)
animated
Directors: Kari Juusonen, Jørgen Lerdam
Writers: Kari Juusonen, Hannu Tuomainen, Marteinn Thorisson
Producers: Antti Haikala, Hannu Tuomainen
Production company: Animaker
Support sum: 780,000 €
Documentary Films
Carmen
Director & writer: Pihla Viitala
Producers: Juha Löppönen, Venla Hellstedt
Production company: Tuffi Films
Support sum: 160,000 €
Child #182 (Barn nr 182)
Director & writer: Camilla Roos
Producer: Pia Andell
Production company: Of Course My Films
Support sum: 55,000 €
Homecoming (Máhccan)
Directors: Suvi West, Anssi Kömi
Writer: Suvi West
Producer: Janne Niskala
Production company: Vaski Filmi
Support sum: 100,000 €
Kuvien takana
Director & writer: Veikko Aaltonen
Producer: Misha Jaari, Mark Lwoff
Production company: Bufo
Support sum: 120,000 €
Lynx Man (Ilveskuiskaaja)
Director: Juha Suonpää
Writers: Juha Suonpää, Hanna Kaihlanen
Producers: Pasi Hakkio, Niina Virtanen
Production company: Wacky Tie Films
Support sum: 129,500 €
My Truth (Tää on mun totuus)
serial
Director & writer: Panu Suuronen
Producer: Vera Olsson
Production company: Aito Media
Support sum: 140,000 €
Parikkala
Director & writer: Elina Hyvärinen
Producer: Mina Laamo
Production company: Koko Production
Support sum: 115,000 €
Sirkus Tuomento
Director: Veli Granö
Writers: Veli Granö, Antti Tuomento
Producer: Veli Granö
Production company: Filemo
Support sum: 23,000 €
Tom House the VR Experience
Directors: Márton Jelinkó, Carlos Marroquin
Writers: Carlos Marroquin, Márton Jelinkó, Sami Jahnukainen
Producer: Sami Jahnukainen
Production company: Donkey Hotel
Support sum: 85,000 €
Vain toinen meistä
Director & writer: Niina Vuorisara
Producer: Pauliina Punkki
Production company: Ida Productions
Support sum: 70,000 €
Short Films
Anna
Director: Wille Hyvönen
Writer: Otto Koli
Producers: Mika Ritalahti, Niko Ritalahti
Production company: Silva Mysterium
Support sum: 75,000 €
Nightswims (Yöui)
Director, writer & producer: PV Lehtinen
Production company: Cineparadiso
Support sum: 7,600 €
Lasse kaatuu, voi ei
Director & writer: Risto-Pekka Blom
Producers: Pasi Hakkio, Niina Virtanen
Production company: Wacky Tie Films
Support sum: 75,000 €
Nun or Never!
animated
Director & writer: Heta Jäälinoja
Producer: Jani Lehto
Production company: Böhle Studios
Support sum: 53,000 €
Reflection on a Forest (Heijastus metsästä)
Director & writer: Eija-Liisa Ahtila
Producer: Ilppo Pohjola
Production company: Kristallisilmä
Support sum: 140,000 €
This Passing Summer
Director & writer: Uzair Amjad
Producer: Emilia Haukka
Production company: Film Company Aamu
Support sum: 65,000 €