Finnish Film Foundation grants over 2,2 million euros in production support in December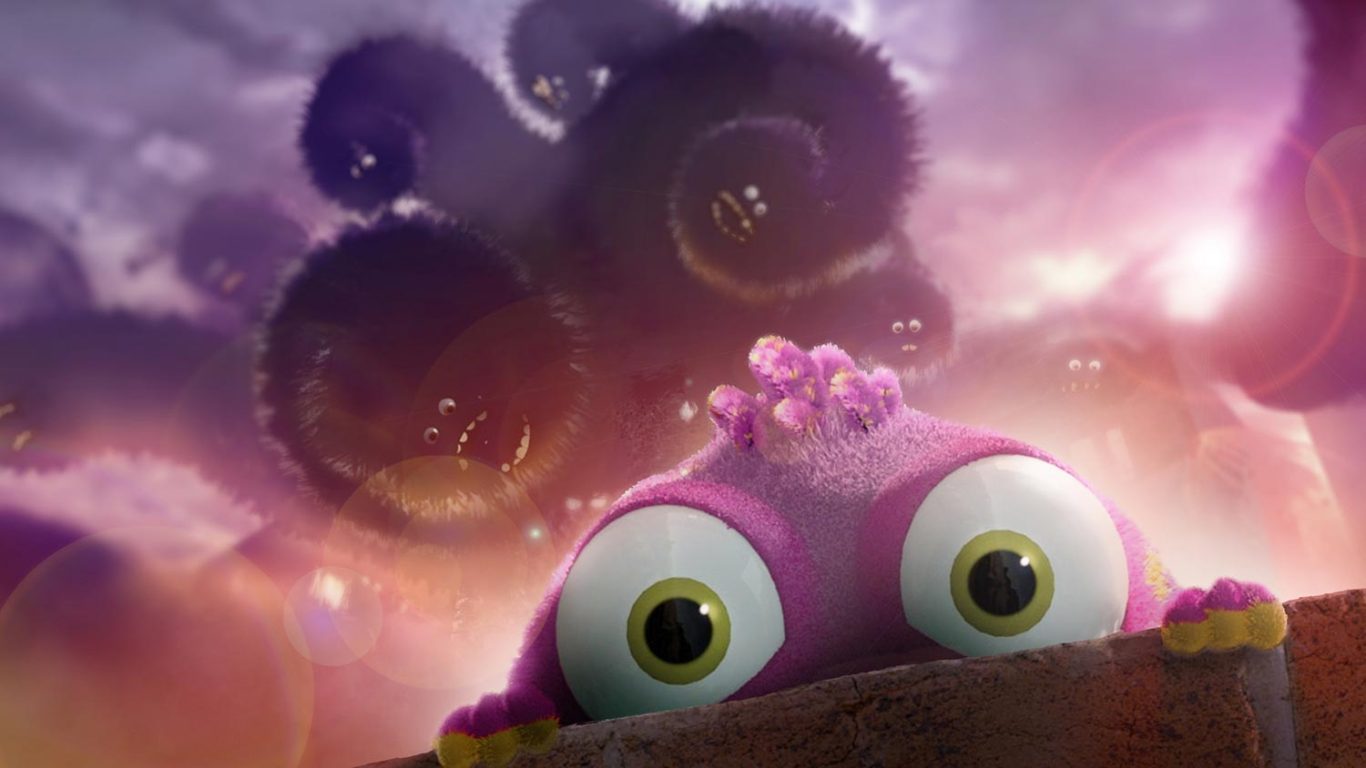 In the last support round of 2021, the Board of the Finnish Film Foundation awarded 11 production support grants.
Image: Fleak / Anima Vitae
Among the support recipients are five documentaries, four short films, one feature film and one animated feature film.
The feature animation Fleak tells a story about a boy named Lauri who meets a tiny, furry creature named Fleak who comes from another dimension. Animation studio Anima Vitae's previous credits include the Moominvalley series and the Niko films. Fleak is produced by Antti Haikala and Timo Suomi.
Kaisa El Ramly's debut feature Getaways & Dreams is an omnibus film about people whose lives cross on a country road on a spring day. The project won the Nordic Talents award in 2016 (with the title Scenes from a Dying Town).
Khadar Ayderus Ahmed, whose debut feature The Gravedigger's Wife has been a festival hit this year, got support for his short film A Very Bad Night which was recently pitched at Nordisk Panorama.
Full list of supported projects:
Feature Films
Fleak
animated
Director: TBA
Scriptwriters: Antti Haikala, Melli Maikkula, Teemu Auersalo, Ilja Rautsi
Producers: Antti Haikala, Timo Suomi
Production company: Anima Vitae
Support sum: 850,000 euros
Getaways & Dreams (Pakoja & haaveita)
Director & scriptwriter: Kaisa El Ramly
Producers: Klaus Heydemann, Erik Andersson
Production company: Inland Film Company
Support sum: 712,000 euros
Documentary Films
Apache!
international minority co-production
Director: Håvard Bustnes
Scriptwriter: Lars K. Andersen
Producers: Christian Aune Falch, Liisa Karpo, Marianne Mäkelä
Production company: UpNorth Film Norway
Finnish co-production company: napafilms
Support sum: 53,000 euros
Clout Chasers
Directors & scriptwriters: Anna-Maija Heinonen, Krista Moisio
Producer: Oskar Forstén
Production company: Polygraf
Support sum: 140,000 euros
Dangerous Play
Director: Heli Sirviö
Scriptwriters: Heli Sirviö, Erika Haavisto
Producers: Marko Talli, Eveliina Kantola, Erika Haavisto
Production company: Yellow Film & TV
Support sum: 85,000 euros
The Land of Dreams – Sweden Revisited (Efter Sagolandet)
international minority co-production
Director & scriptwriter: Kirsi Nevanti
Producers: Anna J. Ljungmark, Markku Tuurna
Production company: Nevanti Film (Sweden)
Finnish co-production company: Filmimaa
Support sum: 35,000 euros
FCL The Fabulous Cow Ladies
Director & scriptwriter: Mia Halme
Producers: Mia Halme, Mina Laamo
Production company: Sahadok
Support sum: 70,000 euros
Short Films
Impivaara
Director & scriptwriter: Patrik Söderlund
Producer: Jussi Eerola
Production company: Testifilmi
Support sum: 140,000 euros
The Paddle Boat (Polkuvene)
animated
Director & scriptwriter: Samppa Kukkonen
Producers: Inari Halme, Terhi Väänänen
Production company: Pyjama Films
Support sum: 83,000 euros
Sorsapaisti
Director: Jelica Jerinic
Scriptwriters: Jelica Jerinic, Aleksandar Marković
Producer: Mete Sasioglu
Production company: Sons of Lumière
Support sum: 25,000 euros
A Very Bad Night
Director & scriptwriter: Khadar Ayderus Ahmed
Producer: Danai Anagnostou
Production company: Kenno Filmi
Support sum: 55,000 euros