Finnish films awarded in Lübeck and London during weekend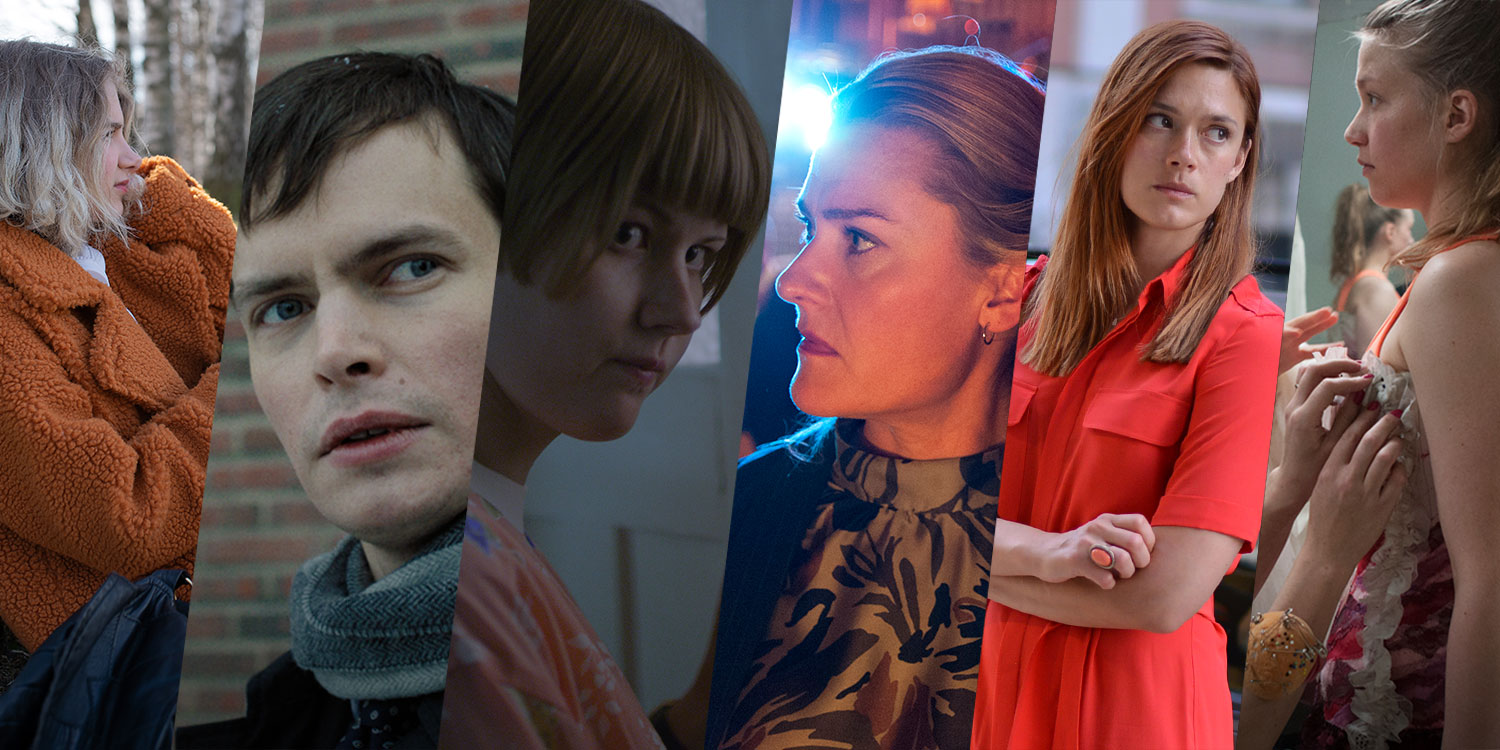 Finnish films won five awards in total during the weekend. 62. Nordische Filmtage Lübeck held its award ceremony on Saturday, November 7 and 28. Raindance Film Festival announced this year's winners on Friday, November 6.
Finnish films won three awards and one honorable mention in Lübeck. The Best Feature Debut, endowed by the Friends of the Nordic Film Days with 7,500 euros, went to Games People Play by Jenni Toivoniemi. Games People Play also won the Baltic Film Prize for a Nordic film, worth 2,500 euros.
The Lübecker Nachrichten newspaper sponsored a prize of 5,000 euros for the Audience Prize, which went to Forest Giant by Ville Jankeri. Finnish film won the Audience Prize also last year with Master Cheng by Mika Kaurismäki. Eden, directed by Ulla Heikkilä, got and Honorable Mention in the Children's and Youth Film category.
Force of Habit by Kirsikka Saari, Elli Toivoniemi, Anna Paavilainen, Alli Haapasalo, Reetta Aalto, Jenni Toivoniemi and Miia Tervo, in turn, won two awards in London. The feature, which is composed of six short films, was awarded in categories Best Screenplay and Best International Feature.
Both festivals celebrated their award ceremonies online.
Nordische Filmtage Lübeck award announcement