Gender parity moves forward in the Finnish film industry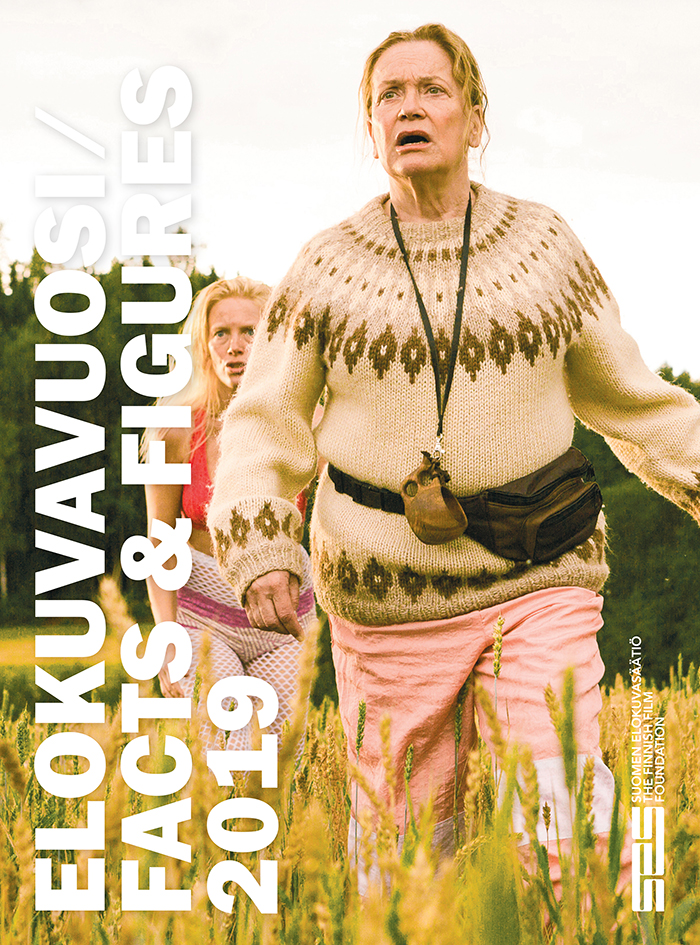 The Finnish Film Foundation has published its statistics for 2019. The annual Facts & Figures report higlights key figures from The Finnish Film Foundation's support activities as well as Finnish film production and exhibition in cinemas and on other platforms.
The report focuses also on gender parity. Gender parity made progress among the recipients of The Finnish Film Foundation's production support. 52% of the projects that received production support last year are directed by women. Female screenwriters received 50% of the scriptwriting grants. Out of the feature films supported by The Foundation and premiered in cinemas last year, 50% were directed by women.
The Finnish Film Foundation will start collecting more data on on the diversity of the cast and crew as well as the characters on the screen in the films and series supported by The Foundation. A new production report, mandatory for all projects receiving production support, will gather information e.g. on gender, language, age and minority groups.
Facts & Figures 2019 also shows an increase in the visibility of Finnish films at international film festivals. Feature, short and documentary films were screened 950 times at festivals and other events. Aurora, One Last Deal and Dogs Don't Wear Pants travelled the most out of feature films. The most popular documentaries were Gods of Molenbeek and The Magic Life of V, and the short films with over 50 festivals and events were the dance short Cold Storage, the horror comedy Helsinki Mansplaining Massacre and the animation Still Lives.
Facts & Figures 2019 (pdf)