Girl Picture on the European Film Awards shortlist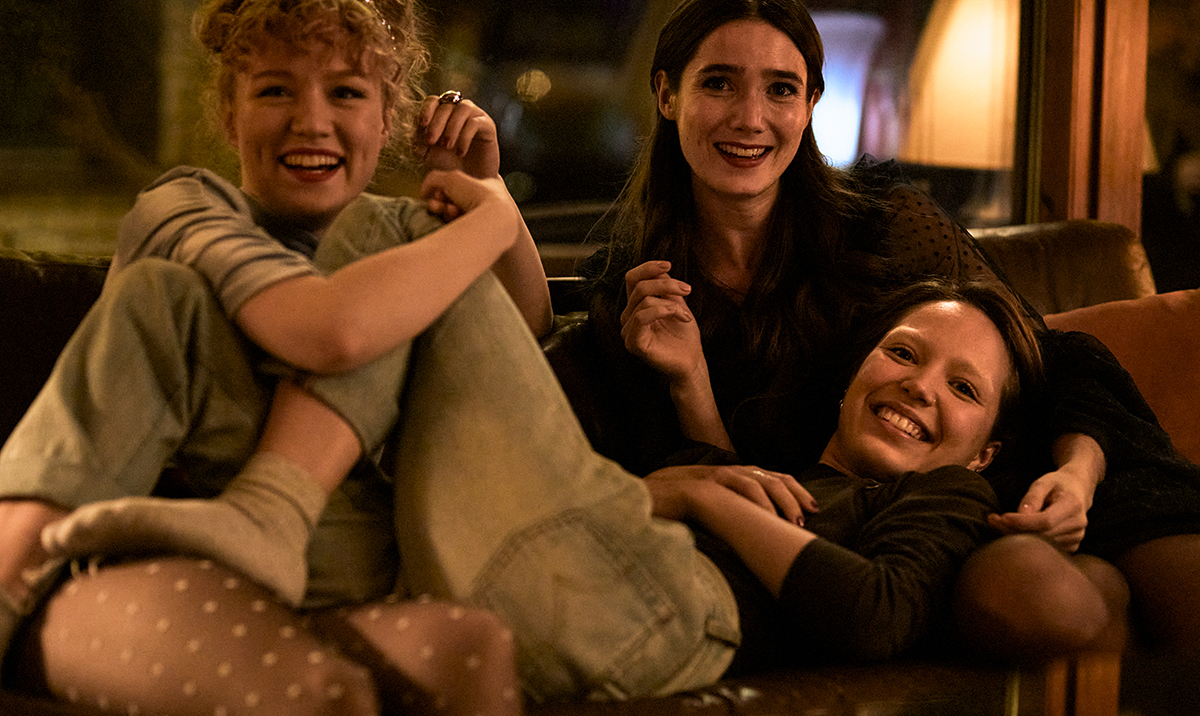 European Film Academy has announced the first 30 feature film titles eligible for nominations this year.
Image: Ilkka Saastamoinen
Girl Picture, directed by Alli Haapasalo, made it to the EFA shortlist. The drama film is written by Ilona Ahti and Daniela Hakulinen and it is produced by Leila Lyytikäinen and Elina Pohjola for Citizen Jane Productions. Girl Picture premiered in Sundance where it won an audience award. Its European premiere was in Berlinale's Generation.
The Swedish-French-Finnish co-production Boy From Heaven, directed by Tarik Saleh, is also on the list. The film, which is supported by the Finnish Film Foundation, is co-produced by Mark Lwoff and Misha Jaari for Bufo and Toni Valla for Post Control. The film premiered in Cannes Official Competition in May.
The EFA short film selection includes Le Saboteur by Anssi Kasitonni. The film was selected on the shortlist by the international jury of the Tampere Film Festival in March. The EFA partner festivals will select five films for final nominations.
The European Film Academy will announce more feature film titles in September. The nominations will be announced on November 8, and the European Film Awards ceremony will take place December 10, 2022, in Reykjavík.