Girl Picture, The Blind Man and Super Furball travel to Sydney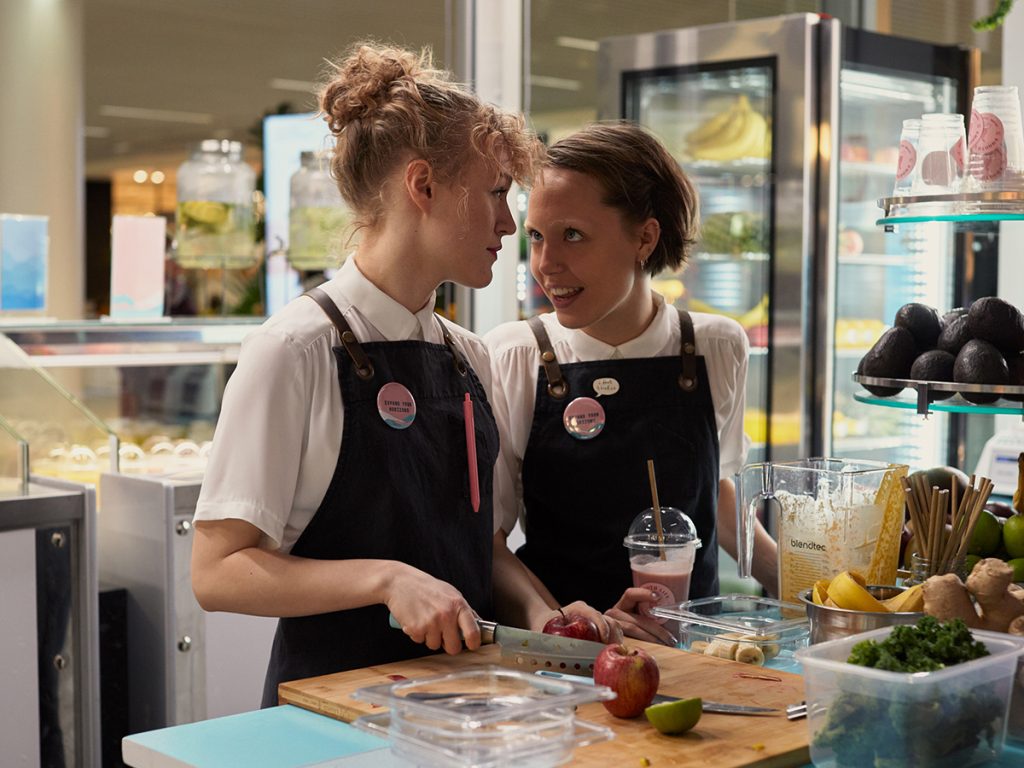 Director Alli Haapasalo is one the filmmakers in the Europe! Voices of Women in Film programme.
Image: Girl Picture / Ilkka Saastamoinen
The Sydney Film Festival is organized on June 8–11. Three Finnish films are among the selection at the Australian event. Girl Picture, directed by Alli Haapasalo, is one of ten European films in the Europe! Voices of Women in Film programme. Organized by the European Film Promotion, the programme highlights talented women filmmakers of the continent.
Girl Picture got a great start for its festival life in Sundance where it won an audience award. It also screened in Berlinale's Generation. The domestic premiere was in early April.
There is another film supported by the Finnish Film Foundation in the Europe! Voices of Women in Film programme: Maya Nilo (Laura), directed by Lovisa Sirén. The Swedish film is co-produced by the Finnish production company Tuffi Films.
The family film Super Furball Saves the Future, directed by Joona Tena, will premiere in Sydney. The film, which combines live-action and animation, is a sequel to the 2018 film Super Furball. This time, the heroic guinea pig has to save the biggest bully in school in order to save the bees – and the world. The film tackles social and ecological issues in a meaningful way.
The Blind Man Who Did Not Want to See Titanic, directed and written by Teemu Nikki, screens in the Features section. It premiered last fall in Venice where it received the audience award in the Orizzonti Extra section. Recently, Petri Poikolainen who plays the titular character received the Finnish Jussi film award for his leading role in the film.